The Kardashians get their fair share of unwanted attention, even though they live their lives in the spotlight. Makeup mogul Kylie Jenner had a recent scare at her LA home. The experience shook her so much that Kylie says she's scared for Stormi and her own safety.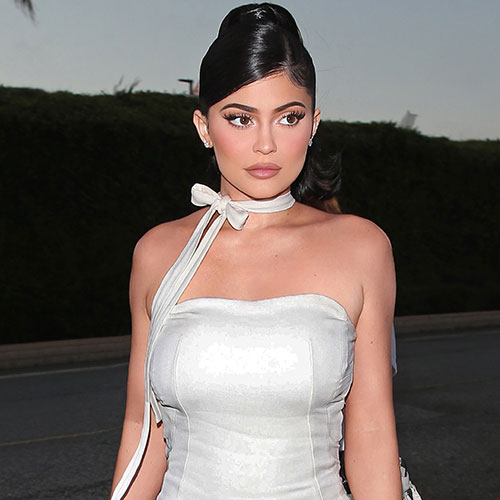 An unidentified man bypassed security in Jenner's gated community, walked up her driveway and proceeded to aggressively pound on her door, demanding to speak to Jenner. Her security guards took him off her property before he was able to get into the home and he was later arrested. Jenner was not home during the ordeal.
Reports later surfaced that the man was acting erratically. The police found a glass pipe on him and he was eventually arrested for being under the influence. Following the arrest, Jenner filed a restraining order against him according to E! News. Apparently the man follows her and other members of her family on social media.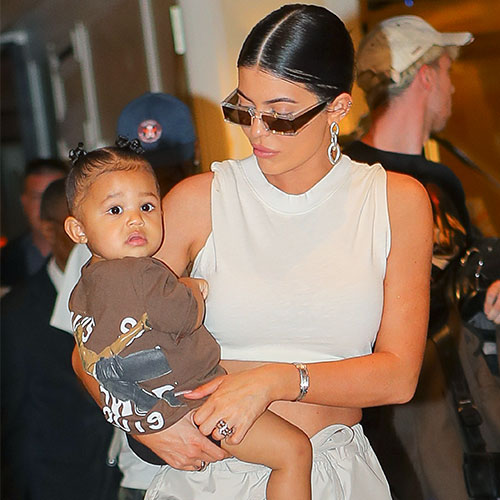 Kylie's and her family's fame often brings unwanted attention. Her sister Kendall has been the victim of break-in attempts by an alleged stalker at her home and who can forget big sis Kim's horrific Paris robbery in 2016. No matter how much a person lives in the spotlight, there are some boundaries that can not be crossed.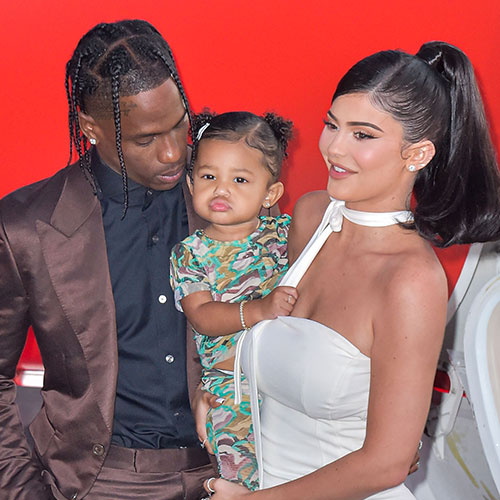 According to E!, Jenner continues to suffer emotional distress and now fears for the safety of her child. Currently, the intruder has officially been charged and ordered to stay 100 yards clear of Jenner, her home, and her car.