Kylie Jenner a.k.a. the Queen of All Things Glam is always slaying when it comes to her beauty looks. The reality star and makeup mogul shared some exciting news with her fans this past week that has everyone buzzing.

Click to reveal Kylie Cosmetics' latest announcement!

[Photo: Splash]
Just when you thought Kylie had created every lip kit imaginable, she just changed the game with three new colors and a special new formula.
[Photo: Instagram]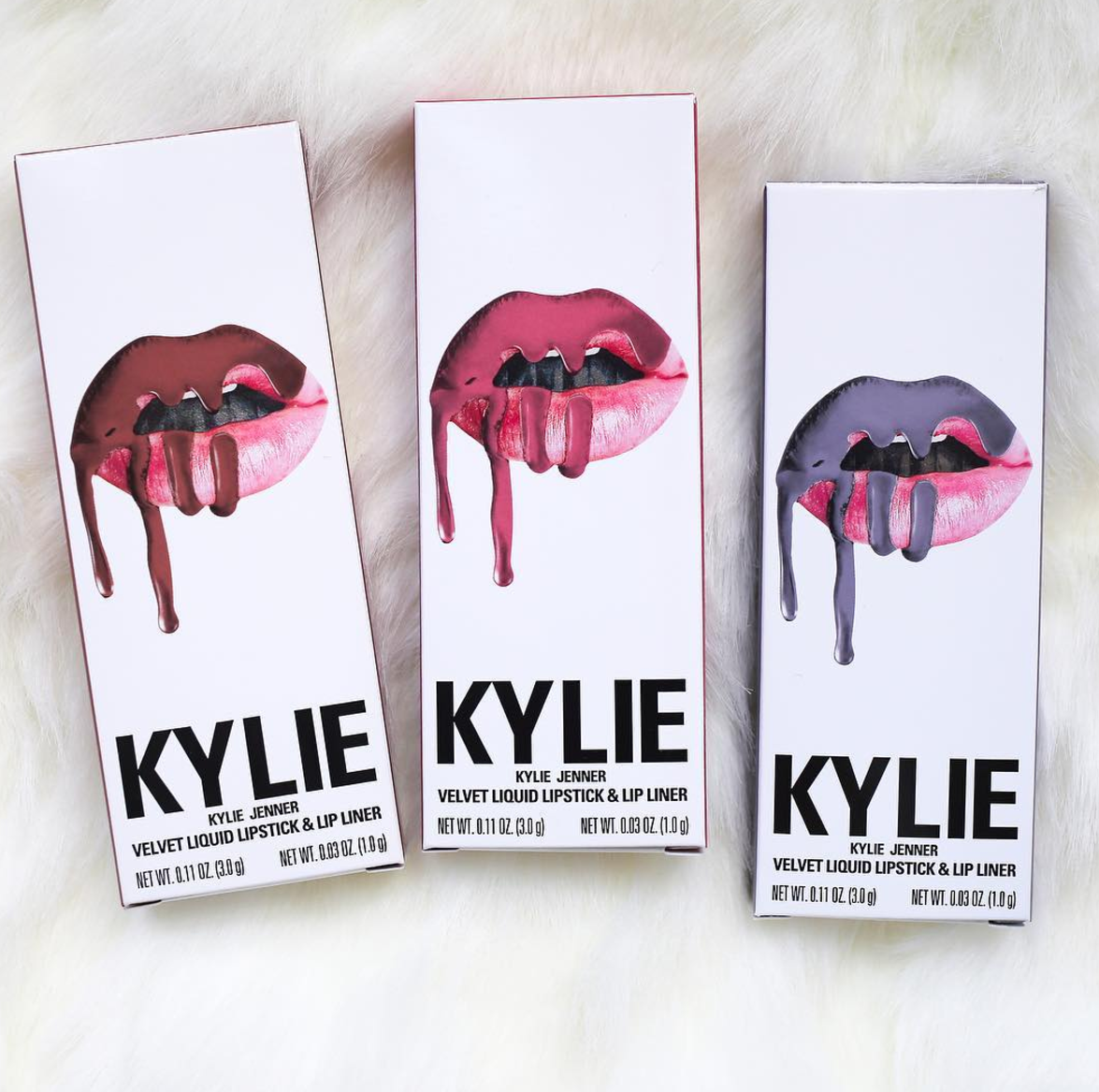 Introducing Kylie Cosmetics' latest velvet lip kits! These velvet liquid lipsticks contain a high intensity pigment that leaves a luxe velvet finish. Each lip kit is incredibly long wearing, ultra pigmented and even contains moisturizing ingredients, ensuring that the formula creates a creamy matte look.

[Photo: Instagram]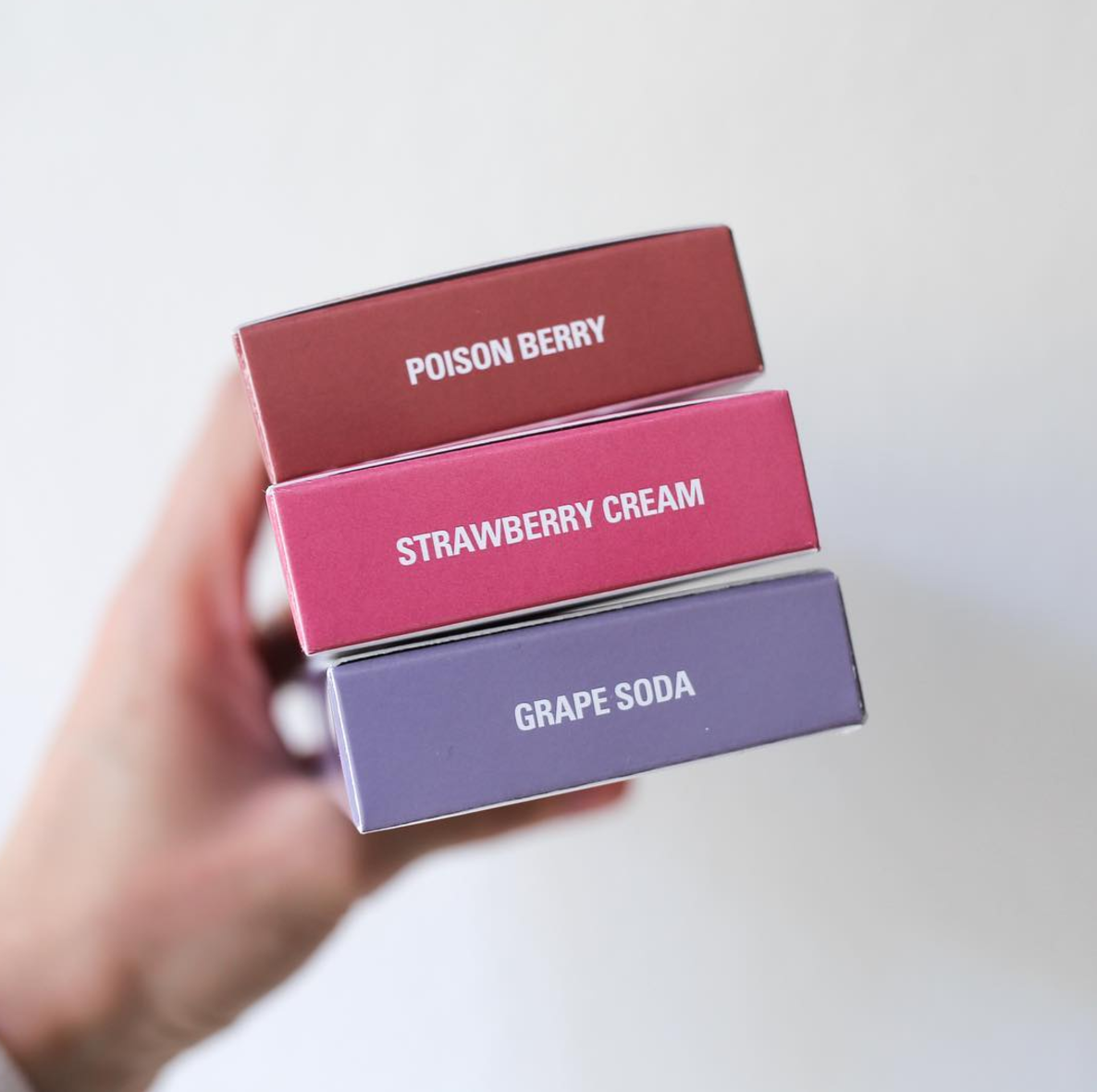 Let's meet these new shades, shall we? Poison Berry is Kylie's newest vampy lip kit that's a deep dusty mauve. Strawberry Cream is a vibrant warm pink that joins Kylie Cosmetics' growing pink variety. Grape Soda is a rich lavender that makes a bold statement.
[Photo: Instagram]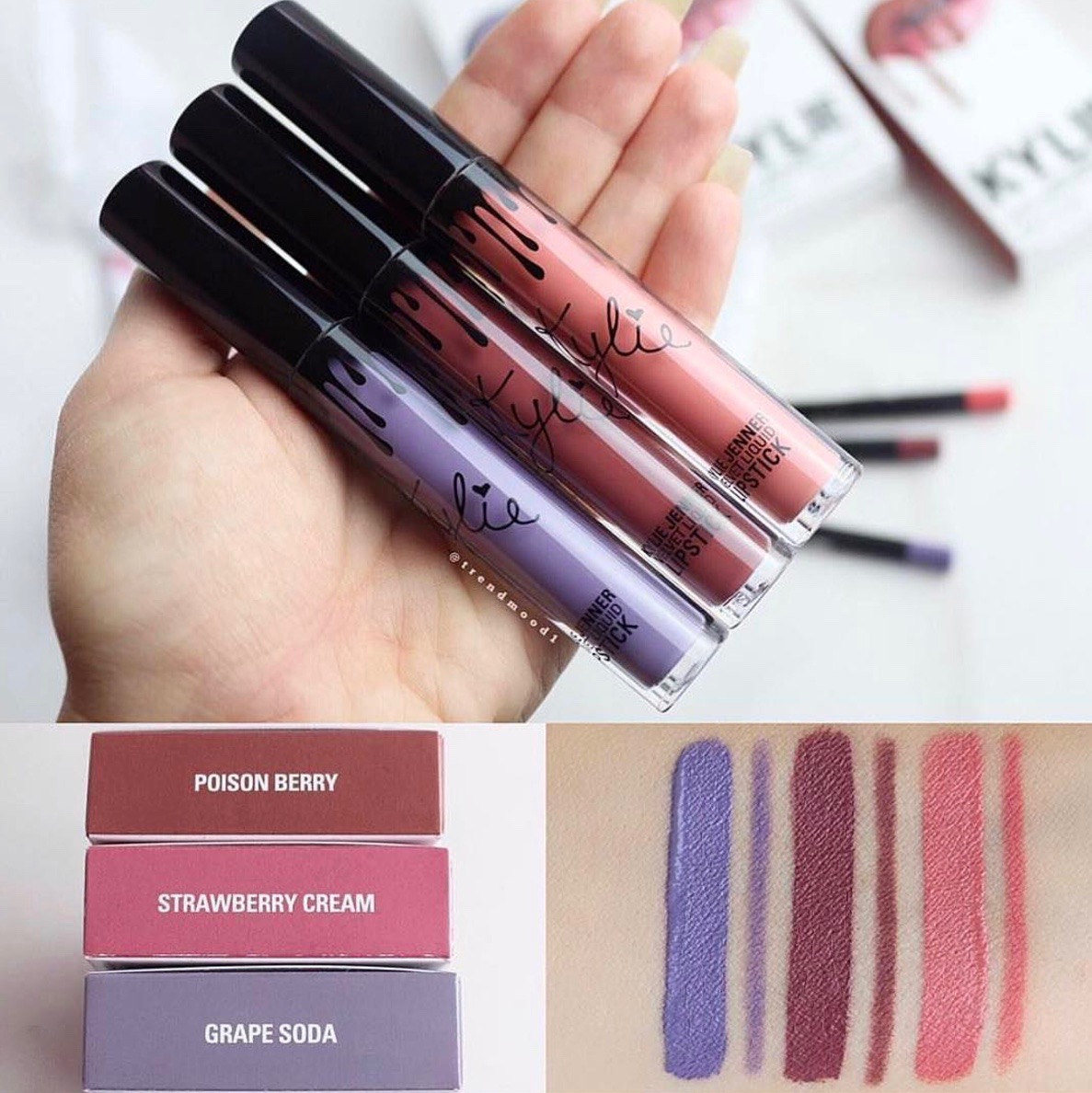 We're totally obsessed with the names Kylie has chosen for these sweet lip kits. They're the perfect summer shades that we'll definitely be rocking all season long!
[Photo: Instagram]