It's been a big week for sustainable swimwear!
Plant-based suits landed at Fred Segal, and we just discovered La Gotta.
The Miami-based swim brand makes the sexiest suits you've ever seen–and with a conscientious approach.
At first glance, you might think these Colombia-made suits are just Insta-worthy. And they are–but there's so much more to it.
They're also made with recycled water, the fabric is SPF 50 and the packaging is 100% reusable. It's so good, guys.
As La Gotta founder Valeria Rodriguez del Rey tells us, "Our production methods and process are very important to us. We want to protect the environment as much as possible." Amen!
READ MORE: Flash Sale Alert! Select Sustainable Styles Are 40% Off At EILEEN FISHER For 48 Hours Only
Shop our editors' favorite spring/summer styles now: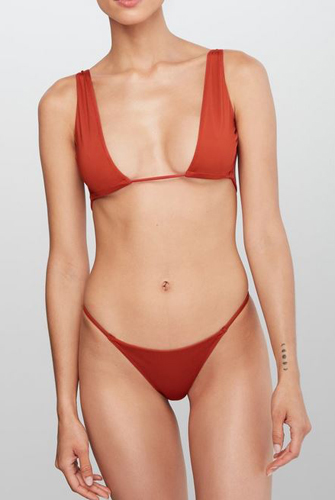 La Gotta Odonata Top in Ginger ($48)
La Gotta Odonata Bottom in Olive ($48)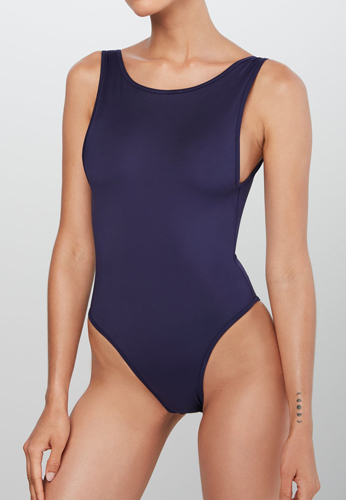 La Gotta Epio ($140)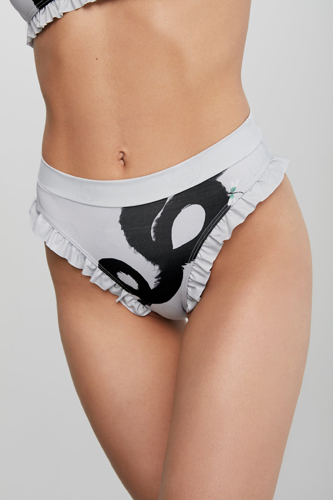 La Gotta Rhino Bottom ($60)
La Gotta Coena Bottom ($50)