You can have the most expensive luxury brand eyeshadow, liner, and mascara, but if your eye makeup skills are seriously lacking, it doesn't matter how highly pigmented that brow powder is — it won't serve you the way it should. Luckily, you don't have to be a beauty influencer or professional makeup artist to learn a few tricks of the trade. These six life-changing eye makeup tricks every woman should know don't require investing in specific brushes or changing the colors you've been in love with since you were 17. These makeup hacks and simple tips take the cosmetics and tools you already have and turn things up a notch so that you shave off oodles of time in the morning and make the most of your eyes.
Nude Or White Eyeliner Is an Eye-Opening Game Changer
Whether you got a full nine hours of sleep last night or struggled to keep your eyes closed for a full nine minutes, the makeup trick that gives every girl with doe eye envy the solution is the same: white or nude eyeliner. Apply white or nude liner to your bottom waterline (and your upper waterline if you're feeling skillful). Then apply the rest of your eye makeup the way you normally would and don't forget to curl your lashes and follow with two layers of mascara.
Nude eyeliner is the more subtle of these two options, while white is brightening, but best reserved for nighttime or events where you want to make a bolder statement with your eye makeup.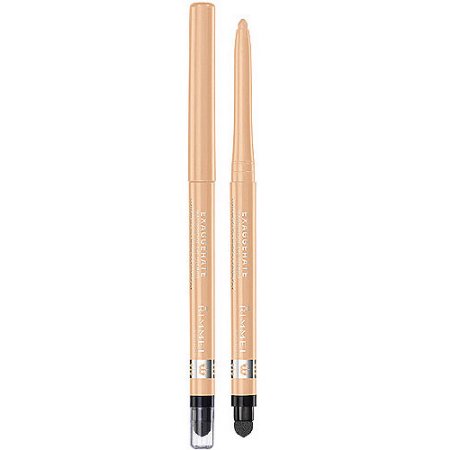 Rimmel Exaggerate Waterproof Eye Definer Eyeliner ($4.44)
You'll find a number of nude and white eyeliner options out there, but unless you're choosing a waterproof mechanical (not pencil) nude eyeliner, you're going to have a difficult time keeping your makeup on. Your waterline is a notoriously tricky place to apply and keep makeup because, true to its name, it's constantly hydrated. This waterproof liner has a retractable tip, built-in sharpener, and stays on for 10 hours.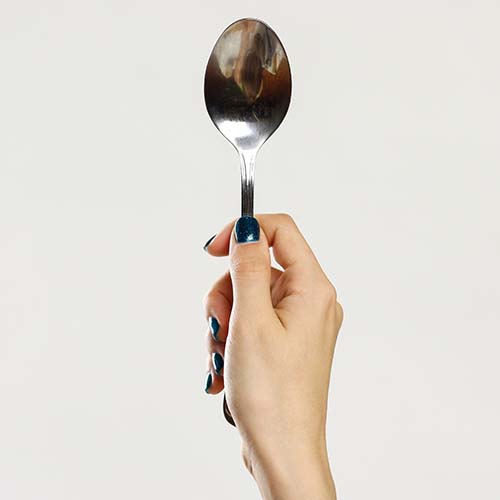 Winged Eyeliner Is Way Easier With A Spoon
Love winged eyeliner, but have no idea how to get a feline flick that isn't a fabulous mess? Go into your kitchen, grab a spoon, and let's begin:
1. Place the handle of your spoon on an angle along the outer corner of your eye. Using a liquid or gel eyeliner, trace the line of handle upward so that you create the bottom of your wing.
2. Hold the curved, rounded part of your spoon over the top of your eyelid and trace it to create the curvy tip of your wing. Be sure to connect the bottom and top of your wing.
3. Fill in the space in between your winged lines with eyeliner and extend your eyeliner inward so that you create a thinner line along your upper lashes.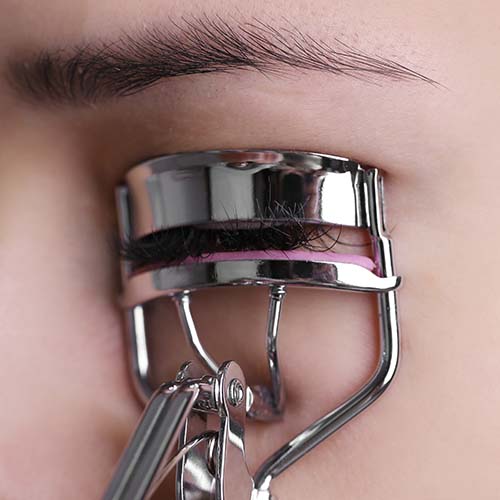 Heat Up Your Eyelash Curler With A Blow Dryer
You already know using an eyelash curler before applying mascara makes a major difference in the lengthening effect if has on your lashes. The only way to improve upon this amazing tool is to run a blow dryer along the eyelash curler for four to five seconds (any more than that and you risk burning your eyes). The heat will give you even more dramatic lashes.
Emay Plus Air-Lash Heated Eyelash Curler ($25.99)
If you don't trust yourself with a blow dryer and a curling wand, you can invest in a heated eyelash curler that does all of the work for you. This tool curls and dries lashes at the same time and can be used for mascara or false lashes.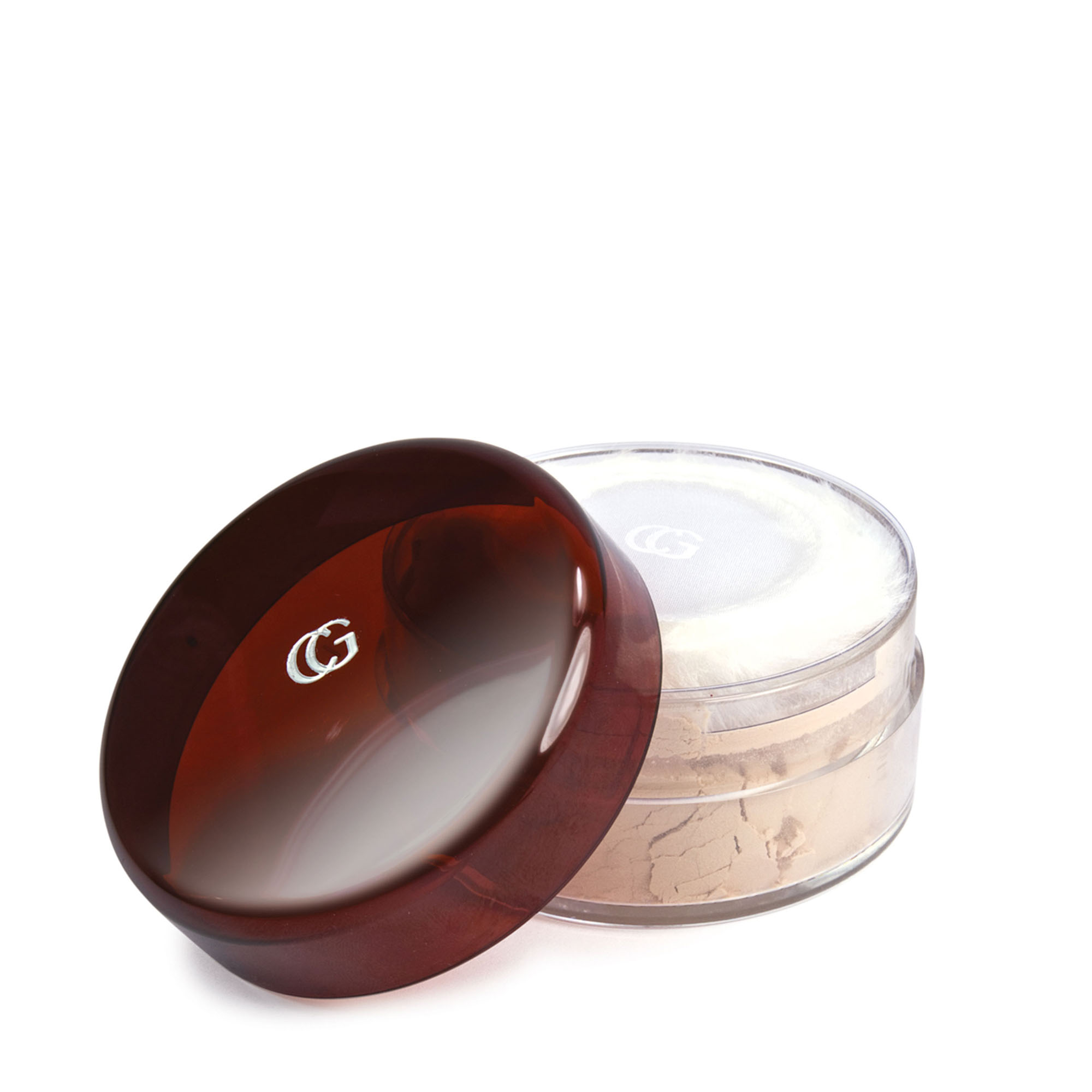 Apply Powder To Lashes Between Mascara Applications
CoverGirl Clean Professional Loose Powder ($5.84)
Here's a simple trick that will take your lashes to great new heights: apply a dusting of translucent powder to your lashes between your first and second layer of mascara. The powder will help set your mascara and prevent it from clumping, but it will also make your lashes look longer and thicker.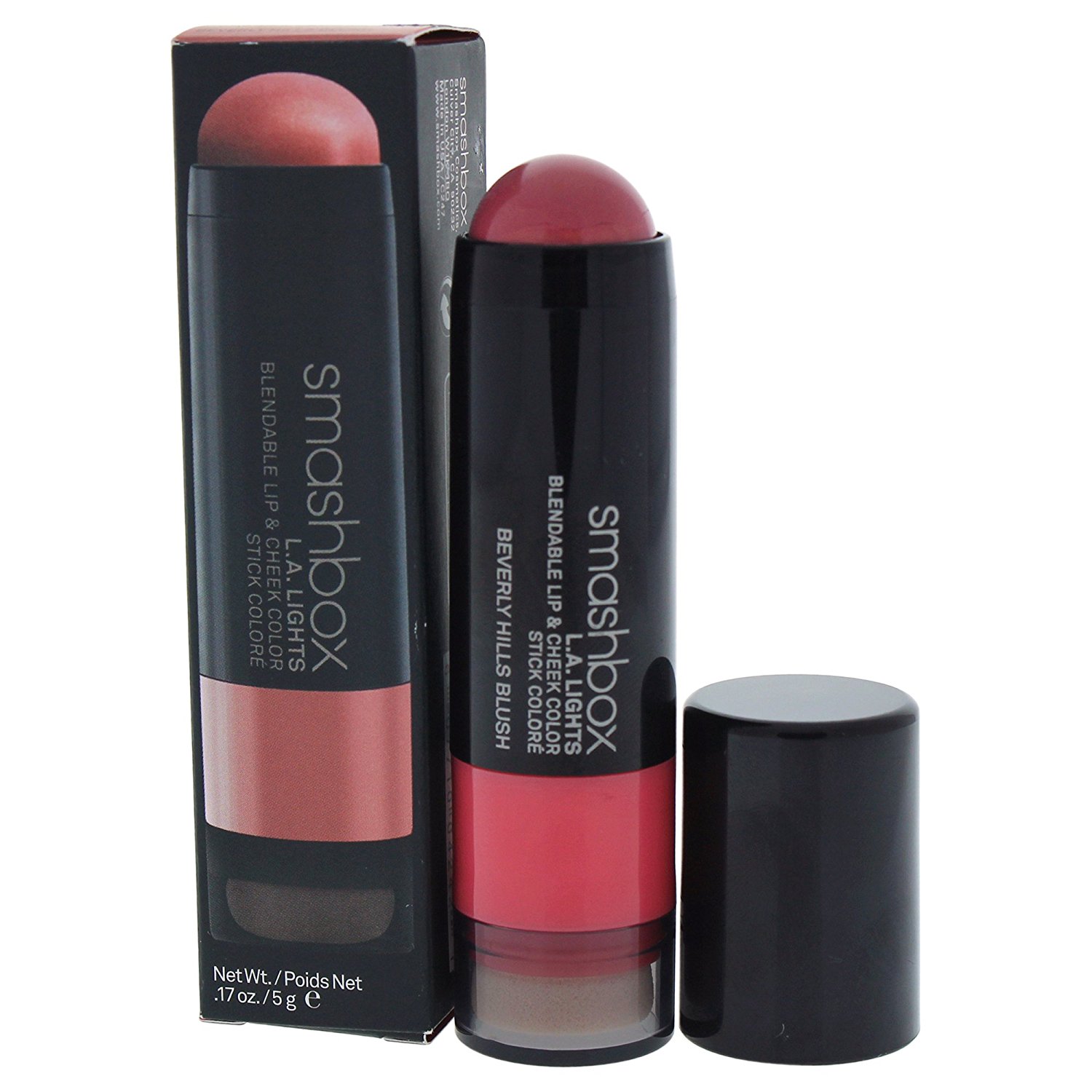 Use Eye Shadows That Double As Lipsticks And Blushes
Smashbox L.A. Lights Blendable Lip and Cheek Color Lipstick ($24.44)
As much as we love makeup — really respect each and adore every shadow, liner, lipstick, and blush we can get our hands on — there are mornings when we seriously can't handle life. And, on those mornings, it's important to know you have options: there are 2-in-1 and 3-in-1 products that are designed so that you can use the same shade of color on your eyelids, cheeks, and lips. A monochrome look is simple and brings balance to your face.
This multipurpose coloring stick can be used on your lips, cheeks, and lids. It comes in eight colors and has a wide applicator that's easier to use.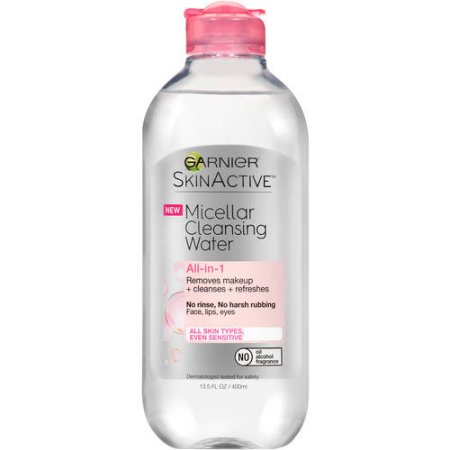 Use Micellar Water To Clean Makeup Smudges Without Ruining Your Makeup
Garnier SkinActive Micellar Cleansing Water ($6.96)
There's nothing worse than achieving the perfect winged eyeliner or contoured shadow, only to discover a big ole shadow or liner smudge under your eye. Don't freak out or remove all of your makeup — just dip an eyeliner brush in micellar water and dab at the smudge until it's history.
For more makeup tips check out Makeup tips for women who wear glasses and 5 Makeup tips for close-set eyes on SheFinds.com.
[Photos: Shutterstock]
SheFinds receives commissions for purchases made through the links in this post.