We love our iPhones and rely on them — for pretty much everything. But there's always room for improvement, and a good hack can shave tons of time off of your day, while boosting your phone's ability to perform well and possibly even conserving some of its precious battery power.
Here are four life-changing iPhone hacks to add years to your iPhone life.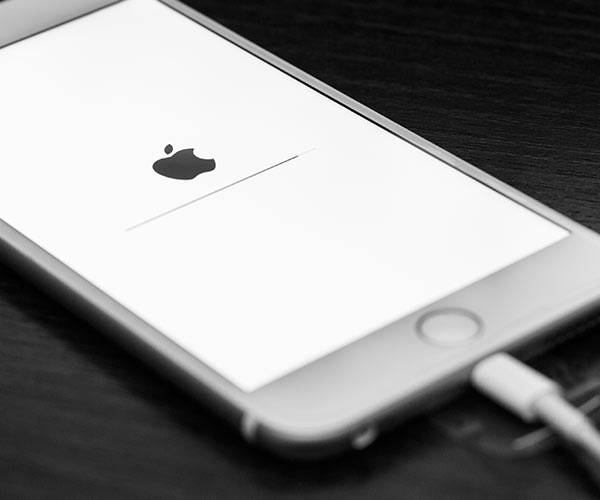 Shutterstock
Charge Your Phone Faster

Don't have time to wait for your phone to charge fully? Turn on Airplane Mode, which cuts off its ability to send you notifications and use GPS, and then charge your phone. This will speed up the process just enough to shave off a few minutes from charging.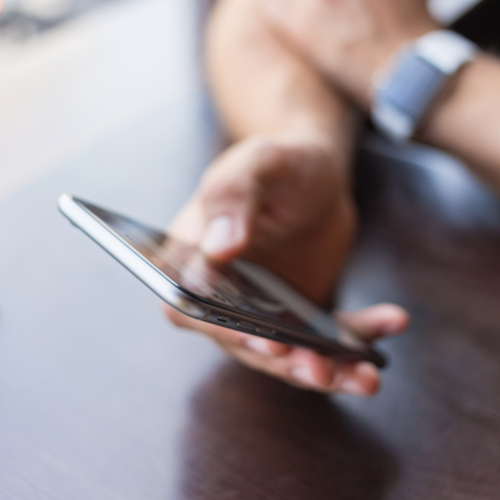 Shutterstock
Set A Timer For Your Music

Love listening to music as you fall asleep? Preserve battery power by setting tunes to a timer so that they turn off, which will conserve battery power. Go to Clock > Timer > When Timer Ends and tap on "Stop Playing."
Shutterstock
Make Your Phone Run Faster

Here's a tip for making your phone run faster, according to Good To Know: "hold down the power button on top of the phone until the slide to power off button appears, and then hold down the home button, located in centre of the bottom of the phone, until the app screen appears."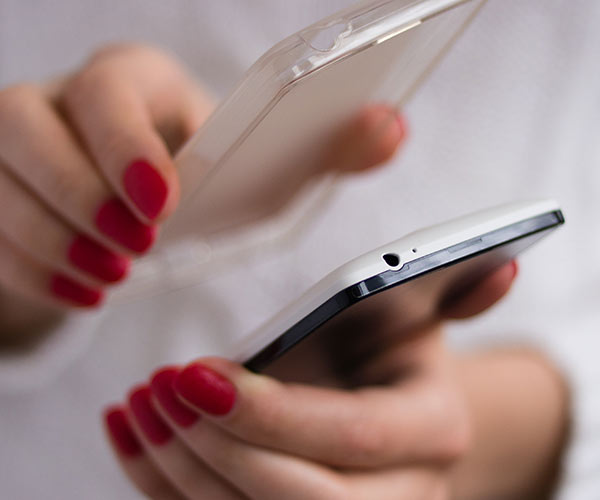 Shutterstock
Turn Down Screen Brightness

One of the biggest iPhone battery killers is also one that can be easily adjusted: turn down the screen brightness and conserve major amounts of power. Simply go to Settings > Display & Brightness and adjust the brightness for an instant battery boost.