No matter how long you've been a faithful iPhone user, there is always more to learn about your device. If a slower-than-usual iPhone is testing your patience, or you simply want to get the most out of your device and make use of a few good shortcuts, you'll love these tips.
Here are four life-changing iPhone hacks to make your phone run SO MUCH FASTER.
Shutterstock
Lock Your Camera Focus In Place

Does it take you forever to snap a photo because you're forever waiting for the camera to find a focus and stay in focus? Try this simple tip: hold your finger down on the screen when it's in camera mode until the 'AF Locked' box pops up. From this point on, you can move your phone freely while searching for the perfect snap and it will stay in focus.
Shutterstock
Shut More Than One App At Once

Got a dozen or more apps open? Instead of closing them one by one, drag three fingers up on the menu screen and shut three apps at one time.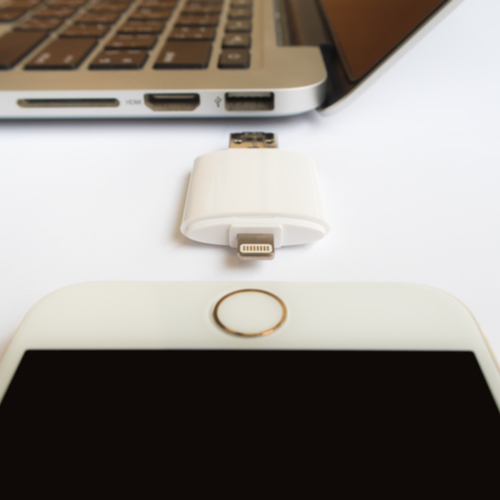 Shutterstock
Speed Up Your Charging

Tired of waiting for what seems like a lifetime for your phone to charge? Turn on Airplane Mode on your phone before and while it is charging. You won't be able to search Wi-Fi and will be limited in what you can do with your phone while it's charging, but it will shave off a few minutes from your charging time.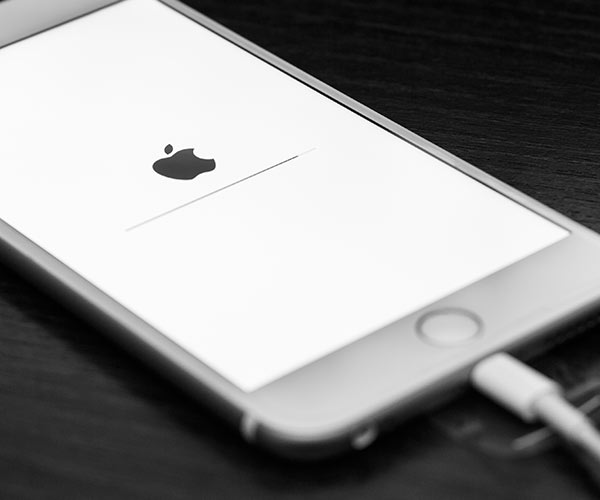 Shutterstock
Make Your Searches Easier To Find

Save time when you're searching for web addresses by holding down the space bar while you're typing out a web address. This will pill up a list of URL suffixes like .com and .edu, and from there you can simply choose one to get to where you need to go faster.