Yes, we know you've heard it before: Wedding planning can be super stressful. There's a lot of time and energy–and, let's not forget the money–you have to put into this one special day. So, we asked around for some easy hacks that can help calm your nerves and relax your wallet.
From hiring vendors to ordering your dress, these eight tips will make the wedding planning process easier to deal with:
Always Have A Backup Plan
No matter how much you plan, there are some things that are just out of your control--namely, the weather. So, make sure you have a backup plan in place, especially if any or all of your wedding is going to be outdoors, says Caleb Backe of Maple Holistics.
Use Technology To Stay On Budge
For many couples, money is front of mind when planning a wedding. Not only because weddings are expensive, but also because lots of newly engaged couples are just starting to manage money together for the first time, says Sam Schultz of Honeyfi, which is a money tracking app that makes the budgeting process easier.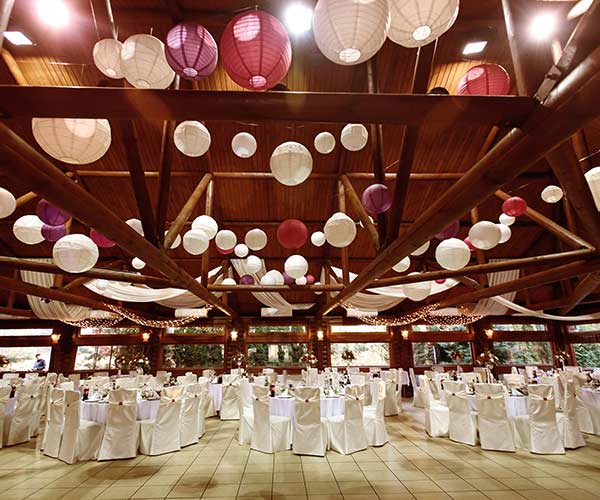 Ask Your Venue For Guidance
Trying to find the right vendors can be stressful, but you don't have to go it alone, says Janice Carnevale of Bellwether Events. "Your venue will likely have a preferred or recommended vendor list," she explains. "After confirming that the list isn't pay-to-play, use and abuse that list to jump-start the rest of your planning. As you hire more vendors, continue to ask them for recommendations. See where there are overlaps and move those to the top of your list."
Don't Buy, Rent
Save money on designer wedding clothes by renting dresses, says Schultz. "Brides should consider using something like Rent The Runway to rent designer clothes at a discount for the rehearsal dinner--or even for the wedding! For grooms, try something like the Black Tux. If done right, renting clothes can do the trick at a much lower price tag."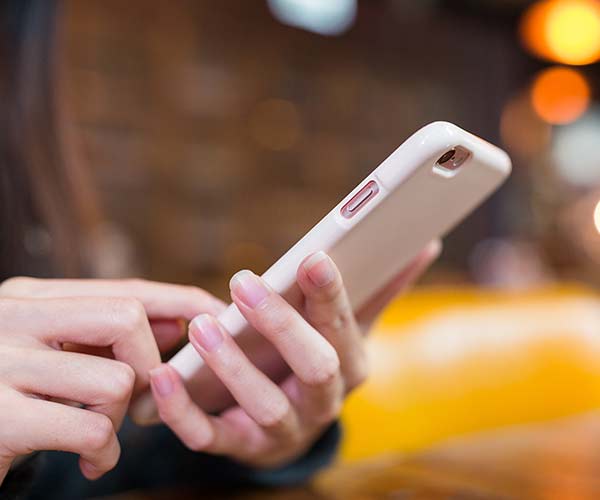 Put Social Media To Work
If you really want to find your perfect match when it comes to wedding vendors, the place to look is social media, says Lauren Whalley, a social media strategist. "Doing a social media search can save you time and energy when deciding which vendors are worth reaching out to for a consultation or meeting," she says. "Websites can be very formal while social media allows you to see more of the vendor's work and personality before any initial contact."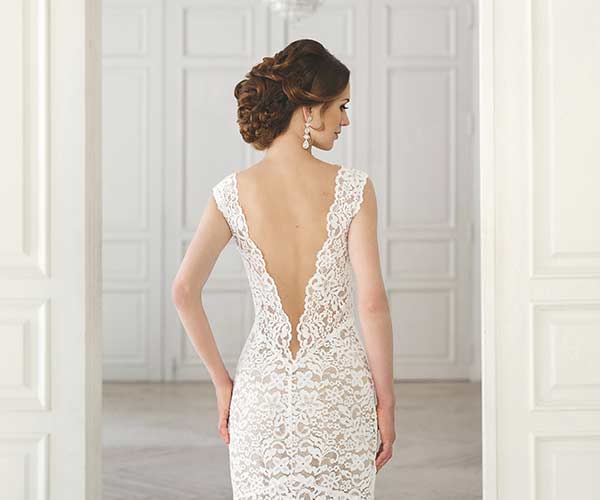 Order In Advance
Order your wedding dress to receive it with alterations, at least 4 months ahead of your wedding date, says Nicky Barua of Nidel Dresses. There are three advantages to doing this:
1. If you're getting married in the summer, you'll want to order ahead of the busy wedding season, as well as make sure your gown can be altered on time.
2. You have four months to shop for matching accessories and shoes
3. You have room for any delays or further adjustments needed on your dress.
Set Up Online RSVPs
Use technology to help keep track of RSVPs, which can save time and money on postage, according to the pros at Minted. And, you can also create private events to help track your guests. So, if you are only inviting select wedding guests to your rehearsal dinner, you can make that event only visible to invited guests on your RSVP page.
Download This to Save on Flights
Many couples need to buy a lot of flights for their wedding. There are the bachelorette and bachelor parties, the shower, the honeymoon, and the wedding. "That's where an app like Hopper can help to predict flight prices so you can buy your tickets at the right time," says Schultz. "Instead of wasting money by booking too early or too late, you can set up an alert and get a notification when it's probably the right time to book."
Looking for more wedding tips and advice? Follow SheFinds on Pinterest for everything you need for planning the perfect wedding!
[Photos: Shutterstock]