Winter is here and that means that it's officially dry lips season. Our lips are defenseless against the season's cold temperature and lack of humidity, leaving them susceptible to dryness, flaking, and all the other uncomfortable, irritating, and sometimes painful symptoms.
"Unlike the rest of the skin which has a thick stratum corneum (dead cell layer) for extra protection, the lips do not, so they are even more prone to winter dryness," explains Heidi Waldorf, MD, founder of Waldorf Dermatology Aesthetics and associate clinical professor at the Icahn School of Medicine of Mount Sinai University, tells Prevention.com.
Do you suffer from incredibly dry lips this time of year? Or is this the first time you're noticing that your pout is more chapped than usual? Dermatologists say that the lip balm you're using can be to blame, urging chapped lip sufferers to stay clear of irritating ingredients and instead use a formula that's fortified with soothing ingredients.
In fact, Dr. Waldorf recommends switching to Vermont Original's Bag Balm Skin Moisturizer to repair severely chapped lips. Here's how it works:
TRY IT: Vermont Original's Bag Balm Skin Moisturizer ($3.99)
Shutterstock
This affordable lip balm is one of Dr. Waldorf's favorites for its nourishing blend of occlusive ingredients like petrolatum and lanolin with an antiseptic preservative, which she says work together and "seals lips well overnight."
Dr. Waldorf notes that this product can also be used to heal any dry or cracked spots on the skin, especially the chapped edges on the nose when you've been sneezing or blowing into tissues frequently.
Keep scrolling to find more lip balms that come recommended by Dr. Waldorf and other dermatologists:
Rosebud Lip Balm ($7)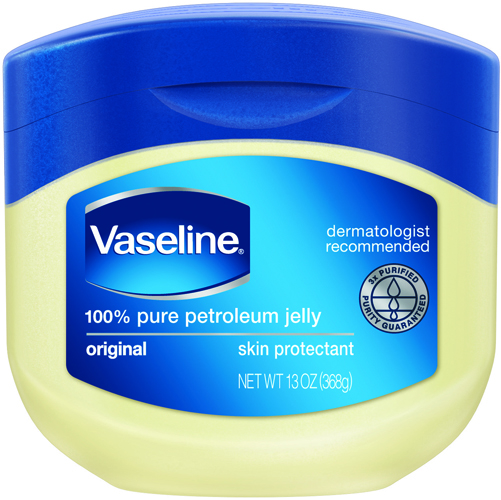 Vaseline Original Skin Protectant Petroleum Jelly ($4.17)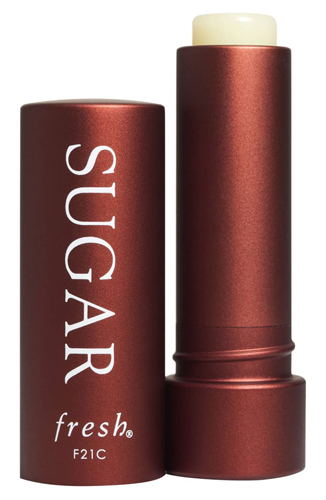 FRESH® Sugar Lip Treatment SPF 15 ($24)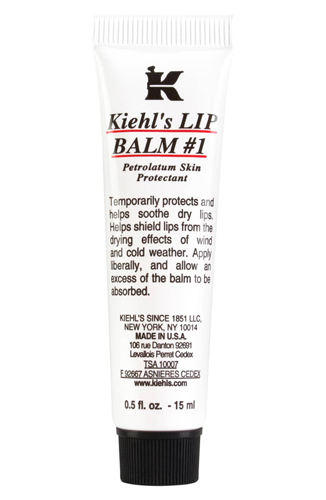 KIEHL'S SINCE 1851 Lip Balm #1 ($9.50)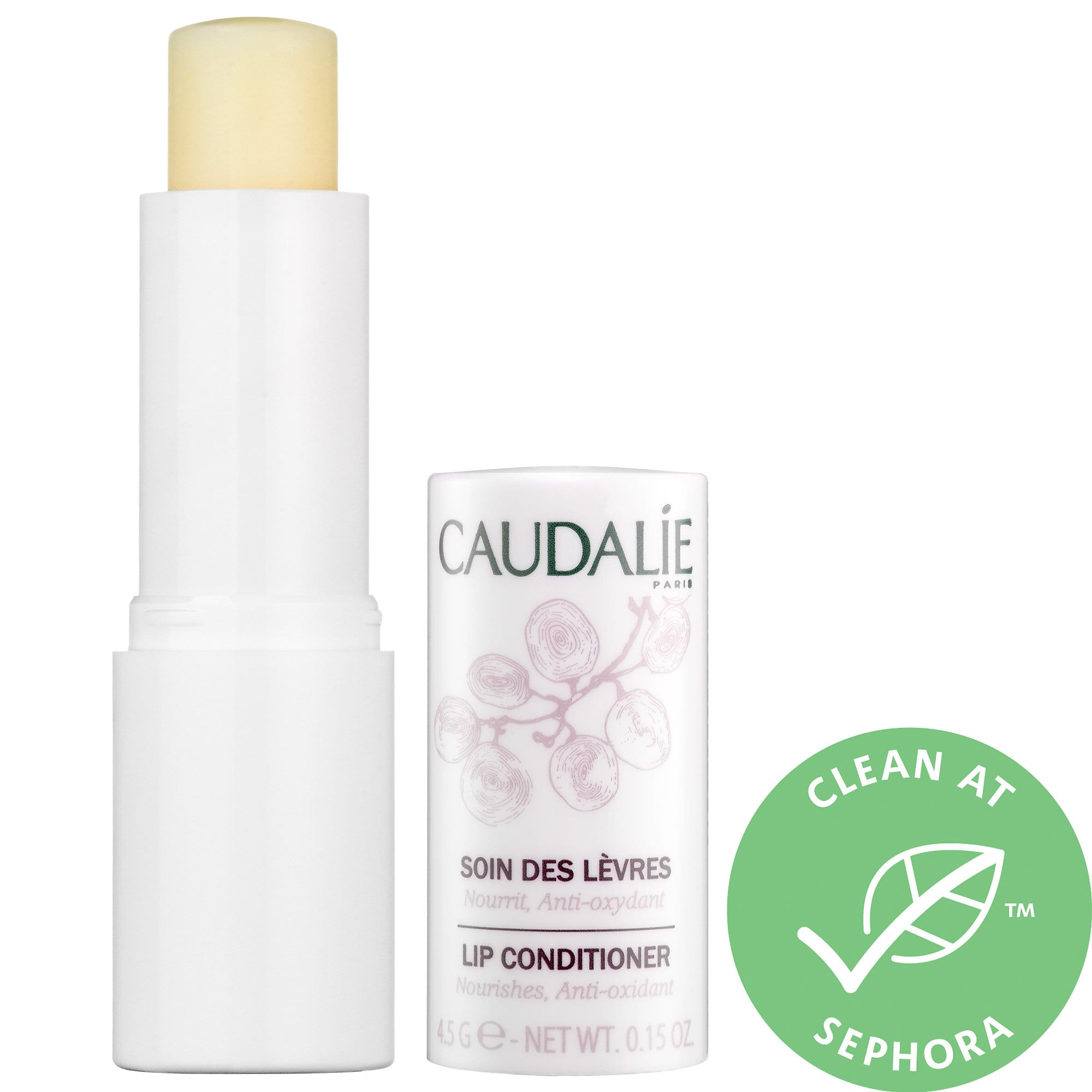 CAUDALIE Lip Conditioner ($12)
SheFinds receives commissions for purchases made through the links in this post.