It's no secret that times are tough for Lori Loughlin. The actress made headlines earlier this year when she was caught in the middle of the high-profile college admissions scandal, and it looks like things are heating up for Loughlin and her family.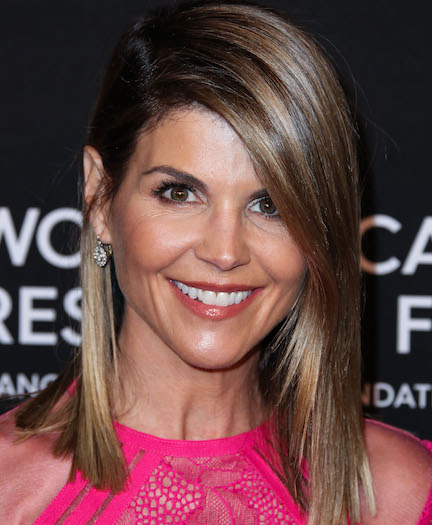 Splash
Page Six reports that the former Fuller House star is looking for a crisis manager to help save their reputations amid the scandal.
Splash
Fixers from two firms have reportedly been approached by Loughlin and her husband Mossimo Giannulli, to contain the fallout from their arrests for allegedly paying $500,000 to bribe their daughters' way into the University of Southern California.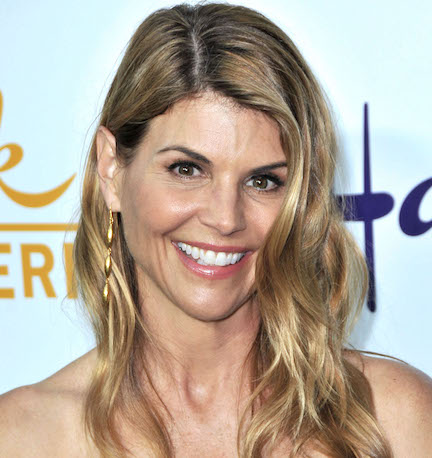 Splash
"[Loughlin] has been having preliminary talks with some top crisis management firms on what she can do to change the public perception," one crisis management executive told CNN, revealing that the actress doesn't foresee serving jail time. "I truly believe she thinks she's going to not serve jail time and return to work."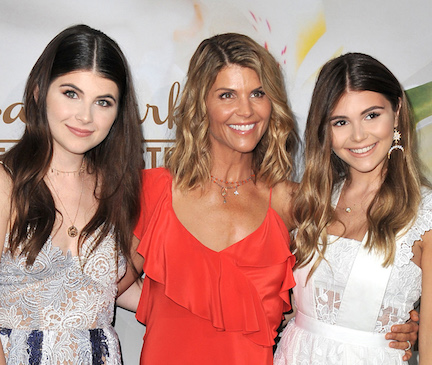 Splash
The crisis management exec told CNN it's "killing" Loughlin that "her squeaky clean reputation has done a total 180." The actress has reportedly been dropped from several upcoming projects, including her television show on the Hallmark Channel. Her daughter Olivia Jade has also lost several deals following the backlash of her involvement in the scandal.
"She reads everything that's written about her, and she's already thinking about how she can turn her image around," the source added.
Splash
Are you shocked to hear that Lori is looking for a crisis manager? What do you think of her involvement in the college admissions scandal? Do you think that she'll go to jail? Let us know in the comments below!