Breakfast is truly the most important meal of the day, so make sure you fuel your body with the right foods. Check out four low-carb breakfast meals that can help speed up your metabolism.
[Photos: Shutterstock]
Grab a box of Quaker Oats—according to Live Strong, oatmeal helps boost your metabolism by demanding more energy from your body as it gets digested.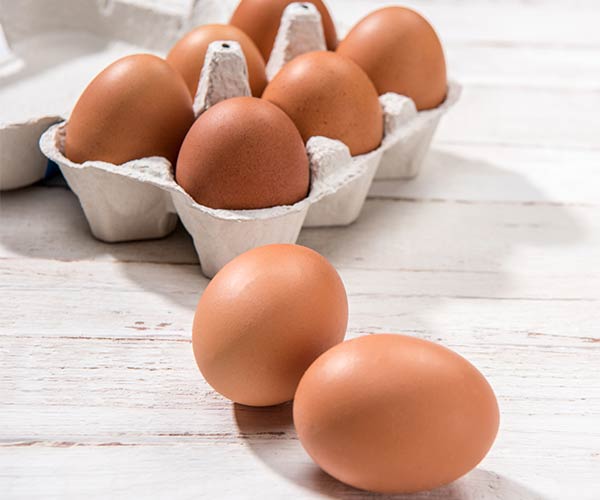 Eggs also make the perfect metabolism-boosting breakfast. They even help fill you up longer, so you'll feel full until lunchtime.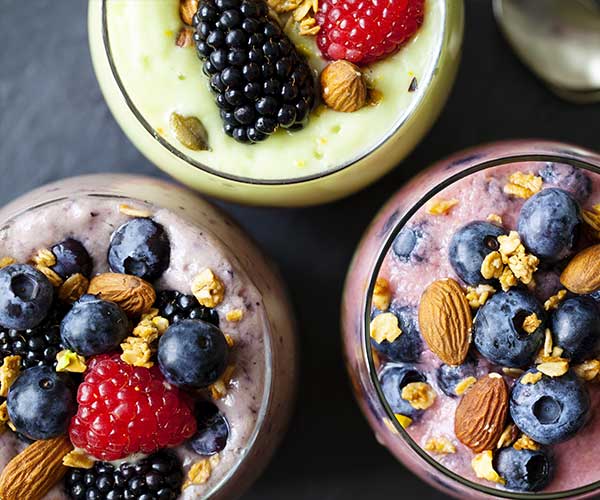 Smoothies can help boost your metabolism, if they're prepared with the right ingredients. Prevention recommends combining banana, almond butter, Greek yogurt and protein powder.
For your morning beverage of choice, turn to water. Drinking more H20 can help your body burn more calories, according to Health.