Making healthy, tasty meals has never been easier, thanks for our favorite kitchen tool: crockpots. If you haven't already jumped aboard the meal prep train, we're going to make a strong case for it, especially if you're trying to follow a strict, low-carb diet.
If you're trying to lose weight without having to eat bland salads every day of your life, planning and prepping your meals ahead of time is a life-saver. These low-calorie slow cooker recipes will help you enjoy yourself, even while you're trying to melt away that stomach fat.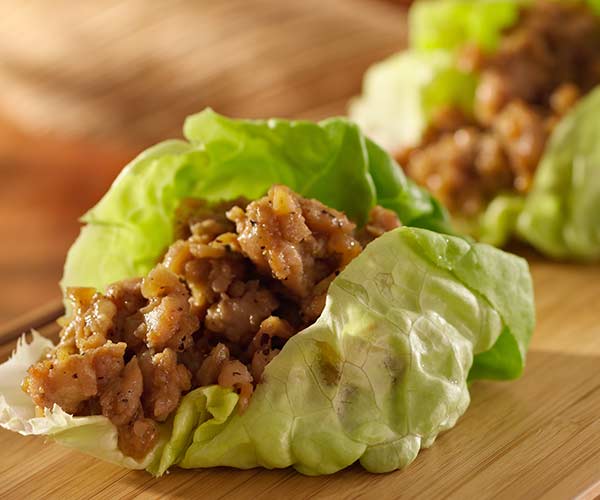 Shutterstock
Meaty Quinoa Cabbage Rolls
Lean beef and turkey are figure-friendly and low in calories. Mix the recipe with quinoa for an added boost of protein so you stay feeling full longer. Wrapping them in cabbage leaves take the place of gluten-packed bread to keep the calorie count even lower.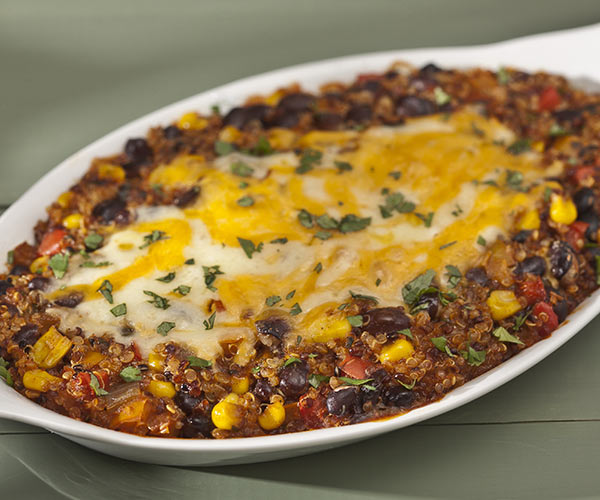 Shutterstock
Enchilada Quinoa Casserole
If you love spicy food, this slow-cooker enchilada quinoa casserole. It's made with a red pepper, quinoa, and black beans, all mixed in with enchilada sauce and chopped green chiles.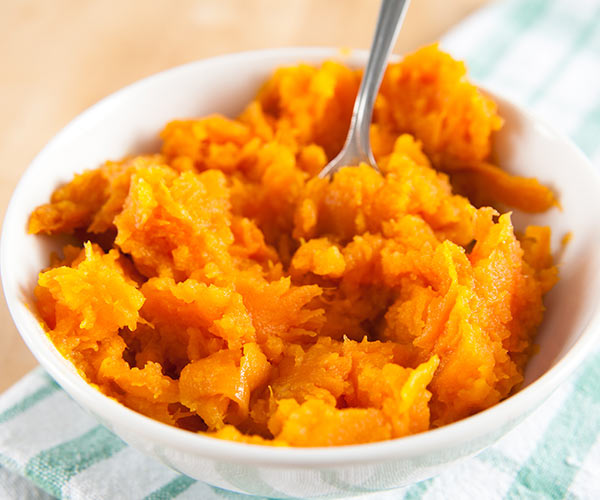 Shutterstock
Sweet Potato Mash
Sweet potatoes are a great vegetable to eat when you're trying to stick to low carb because they're filling, versatile, and high in nutrients. This mash makes for the perfect healthy side dish and is a great alternative to white potatoes.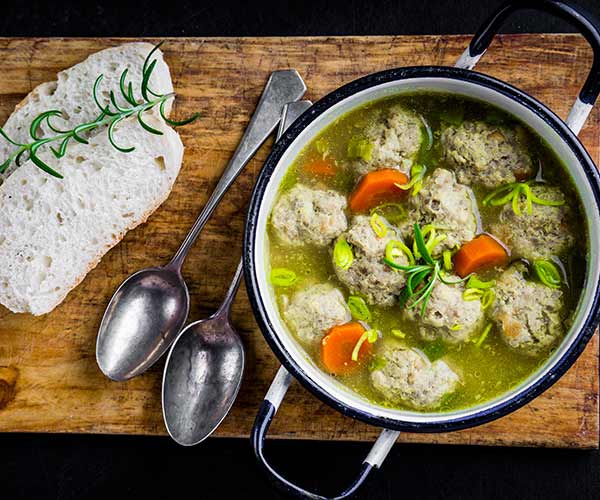 Shutterstock
Thai Curry Chicken Meatballs
Switch out beef meatballs with chicken and you have yourself a new and delicious recipe to try out. Make a coconut milk and green curry paste sauce to go with them and you'll happily eat this low-calorie meal for dinner all week.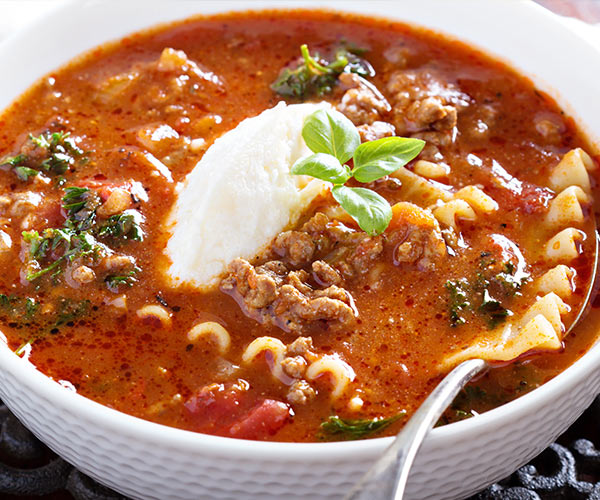 Shutterstock
Turkey Lasagna Soup
Turkey lasagna is lower in fat than traditional lasagna and packed with lots of nutrients from the meat. You won't have to compromise on taste by using whole-wheat pasta noodles and reduced-fat ricotta and mozzarella cheese.