MAC is killing it with the collaborations right now. First Nicki Minaj nude lipsticks, then Robert Lee Morris' opulent line--and now a rock 'n' roll inspired collection with icon Jade Jagger. Slay!

The jewelry designer and daughter of Mick Jagger is about to drop her capsule collection on December 14th--and we've got the product swatches to prove how incredibly glamorous jewel tones and deep golds can be in makeup! Click through the slideshow to see now.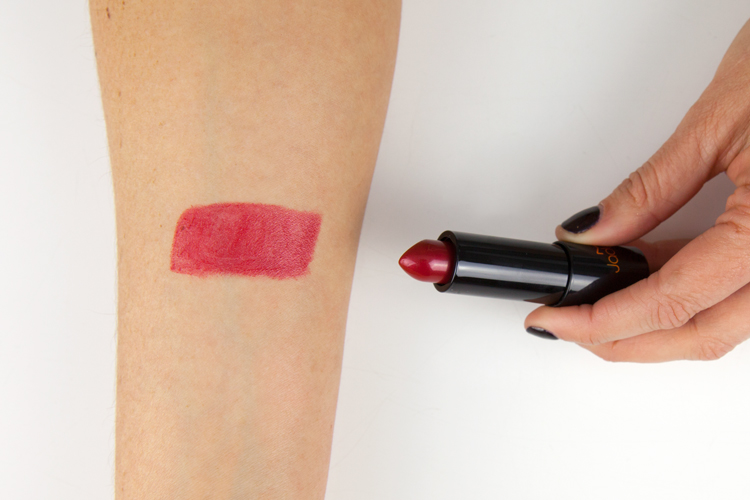 Let's start with the lippies.
The collection includes Mineralize Rich Lipsticks in three shades: Opal Beach (peach nude), Sunset Pearl (rosy brown) and Rolling Red (nude peach). All retail for $25 each.
Here is the Rolling Red lipstick swatched on medium/light skin tone.
Editor's note: The lipstick is very creamy, and the red is perfect for the holidays.
Here is the Sunset Pearl lipstick swatched.
There are two eyeshadow palettes in the collection: Burning Nights and Golden Shine. Both include four shades and retail for $46.
Here is the Golden Shine Mineralize Eye Shadow Palette swatched.
Shades include:
Champage (champagne gold)
Rose (rose gold)
Golden (bright copper)
Brown (reddish brown)
There's two shades of Mineralize Blush in the line. Moon Shimmer (soft peach with brown) and Perfect Bronze (rose with brown). Each retails for $28.
Here is the Perfect Bronze blush swatched on medium/light skin tone.
Editors' note: I'm in love with the blush/bronze, it's really glowy and goes on great.

There's one shade of Mineralize Skinfinish in the line: Satin Shimmer (deep brown with gold pearl). It retails for $33.
Here's both sides of the Skinfinish in Satin Shimmer swatched, and the combination blended swatched.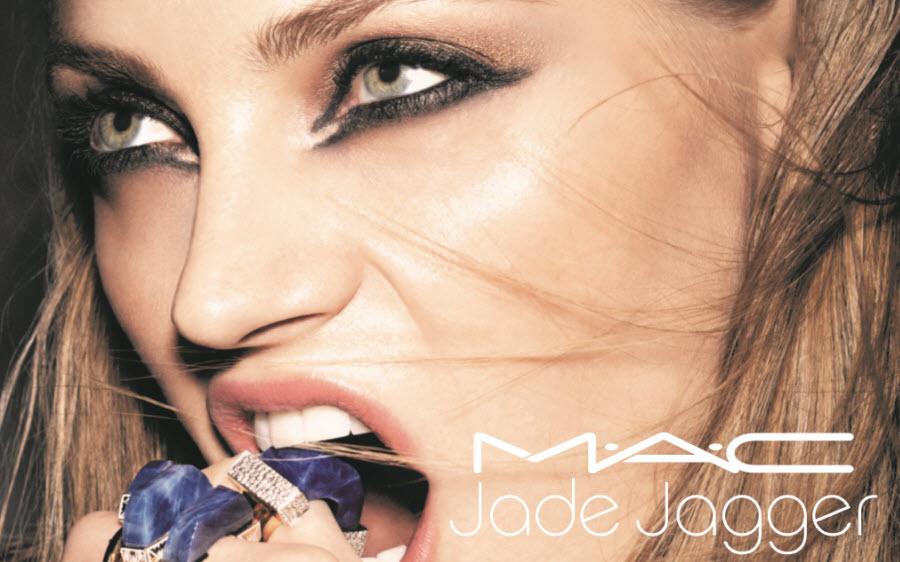 The full collection will hit select MAC Cosmetics stores and online on Thursday, December 14th. Stay tuned!