Your makeup look is only as good as your makeup brushes, so make sure you get the right ones! No matter how amazing your product is, your makeup applicators can make or break your look, so make the investment in using only the top brushes! Check out these amazing brushes that makeup artists are obsessing over!
[Photo: Shutterstock]
Color Me Automatic Foundation Applicator Pro Edition ($68)
Makeup artist and famed YouTube beauty vlogger Chloe Morello is in love with this amazing applicator! "'I love the Color Me device!" she said. "Not only does it make applying makeup easy but I love how gentle it is while creating a natural but flawless base! Beautiful looking skin is really important in any makeup look and Color Me ensures I always achieve that. I always recommend the Color Me device to my audience on YouTube!'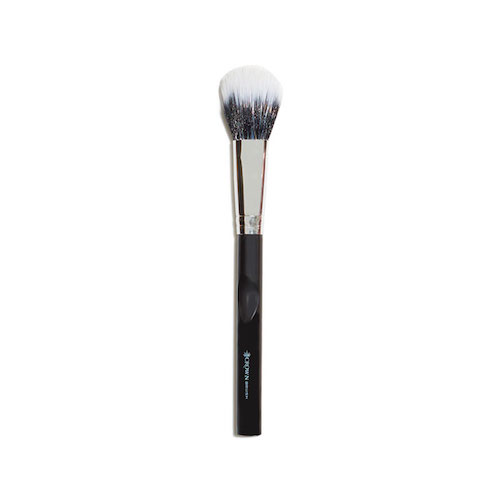 Crown Brush Duo Fiber Series Tapered Duo Fiber Blush Brush
James Vincent, Director of Artistry and Education for The Makeup Show, is a huge fan of this amazing brush! "This inexpensive brush from this Chicago based brand blends beautifully offering an airbrush like finish to the foundation," he said.
Senna Cosmetics Baby Face 21 ($30)
Sébastien Tardif, CEO/ Co Founder for VEIL COSMETICS loves using Senna Cosmetic's Baby Face 21 brush! "I really enjoy working with Senna's Baby Face 21 to apply Foundation with for a perfect, airbrush-like finish," he said.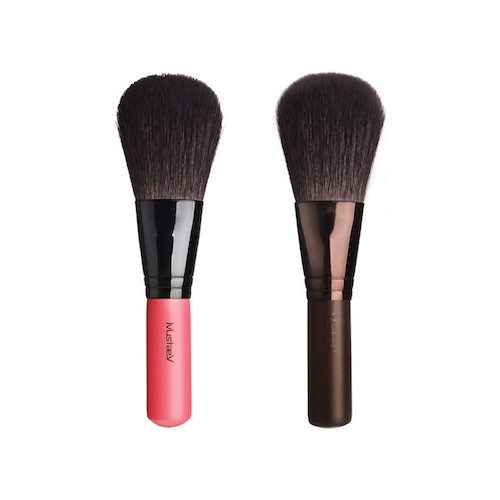 Mustaev Easy Go Powder Brush ($37)
Another one of Vincent's favorite brushes is the Mustaev Easy Go Powder Brush! "This Korean company has beautiful brushes designed by makeup artists to meet the demands of the job," he said. "Their powder Brush gives an even and polished application every time."