Going to the gym is a necessity, but wearing makeup to the gym certainly isn't, at least according to Consultant Dermatologist and British Skin Foundation spokesperson Dr. Anjali Mahto.
"Ideally, it's best to avoid wearing make-up to the gym,' she tells Elle U.K. "Sweat and increased temperature brought on by exercise can lead to open pores which can become blocked by particles of make-up. This can easily lead to breakouts and, in turn, uneven skin texture."
But, there's one product in particular that you should really steer clear of if you want to maintain a clear, glowing complexion: Foundation.
"Very light and breathable makeup is going to your best option for the gym. I would skip foundation altogether," celebrity makeup artist Rosie Johnson explains to StyleCaster. Instead, she suggests always opting for lightweight formulas that aren't too heavy or greasy because they'll definitely clog your pores and make your skin feel gross after you're done working out.
If you'd still prefer to wear makeup to the gym, we recommended wearing products that are designed for gym wear and won't have a negative effect on your skin. Here are our favorite products from Clinique's CliniqueFIT Collection: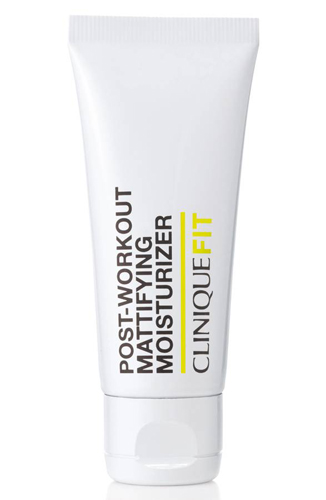 CliniqueFIT Post-Workout Mattifying Moisturizer ($29.50)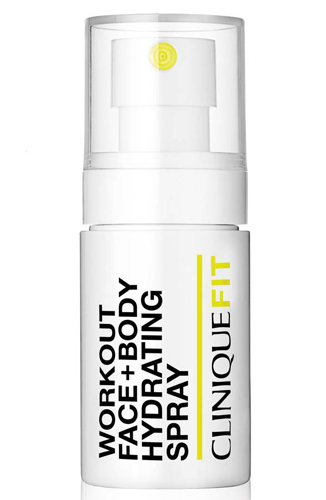 CliniqueFIT Workout Face + Body Hydrating Spray ($14)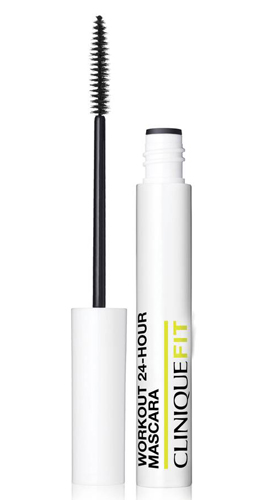 CliniqueFIT Workout 24-Hour Mascara ($20)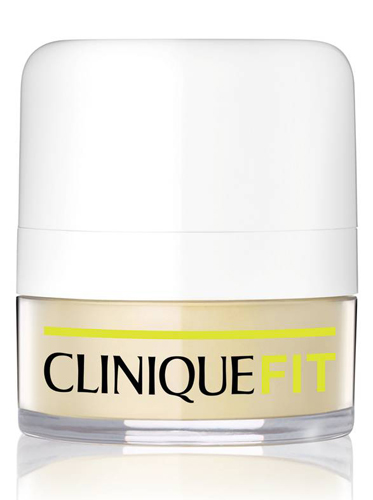 CliniqueFIT Post-Workout Neutralizing Face Powder ($29)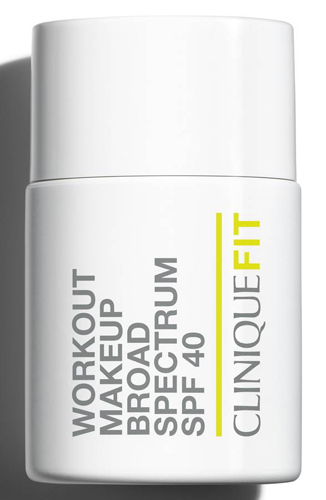 CliniqueFIT Workout Makeup SPF 40 ($29.50)
SheFinds receives commissions for purchases made through the links in this post.