Mark Consuelos and Kelly Ripa may seem like Hollywood's strongest couple on the outside, but it turns out that the married couple of over 20 years has had their fair share of ups and downs….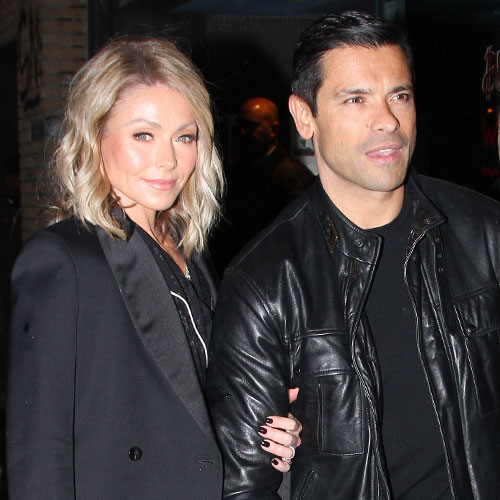 Splash
In fact, Consuelos just revealed that the two almost didn't make it down the aisle in 1996!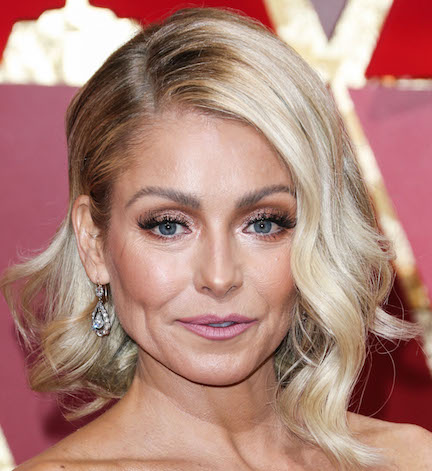 Splash
The actor told Watch What Happens Live Andy Cohen host that he and Ripa got into a big fight the night before they got married.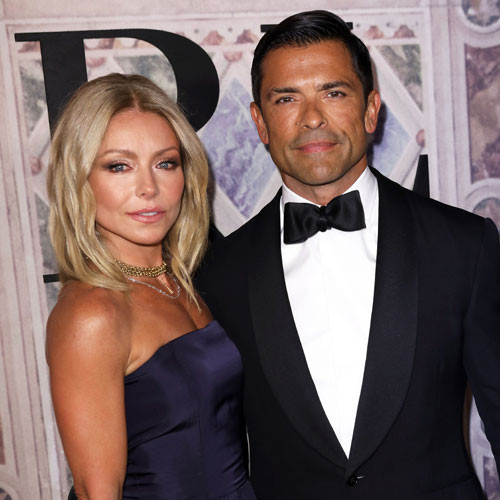 Splash
"She was visiting her family in South Jersey [and came back home], and we both had to meet and do an appearance on Live! With Regis & Kathie Lee," he explained.
WATCH THE SURPRISING CLIP HERE
Splash
But it looks like the two eventually worked things out. "We were together…and she wouldn't talk to me. That made me go crazy. So, I followed her into Central Park. I stalked her. We went back to my place and then we got married the next day," Consuelos continued.
Splash
Now, Consuelos and Ripa are parents to three children and still going strong. "They honestly believe they have the best family and they have fallen in love more and more by being parents to three wonderful children," a source close to the family tells Hollywood Life. "The bond they have with their kids has strengthened their bond as husband and wife."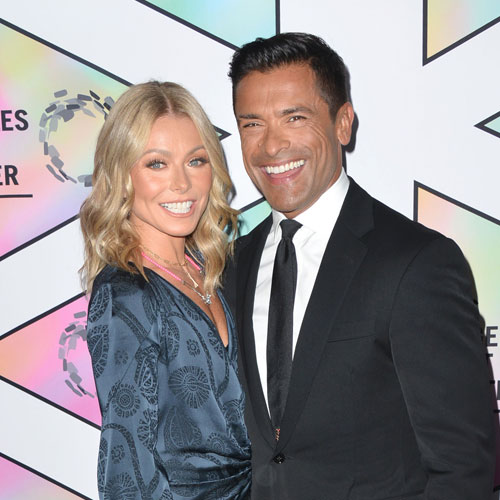 Splash
Are you surprised to hear that Mark and Kelly almost broke up before their wedding? Let us know in the comments below!