Your diet plays a huge role in the quality of your skin, which is why it's important to have nutrient-rich foods and drinks at every meal to ensure the health and radiance of your skin. Need help fine-tuning your diet so that you can have the best skin possible? Experts say that having a cup of matcha green tea every day is one of the best ways to improve your skin and keep it looking youthful.
Matcha green tea is filled with antioxidants, which are vital for healthy skin. They help protect your cells from free radical damage and the other harmful effects from prolonged UV ray exposure and environmental aggressors. Plus, it's great for those with acne and redness because of its anti-inflammatory properties.
"It can improve inflamed skin, it's good for exfoliation and protects skin from free radical damage," board-certified dermatologist Dr. Debra Jaliman, Assistant Professor of Dermatology at Icahn School of Medicine at Mount Sinai and author of Skin Rules: Trade Secrets from a Top New York Dermatologist tells Dermstore. "Matcha also helps rejuvenate skin that lacks oxygen, as a result of sleepless nights, smoking and toxicities in the air."
You can also get your daily dose of matcha through your skincare routine, too! Keep scrolling to find our editors' favorite matcha-enriched products: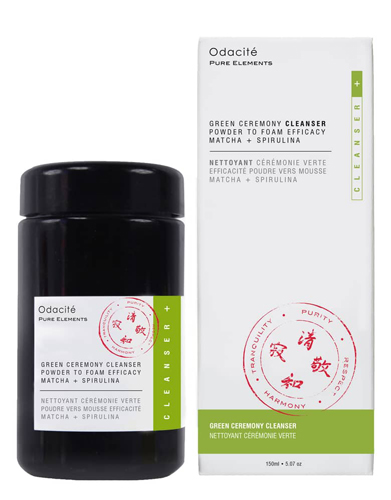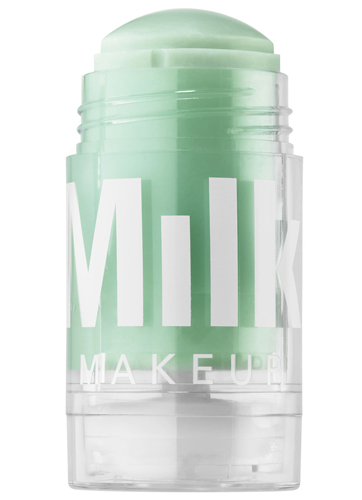 SheFinds receives commissions for purchases made through the links in this post.