Wondering what Matthew McConaughey has been up to lately? We're learning that the actor is stepping out of the spotlight and into the classroom to become a professor! E! News reports that the actor is now a professor of practice at the University of Texas and that his first class will be in session this fall.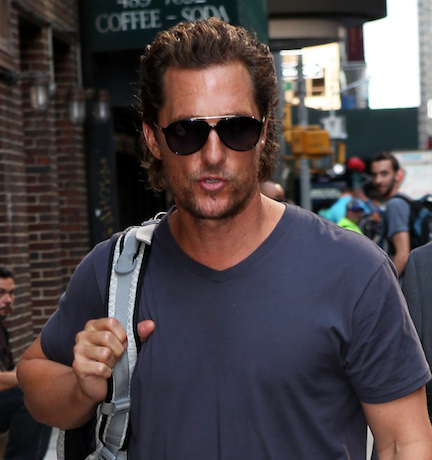 Splash
The Texas native will join the department of Radio-Television-Film at Austin's Moody College of Communication, where he will be a Script to Screen instructor. In fact, this isn't McConaughey's first time teaching. The Interstellar star signed on as a co-teacher for the class in 2015.
"He'll still teach the same class, Script to Screen, but now as an official employee he has the ability to also mentor students, explore teaching other classes and participate in all of the University events," Kathleen Mabley, Director of Marketing and Communications for the Moody College of Communications, said of McConaughey's new role.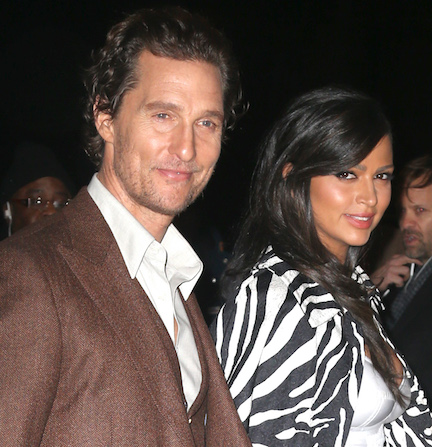 Splash
McConaughey opened up about his passion for teaching the subject matter to the university's news site, sharing that his class will give students the tools they need to prepare them for the 'biz.
"It's the class I wish I would have had when I was in film school. Working in the classroom with these students gives me a chance to prepare them," the Oscar winner said. "Making movies, turning words on paper into film, is both a science and art—no matter the time or generation. The elements of truth and genuine joy for the process are timeless. That will always be our classroom focus."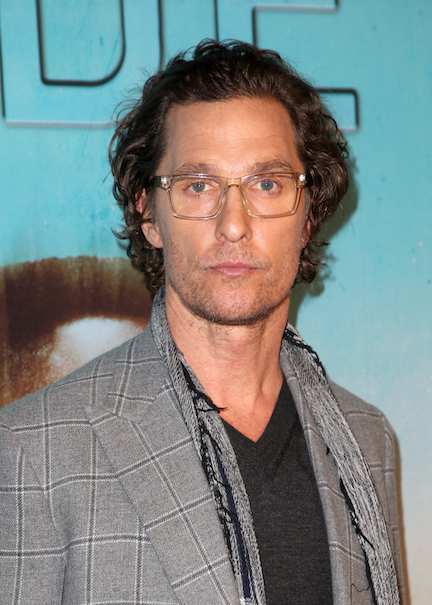 Splash
Are you shocked that Matthew is a professor? Let us know your thoughts in the comments below!