#RoyalBabyWatch2019 is still in full effect here at SheFinds and we are eagerly awaiting the arrival of Meghan Markle and Prince Harry's little bundle of joy.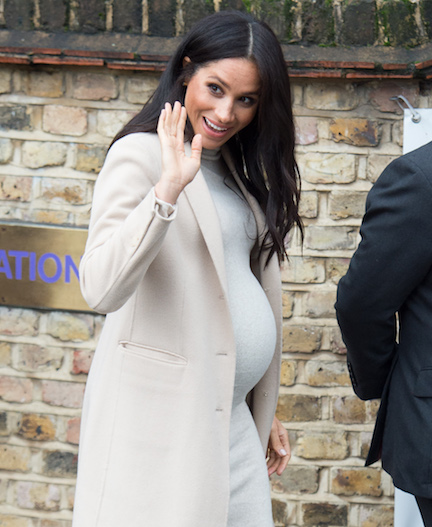 Splash
The couple has been keeping the gender of their baby a secret, but it looks like Markle might have spilled the beans...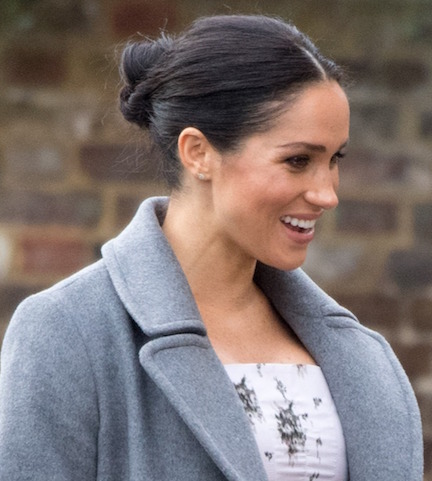 Splash
The Duchess of Sussex celebrated her baby shower in New York City this week surrounded by her famous pals, including Amal Clooney, Serena Williams, and Abigail Spencer.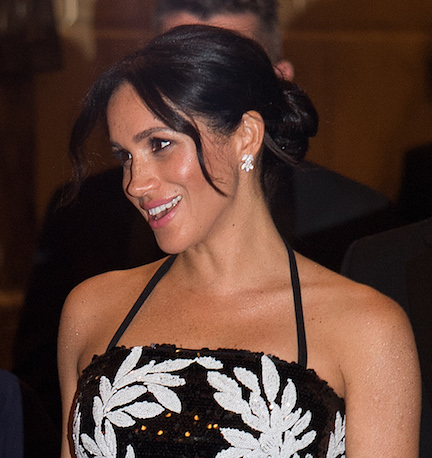 Splash
Of course, there was no shortage of paparazzi outside of the venue and some eagle-eyed fans noticed that some of Markle's friends were carrying presents that might have given the baby's gender away.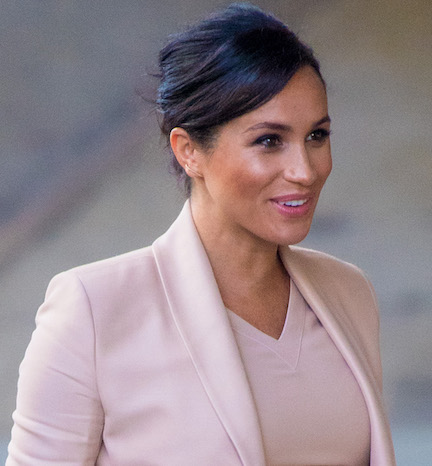 Splash
Cosmopolitan notes that Spencer, who was Markle's co-star on Suits, was carrying two different presents that featured blue gift wrapping as she walked into the party.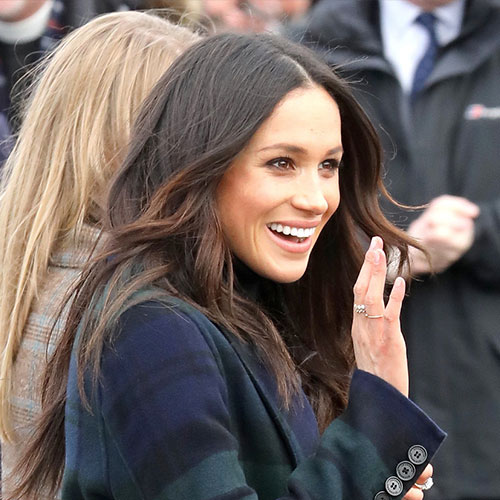 Splash
Wait, so does that mean Markle is having a boy?! Maybe!
Splash
Do you think that Meghan's having a boy? Or, is the blue gift wrapping just a coincidence? Let us know in the comments below!