It may look like Meghan Markle has got the whole princess thing down from the outside, but we're learning that she's having difficulty adjusting to the expectations of being in the royal family.
In fact, there are rumors that the Duchess of Sussex has been feuding with the royal family over her approach to her pregnancy–starting with her baby shower.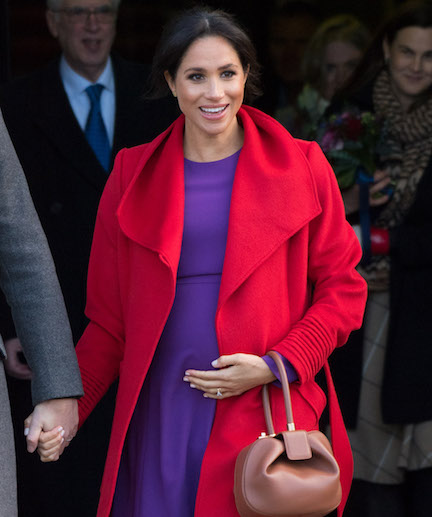 Splash
Markle has been criticized for having a "pricey" and "luxurious" baby shower, which is not customary for members of the royal family to do.
As we've previously reported, Markle held a baby shower in New York City this past February to celebrate her little bundle of joy with her close family and friends.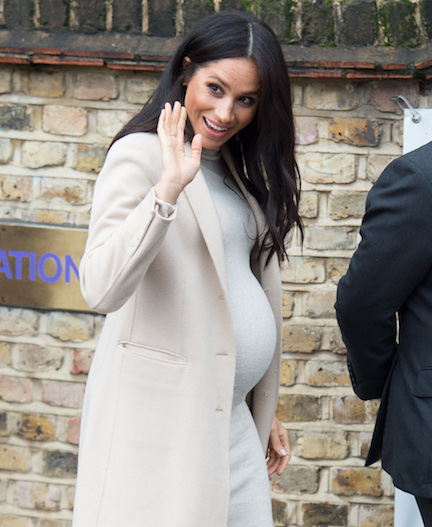 Splash
"She was made aware that Kensington Palace and the royal family, that's not the way they do it with a big, flashy baby shower like the one she had in NYC," a source told Us Weekly.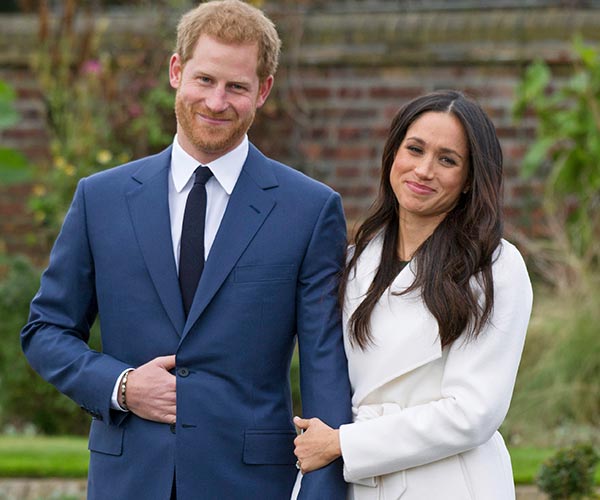 Splash
The insider added that the Duchess of Sussex, 37, did not receive "a scolding" for the expensive bash, but was informed that she did not follow tradition.
"Baby showers, it's very much an American thing," the Queen Elizabeth's former press spokesperson, Dickie Arbiter said. "We don't do it here in the U.K. It was a bit over the top in terms of expense and the way she got there."
Splash
It appears that her non-traditional baby shower upset Prince William the most. A source close to the Duke of Cambridge says that Markle's baby shower seemed like it had been done by a celebrity and not a royal.
"I think Prince William will be angered by all of Meghan's lavish extravagance this week and the fact her baby shower looked so 'celebrity' rather than 'royal,'" Paul Burrell, Princess Diana's former butler, recently wrote in a post in The Sun.
He also went on to add that Prince William is angry with Markle for holding events that attract unwanted press, especially after he and his brother have worked so hard to stay out of the spotlight.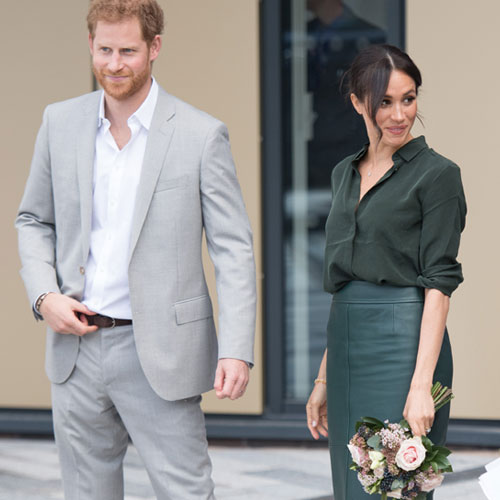 Splash
"He has spent years working with the press to give them what they want but also gets what he wants in return — privacy. Meghan is doing exactly what he doesn't — courting attention all for her and her baby," Burrell said. "I think William, as well as Kate Middleton, will be totally bewildered by why Meghan is doing all this, as there's no excuse for over-indulgence or excess and that's what it seems to me."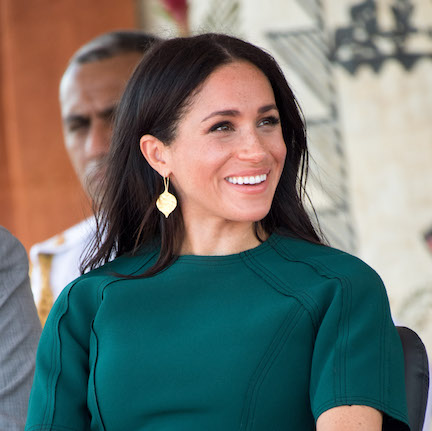 Splash
Are you shocked that Meghan got in trouble for holding a baby shower? Let us know in the comments below!