There's a lot that we don't know about Meghan Markle, who will be marrying Prince Harry this spring. But, we do know what she eats every morning for breakfast! The royal-to-be enjoys this healthy meal every morning in order to stay full, focused and healthy. Seriously, her go-to breakfast is so easy that you can make it at home or when you're at the office: It's oats and banana!
[Photos: Splash]
According to INSIDER, this is one of the Suits actress' typical breakfasts, especially when she's shooting an episode of the hit series. "On shoot days, Markle leaves her house at 4:15 a.m. and is diligent about what she eats during the day," the publication reports.
[Photos: Shutterstock]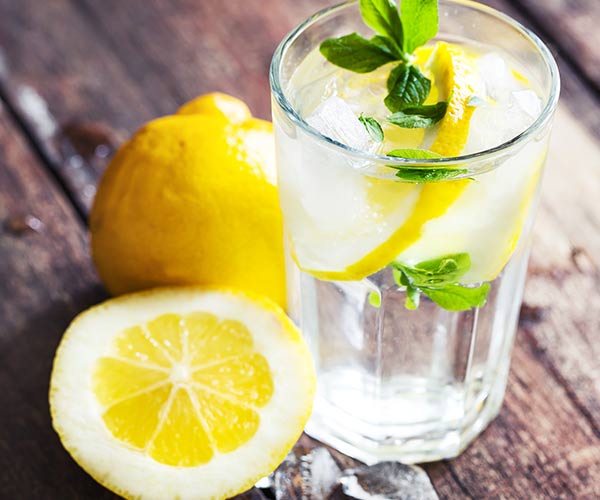 But before she can dive into her breakfast, the actress will have hot water with lemon. This is an excellent way to rev your metabolism in the A.M. and help you burn calories throughout the day. Plus, it also works as a little detox, too! Markle is also a fan of green juices, which she'll have later on in the day instead of a cup of coffee to feel energized.
"It's easy to fall into the trap of rushing for a coffee when you hit that 4 p.m. slump," she told Today. "But if I blend some apple, kale, spinach, lemon, and ginger in my Vitamix in the morning and bring it to work, I always find that sipping on that is a much better boost than a cup of espresso."
Another way Markle stays energized is by cutting gluten out of her diet. She says that this decision has made a "huge difference" and has even improved her skin, too! "I definitely just try to avoid the things that I know are going to make me feel lethargic or sluggish," she told Shape.
But, that doesn't mean that she doesn't indulge every once in a while! The actress admitted that "she never passes on a chance to try good pasta when traveling."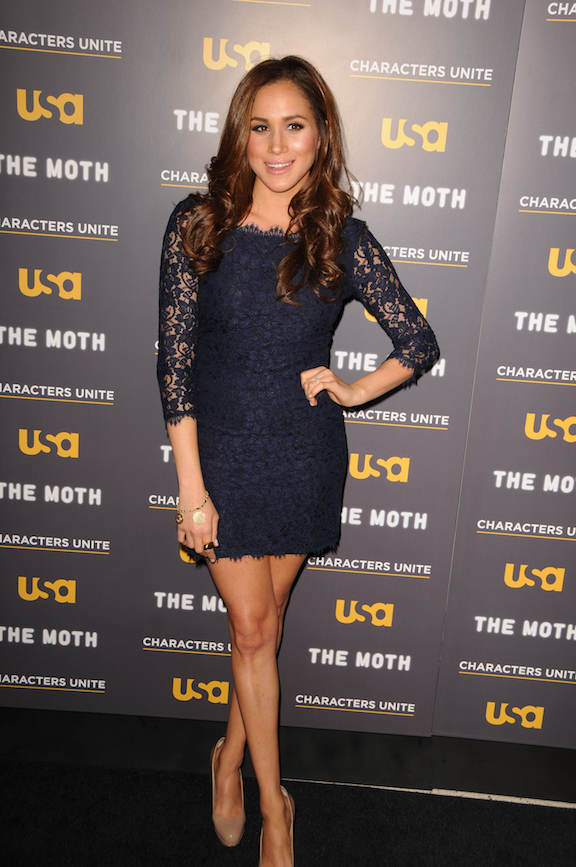 Markle's diet doesn't seem too terrible. If your New Year's resolution is to eat healthier breakfasts, we definitely recommend trying Markle's go-to oats, hot water and lemon and green juice recipe!