Our #RoyalBabyBumpWatch is still in full swing, but it turns out that it won't be long until Meghan Markle and Prince Harry welcome their little bundle of joy.
The Duchess of Sussex revealed that her due date is actually much sooner than we originally anticipated! Here's everything we know so far: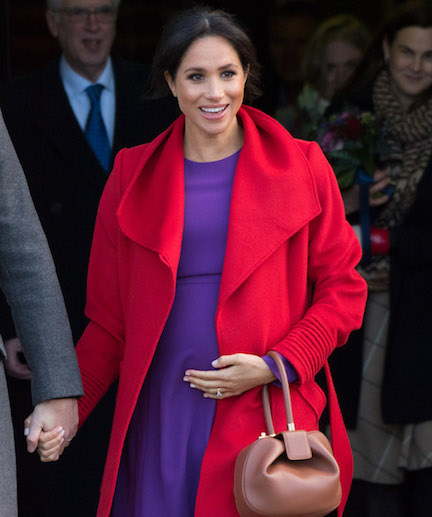 Splash
The big reveal happened during couple's visit to the town of Birkenhead on Monday, where Markle stole the show with her stunning red coat by Sentaler and purple dress from Babaton by Aritizia.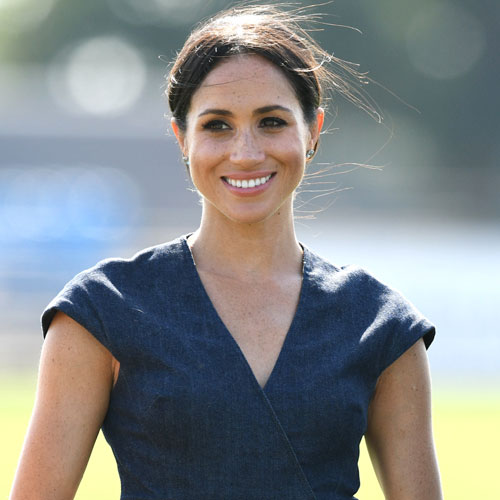 Splash
She gave the crowd an update on her pregnancy, letting them know that she was now six months pregnant. That means we'll have a new royal baby in as little as three months--her due date is April 2019!
Splash
"We asked her how her pregnancy was going and she said she was six months and she tapped her tummy," well-wisher Carla Gandy from nearby Wallasey, who was there with her 4-year-old daughter Sofia, told PEOPLE.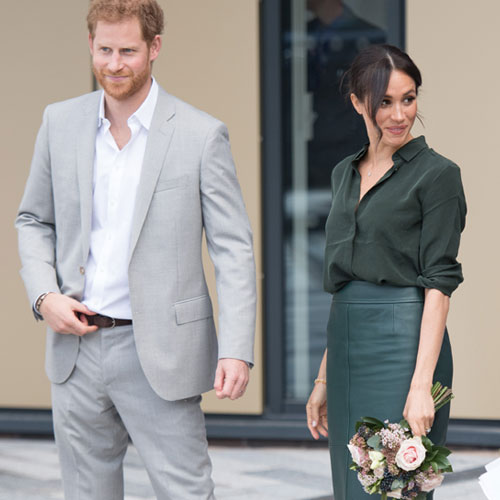 Splash
The newly-crowned royal also gave a little hint about the gender of the baby, too! It turns out she thinks she might be having a girl!
Splash
"Meghan said there are 'strong opinions about that, but it's a 50/50 split!' " Jean Elliott, another spectator in the Birkenhead explained.
Splash
Are you excited for the royal baby? Do you think Markle will have a boy or a girl? Let us know in the comments below!