2017 has been an incredible year for Meghan Markle. Not only was it the year that she became engaged to Prince Harry, but it also was the year that she was named Google's "Most Searched Actor!" In fact, she's also being dubbed "The Most Searched Woman In The World" by the popular search engine, too!
[Photos: Splash]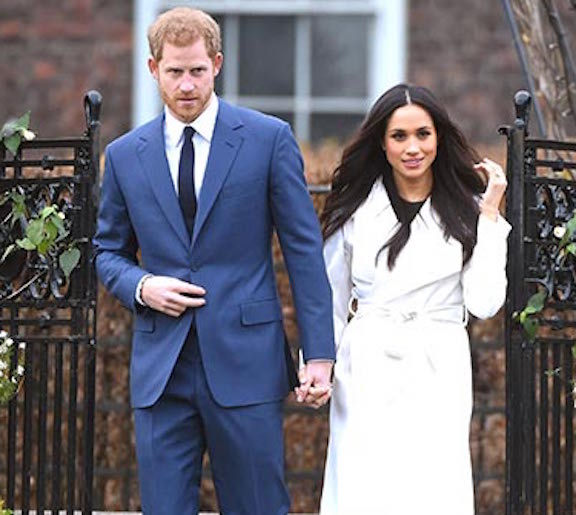 Google released its annual "Year In Search" this week, which lists its collection of trending topics and popular searches for the year. Markle topped their global list of "Most Searched Actors" this year, beating Kevin Spacey, Gal Gadot, Louis C.K. and Bill Skarsgård.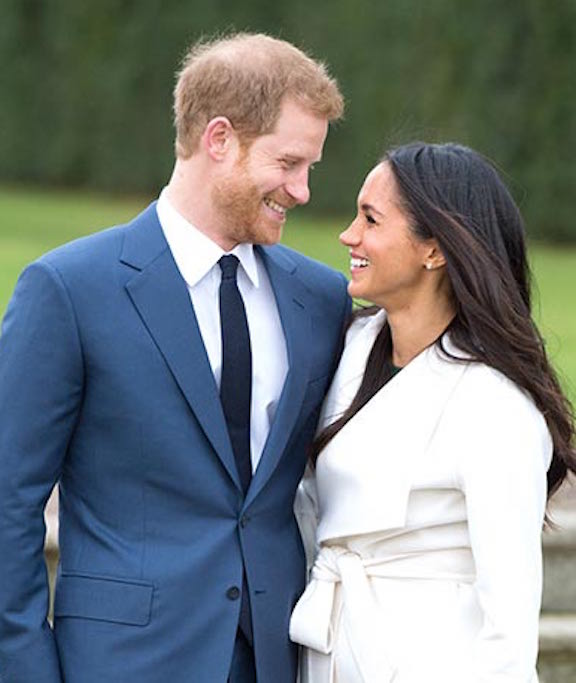 The Suits actress also took the #2 spot for "Most Searched People" of 2017, losing the #1 slot to Matt Lauer. Still, this means that she's the "Most Searched Woman" this year – that's pretty amazing, isn't it?! #3 went to Italian television presenter Nadia Toffa, #4 went to Harvey Winstein, and #5 went to Kevin Spacey.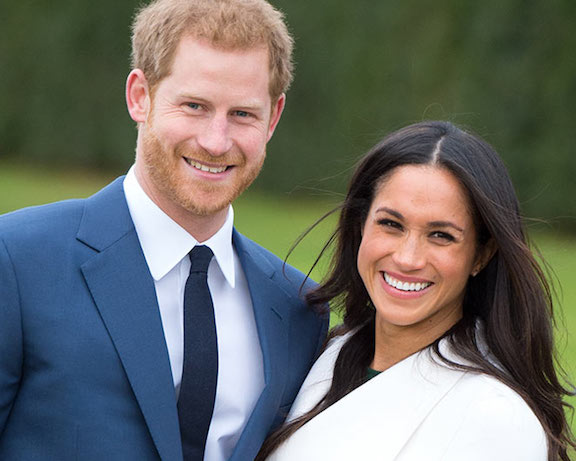 We wonder how Markle is going to celebrate this exciting news! We know that she recently attended the Queen's annual staff party at Windsor Castle with Prince Harry, so maybe this was the start to her festivities! "She was unbelievably beautiful and Harry looked so proud... It was definitely a surprise to all those attended. And those that did meet her were absolutely blown away by her elegance and confidence. She's gone down well with the staff, that's for certain," says Daily Mail's royal reporter Rebecca English.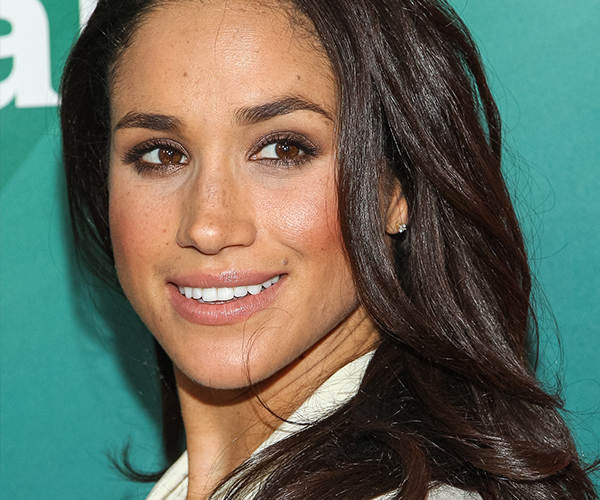 Were you surprised to hear that Meghan Markle was named Google's "Most Searched Actor" of 2017? Let us know your thoughts on Google's "This Year In Search" results in the comments below!