Meghan Markle hasn't really changed her look since becoming a part of the royal family. She still wears sleeveless dresses and no-stockings (despite the rules), and has kept her signature messy bun. I mean she's stunning and doesn't need to change a thing, but she did let someone take a pair of scissors to her hair this week!
You might not have noticed, but Meghan got a very secretive hair cut just before her Remembrance Day appearance. It's not dramatic, and possibly not noticeable to the layman's eye, but beauty editors at Popsugar noticed and our resident beauty expert, celebrity stylist Dayna Goldstein, can confirm that she's had a little snip snip.
"It looks like Meghan got a few little shorter face-framing 'long bangs' around her face," Goldstein explains of the cut. And stylists are loving it! "It's a great way to make a subtle change to open up the face and give the long layered hair cut more life."
READ MORE: You Have To See The New Summer Haircut Kate Middleton Debuted At Wimbledon
See for yourself!
BEFORE: 
Meghan's hair has remained relatively consistent throughout her tenure as the Duchess of Sussex. Since her wedding she's sported long, mid-chest hair styled with a middle part and her signature tendrils out in front (she even wore them on her wedding day!). They got especially long during the couple's trip down under:
AFTER:
Just before Rememberance Day, eagle eyed beauty editors noticed that Meghan had gotten a secret little snip snip. See how her tendrils are once again short:
Why chop her hair now?
"Since she's pregnant, maybe this was a way for her to feel like it'd help open up her face a bit in case she's worried about her face looking round of puffy," Goldstein, who sees clients at Roman K salon in NYC, explains of the change. "It'll help her feel a little more refreshed without doing something too drastic like cutting off too much.
READ MORE: You May Need To Sit Down Before You See Kate Middleton's New Haircut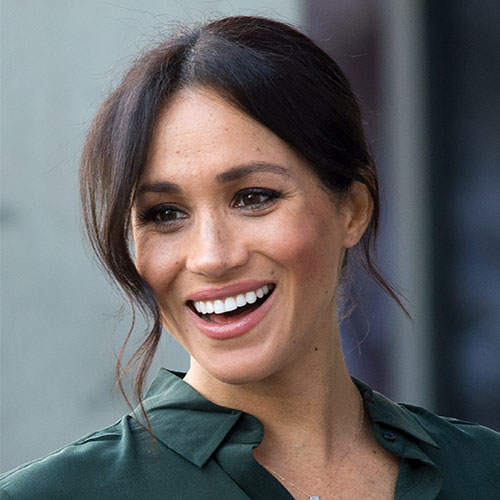 READ MORE: Meghan Markle's Baby Bump Has Gotten SO Big Recently--See The Pics!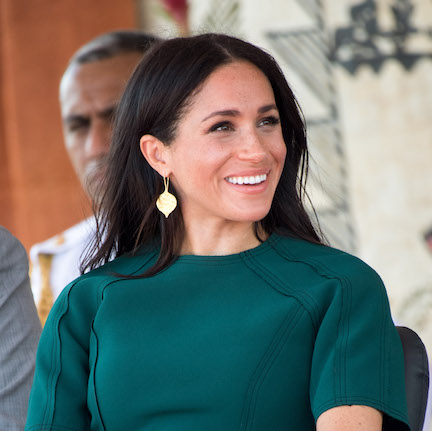 READ MORE: Meghan Markle Suffers Wardrobe Malfunction During Royal Tour—See The Pic!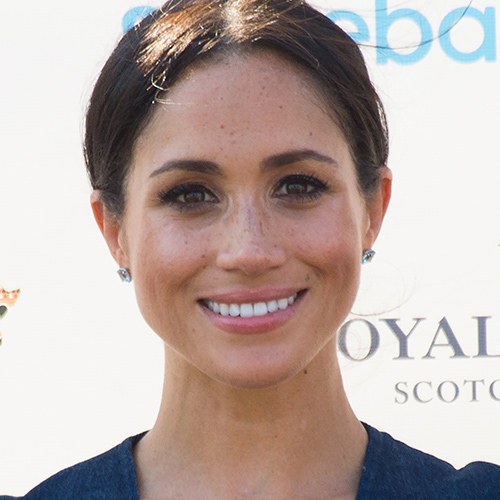 READ MORE Meghan Markle's Dress May Be Too Sexy For The Royals—But We Think It's SO Chic!
READ MORE: We Can't Believe Meghan Markle's Super Chic Boots Are From J.Crew--& They're SO Affordable!