We're literally counting down the days until Meghan Markle and Prince Harry's royal wedding–96 days to be exact–and we can't for the two to become husband and wife. With the royal wedding countdown ticking, we're starting to learn more details about the nuptials, like the venue and what her wedding dress will look like.
Now, we know who Markle will have as her maid of honor! It's rumored that the Suits actress has chosen her longtime bestie Jessica Mulroney to stand next to her when she says "I do" to Prince Harry. Who is Jessica Mulroney? Here's everything you need to know about Markle's likely maid of honor: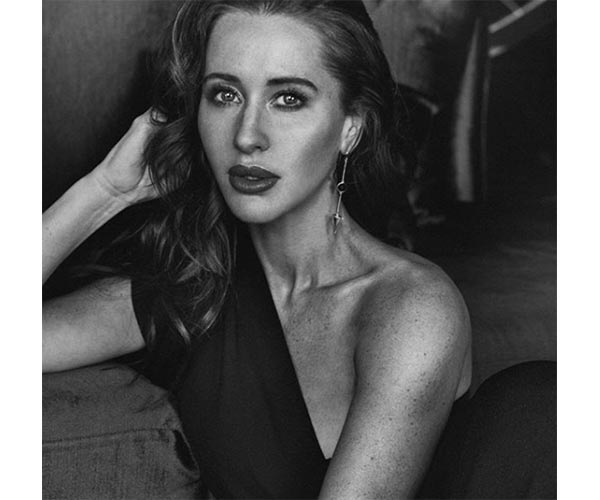 Jessica Mulroney is a former-bridal-PR-turned-stylist that has been one of Markle's closest friends for years. She's often seen hanging out on set with Markle while she's shooting scenes for Suits, and made several appearance on Markle's Instagram (before she deleted it).
"They want to involve their friends and family as much in as much as possible throughout the day," a source told Us Weekly.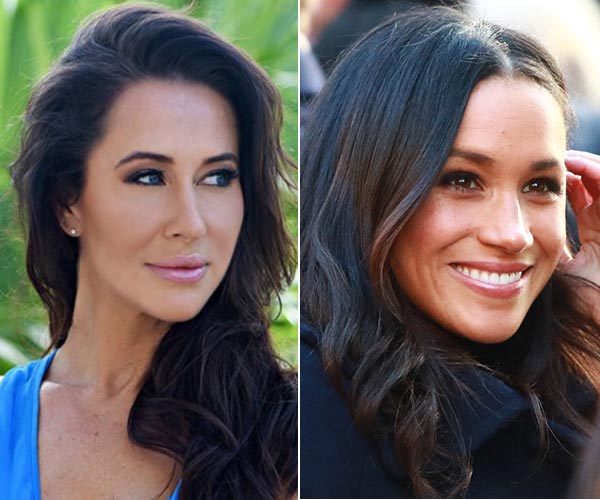 Mulroney has been helping Markle find the perfect outfits for her royal outtings, like the gorgeous Joseph camel skirt she wore the Terrence Higgins Trust World AIDS Day charity fair in Nottingham back in December, and she may be helping her BFF get the perfect looks for her wedding, too!
"Much like Will and Kate's wedding, Harry and Meghan's nuptials will be split into two parts, meaning they will have 'second outfits for the evening reception.' There will be a reception at St George's Hall for the couple and the guests from the congregation, and later in the evening, Prince Charles will host a private evening reception for the couple and their close friends and family," according to POPSUGAR.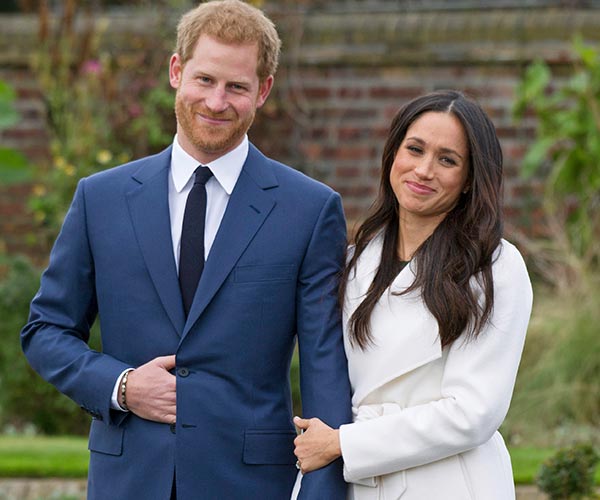 The suspense is killing us; we can't wait until Meghan Markle and Prince Harry tie the knot!

Keep checking SheFinds for more royal wedding news and details as they're released!
[Photos: Splash, @jessicamulroney]