Meghan Markle and Prince Harry have caused a stir for going against royal protocol in the past, but now it looks like the couple just crossed a major line with Queen Elizabeth and the rest of the royal family.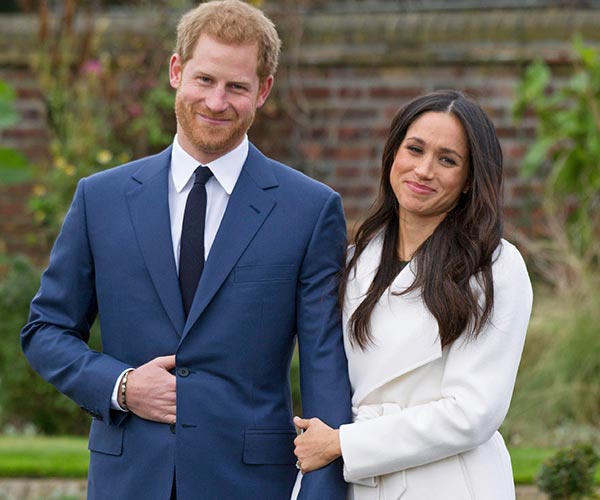 Splash
The new parents have reportedly broken British dinner party rules and are being criticized by the press and the royal family.
Splash
The Mail On Sunday reports that the Duchess of Sussex has been insistent on sitting next to her husband during formal dinners, which goes against traditional table placement.
Splash
Traditional rules dictate that couples should never sit together to avoid public displays of affection. It is also considered rude to not sit where you are placed by the hosts in some scenarios.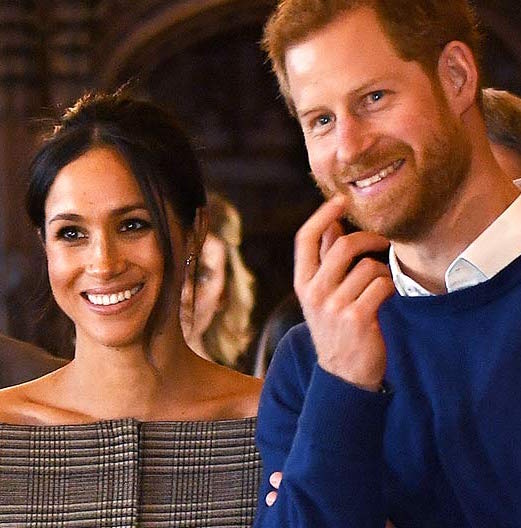 Splash
Markle and Prince Harry have also been surprising fellow guests and the hosts with their affectionate PDA which is "frowned upon."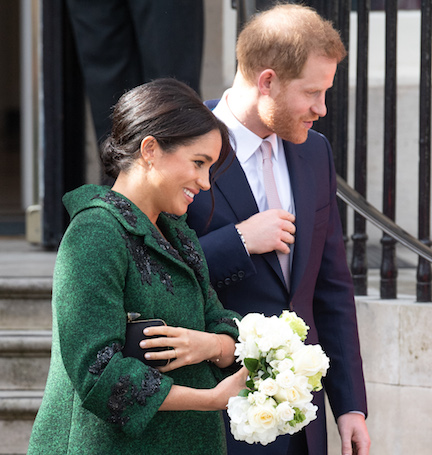 Splash
The publication notes that Markle has called the formalities "exclusive" and "traditional," pointing out that certain members of the royal family have even considered not inviting the couple to future events.
Splash
Are you surprised to hear that Meghan and Harry have been breaking royal protocol? Did you know that this was even a rule? Let us know in the comments below!