It's been six months since Meghan Markle became an official member of the royal family and she seems to be adjusting to her new role as Duchess of Sussex just fine—especially when it comes to the wardrobe department. Markle has been showcasing some of her best outfits to uphold her royal duties and wowing the masses with her maternity style. But, it turns out not everyone is a fan of Markle's boundary-pushing fashion, particularly the Queen.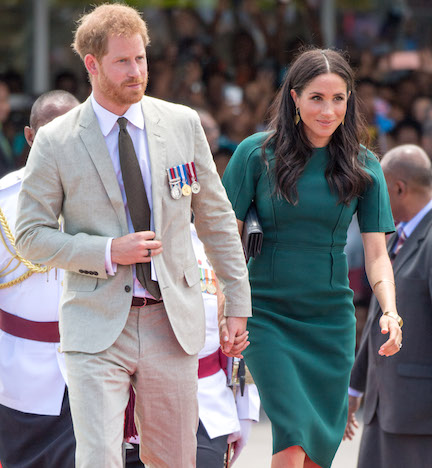 Splash
We have just learned that Queen Elizabeth and her royal advisors are trying to put a stop to Markle's "Hollywood" outfits and want the new Duchess of Sussex to wear more traditional pieces. That means saying goodbye to high slits and glitzy embellishments.
"Meghan is being told she needs to start dressing less like a Hollywood star and more like a royal," the Daily Mail reports.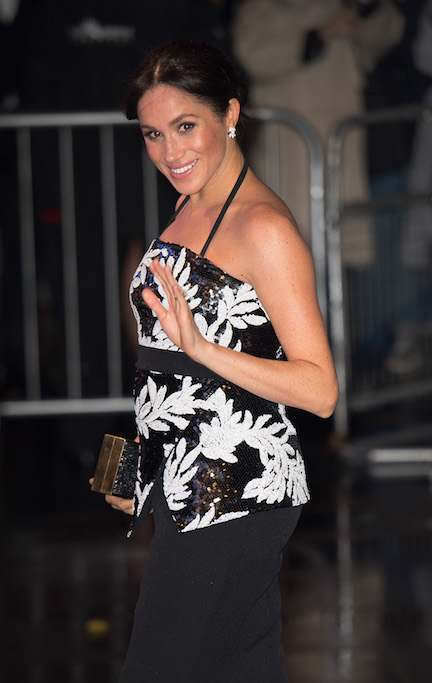 Splash
But, it doesn't seem like Markle cares about the royal wardrobe protocol. She wore a full-on sequin ensemble to her latest outing at the Royal Variety Show in London, which took place immediately after news broke that the Queen wasn't happy with her outfit choices. The Duchess looked stunning in the sparkling top and skirt combo from designer Safiyaa.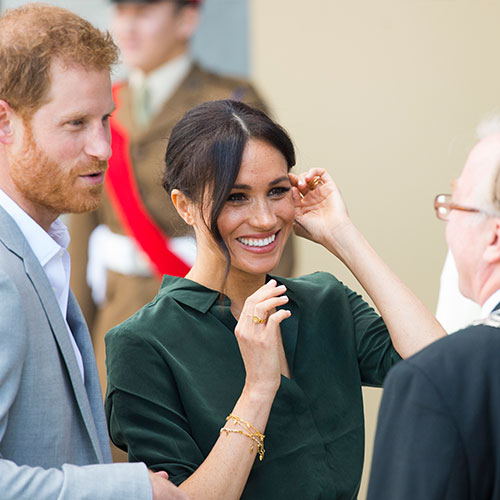 Splash
Do you think Meghan's outfits are too "Hollywood?" Or, are you loving the non-traditional approach she's taking with her new royal wardrobe? Let us know in the comments below?