It's no secret that Meghan Markle loves mixing high-end items with affordable fashion brands when it comes to her personal style. The Duchess of Sussex is just as likely to wear a pair of boots from J.Crew as she is to wear a designer heel. It's one of the many reasons we love her; Markle is truly an icon.
If you love a Meghan Markle fashion find just as much as we do, we have some great news for you: the Duchess' once, completely sold out, favorite black pair of flats are officially back in stock. Better yet, you can get them at Nordstrom!
During her 16-day tour in October with Prince Harry, Markle debuted a new, game-changing shoe: a pair of black flats from Birdies. After seeing her rock the slipper-like flat with a casual, yet still sophisticated look, we were instantly convinced our closet needed a pair. Evidently, so did 15,000-plus other people, because her Birdies flats instantly sold out and racked up a massive waitlist.
While Birdies just restocked Markle's new go-to flat on their website, we found the Starling flat at Nordstrom. The velvet black slipper retails for a reasonable $120 and comes in a great variety of other colorways, so you can add them all into your footwear rotation!
Shop Meghan Markle's Favorite Birdies Flats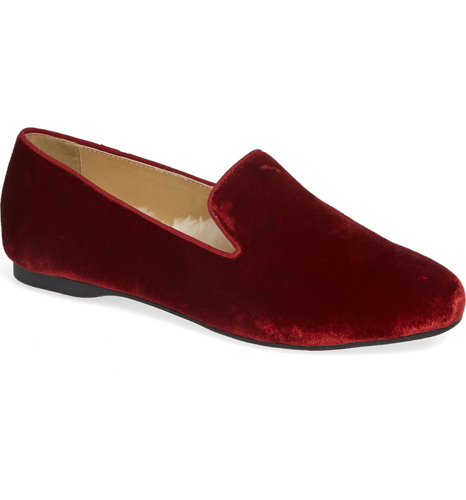 Birdies The Starling Slipper ($120)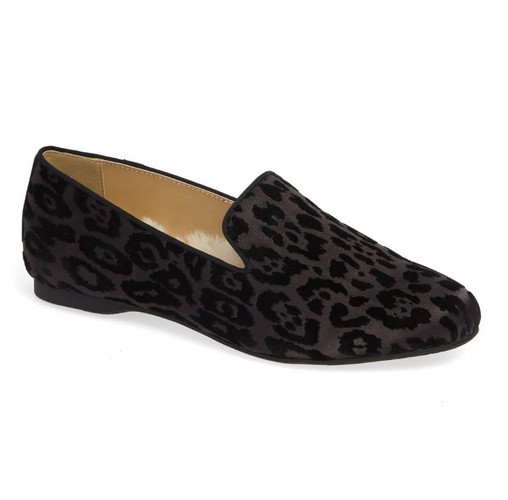 Birdies The Starling Slipper ($120)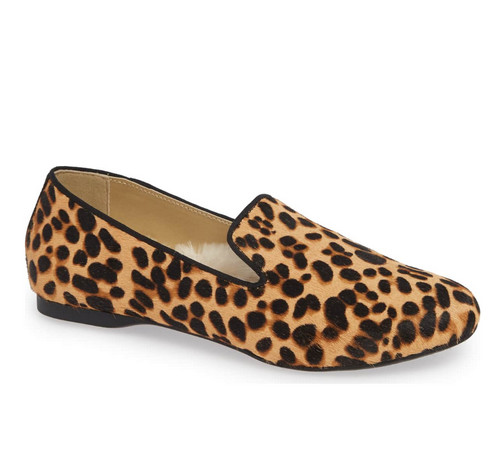 Birdies The Starling Slipper ($140)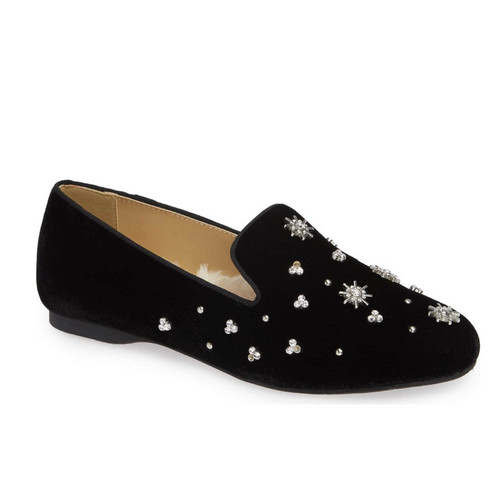 Birdies The Starling Slipper ($140)
SheFinds receives commissions for purchases made through the links in this post.