There are times when nothing hits the spot like a McDonald's burger and fries — feel free to swap that meal with McNuggets, Egg McMuffins, and any other classic McDonald's meal you love. But let's face it: even a absurdly successful franchise isn't goin to get it right all of the time, especially when they're serving speedy meals to tens of millions of people each day. One former McDonald's employee let us in on the one menu item she says you should never order at McDonald's.
Photos: Shutterstock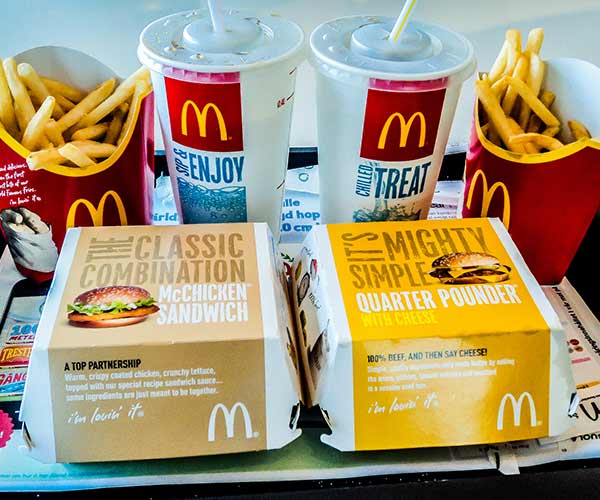 Beware Of McDonald's Machines
Here's the good news first: the worst menu item at McDonald's isn't a Big Mac or tasty fries. It's a dessert item — and it's not the actual dessert itself that causes concern.
"The ice-cream at McDonald's is really good," says one former employee. "But there are times when no one orders it — like when it's cold outside — and the machine isn't cleaned out every day or it's cleaned, but not, like, spotless clean. There were even pictures taken at one franchise where the machine was growing mold. Again, the ice-cream is good, there's nothing wrong with it, but some of these machines look like they've been around since the '80s. No thanks."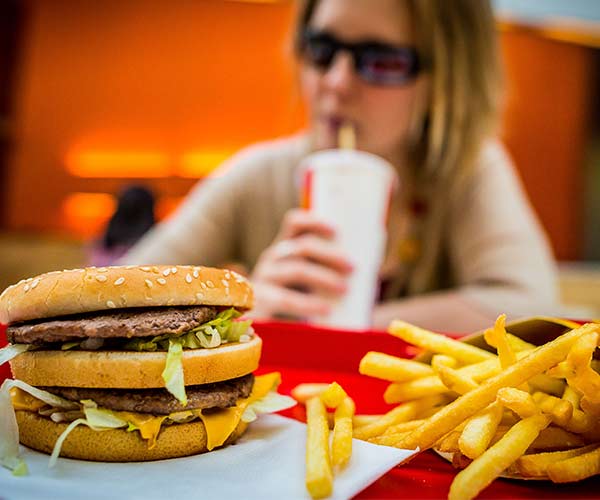 Franchise Cleanliness Can Vary
The employer went on to remind us that, even though McDonald's is strict when it comes to inspections and workers were expected to clean well during and after shifts, there are franchises that are cleaner than others. This difference can be seen in the various machines used to make ice-cream, as well as McCafe beverages.
"Chances are they're fine because if you have a good manager, you're not allowed to leave unless your area is really clean," the former employee says. "But I've seen some of my old coworkers try to get away with rubbing down the McCafe area and machines without really cleaning them. If you don't have a manager who is on top of you, there are times when workers get away with that nonsense. Just look around your franchise and make sure it looks clean before ordering coffee drinks and desserts."