Losing weight can be an uphill battle. The more you focus on the foods you should be eating — instead of those that you consider off limits — the better your odds are of losing weight and keeping it off.
A diet that contains plenty of protein-rich foods can help. And this is one metabolism-boosting detox food you should have every day if you want to lose weight quickly.
Shutterstock
Beans and legumes

Whether you're a vegetarian or a faithful meat eater, consuming more healthy plant-based proteins is an excellent way to gain important nutrients without adding calories, saturated fat, or sugar to your diet.

And there are few metabolism-boosting foods as good for you as beans and. legumes.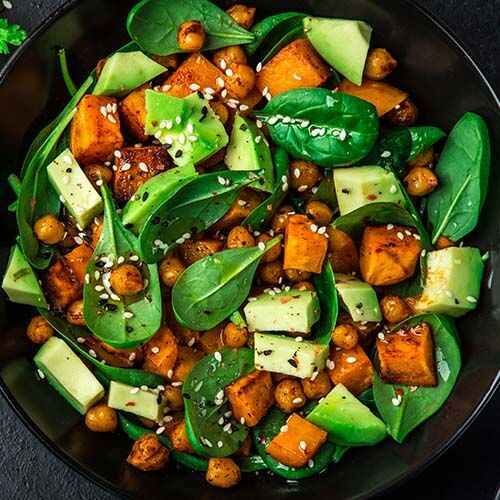 Shutterstock
Beans and legumes top nutritionists' lists of healthy foods because they are packed to the gills with nutrients that boost your metabolism and promote better health and weight loss or weight maintenance. They are high in protein, fiber, iron, vitamins C and A, and B vitamins.
Shutterstock
The healthiest legumes and beans include choices like chickpeas, which reduce blood sugar and insulin levels, peas — another legume that can lower insulin and help burn belly fat — and lentils, which are high in something called resistant starch, a type of fiber that is especially excellent for weight loss.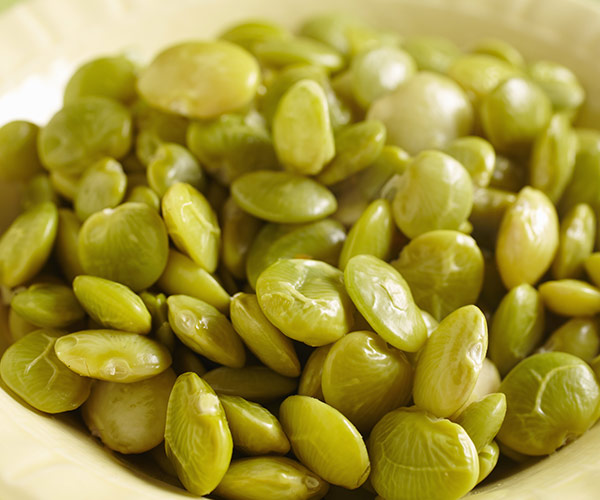 Shutterstock
Nutritionist Marjorie Nolan Cohn, owner of MNC Nutrition in New York City, is a big proponent of eating more resistant starch and told Prevention: "Resistant starch isn't digested by the small intestine, which means it enters the large intestine whole, where it ferments. This process creates beneficial fatty acids that can block the body's ability to burn carbs, so it uses stored body fat and recently consumed fat as fuel instead."
Shutterstock
Beans and legumes are a seriously broad category that include black beans, garbanzo beans, lentils, peas, soybeans, chickpeas, and even carob and alfalfa.

With so many varieties, it's simple to include them in meals and snacks.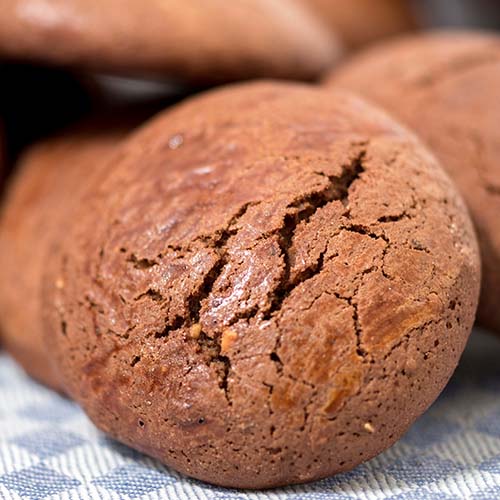 Shutterstock
You can easily add beans and legumes to salads, stews, soups, burritos and tacos, or create this tasty snack — carob chips that require just four ingredients:

Carob
Coconut oil
A sweetener like Stevia
Vanilla extract