Metabolism is the body's process of turning the calories we consume into energy. It's a key factor in aiding in weight loss, processing calories, and allowing the body to function properly throughout the day. Interestingly enough, there are many ways to rev up your metabolism to become a calorie burning machine and feel your absolute best! One of the most simple ways to boost metabolism is by consuming warm lemon water every morning.
READ MORE: The One Energy-Boosting Drink You Should Have Right After You Wake Up For A Better Day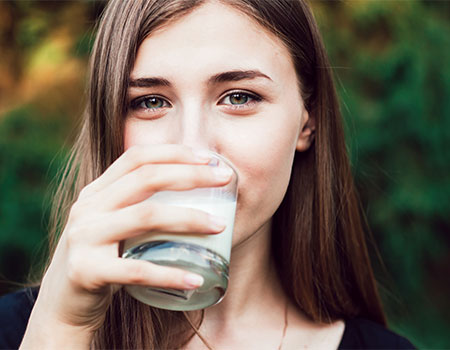 Shutterstock
If warm drinks aren't your thing, squeezing some lemon into a cold glass of water will still give the same benefits. Lemon water packs a one-two punch of hydration and detoxing properties to speed up your metabolism and boost the body's necessary functions.

Lemon juice aids in digestive health, speeds metabolic rate, and helps maintain the natural pH level of the body. It's quite the powerfully sour fruit when you really break it down benefit by benefit!
READ MORE: 6 Detox Foods You Should Eat This Week To Speed Up Your Metabolism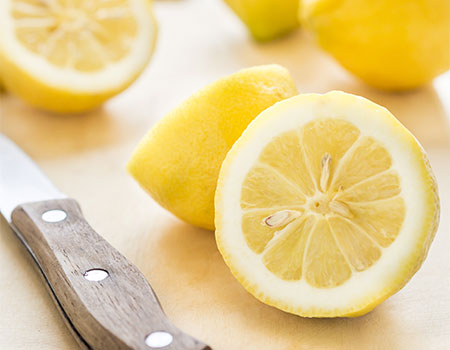 Shutterstock
Of course, staying hydrated and getting the recommended daily intake of water is crucial for the body to function at its best. By replacing high-calorie beverages with water, you'll not only lose weight but aid your body's natural ability to break down fats and operate efficiently.
READ MORE: 4 Drinks You Should Have Right After You Wake Up For A Better Day

By starting your day hydrating with lemon water, you'll not only get a revved-up metabolism but a clear mindset to carry you through the day to feel your absolute best!