Wondering which foods to eat to blast stubborn belly fat once and for all?
It's no secret that it can be super challenging to shrink fat cells around the belly and back, an area otherwise known as visceral fat. But a number of foods can help.
This is the one metabolism-boosting food that basically blasts belly fat, according to nutritionists.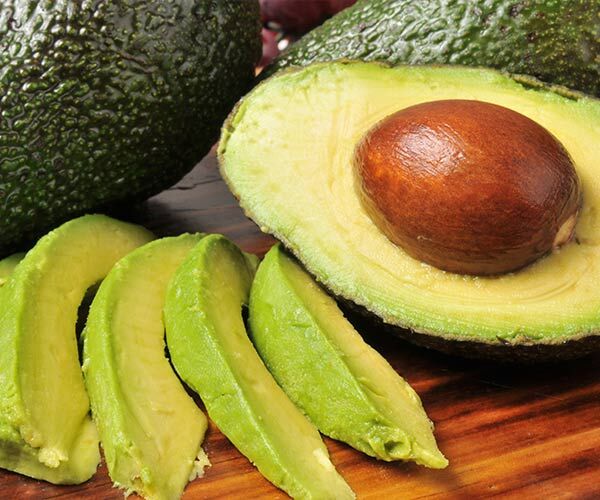 Shutterstock
Avocados

Avocados are one of the healthiest fruits you can eat. This creamy green treat is loaded with minerals, vitamins, and antioxidants that will actually help you in your quest to lose weight and burn stubborn belly fat.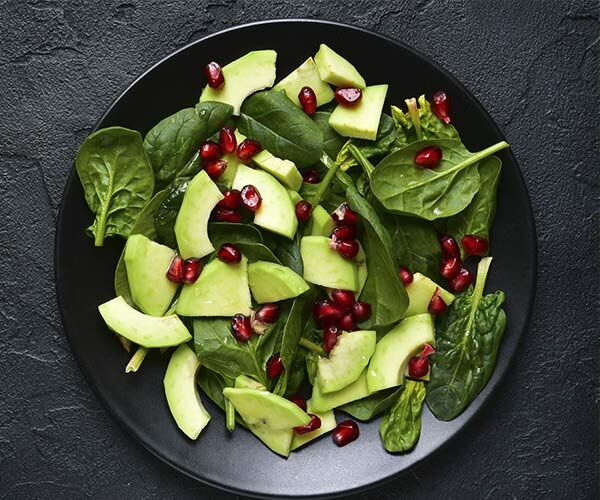 Shutterstock
One half of an avocado contains 10 grams of mono-saturated fats, which are the good fats that you want in your diet because they prevent your blood sugar levels from spiking — and spiked blood sugar signals to your body to store fat around your belly and back, according to CBS News.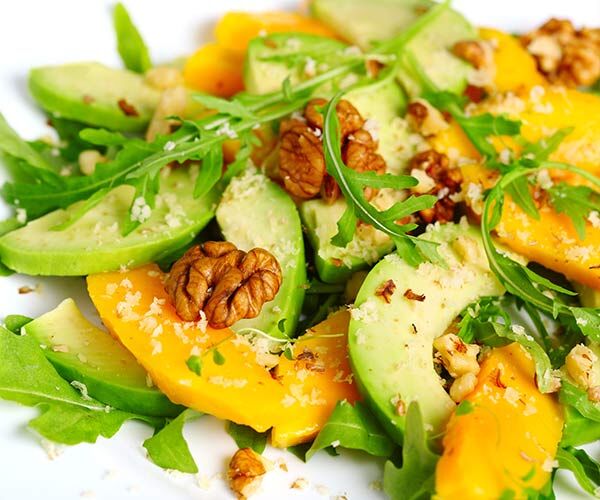 Shutterstock
According to CBS News: "Not only do healthy fats in avocado help thwart belly bloat, they also help our bodies better absorb carotenoids, cancer-fighting compounds found in colorful fruits and veggies like tomatoes, carrots, spinach and winter squash."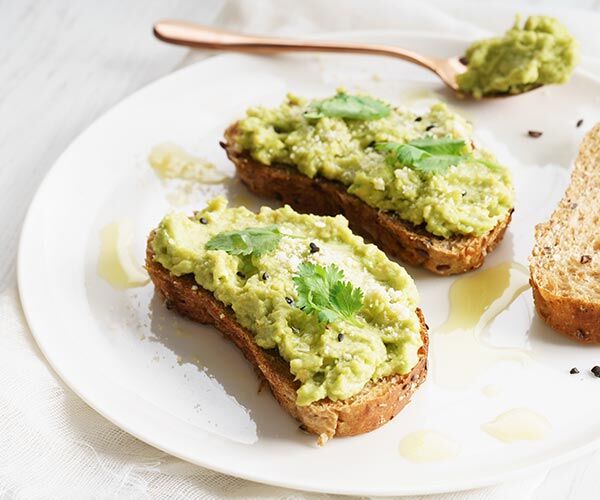 Shutterstock
One study performed by Ohio State University gave participants various salad combinations. Those who had avocado included in their salads experienced 15 times the rate of carotenoid absorption.

Avocados are also an amazing source of vitamins E, C, K, and B-6, as well as potassium, magnesium, and folate.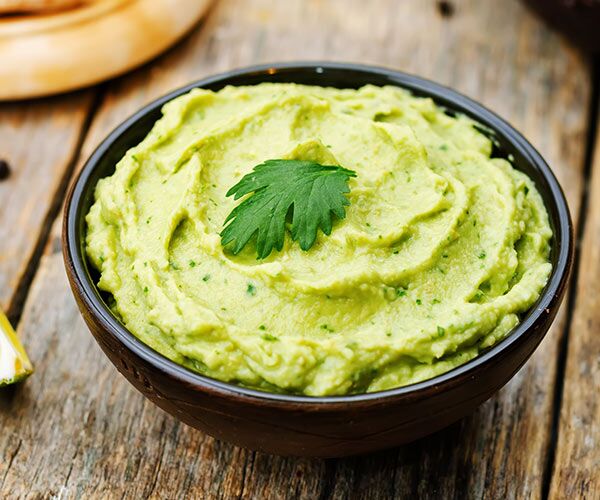 Shutterstock
And the really good news about avocado is that a little goes a long way. According to the same Ohio State University study, you'll gain nearly the same carotenoid absorption benefits from eating half an avocado as you will the full avocado. Considering how avocados are high in calories and fat (the good fat, remember), this is a great thing.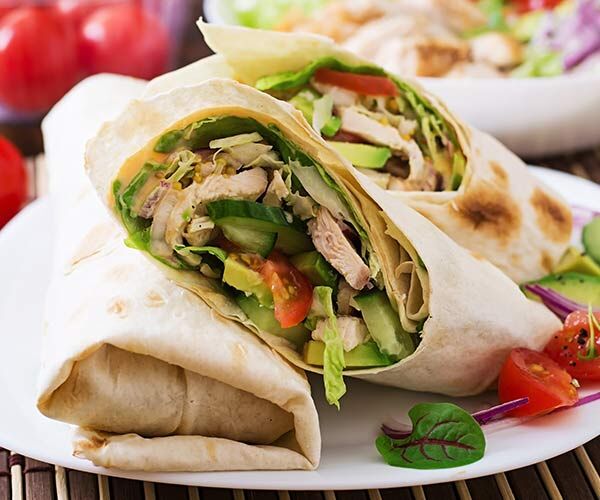 Shutterstock
Avocados are easier than you might think to incorporate into meals. They're excellent on toast and in salads, of course. But you can also include a few slices of avocado to wraps, tacos and in stews and your favorite smoothies.