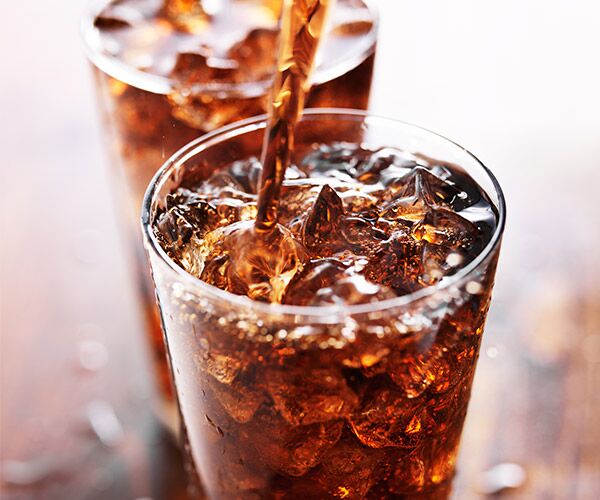 Shutterstock
Losing weight, especially over 40, requires careful consideration of your diet and (more than likely) a few cuts. Eliminating soda, sugary drinks, processed foods, and refined carbohydrates like potato chips and pastries is the first wise step.
Shutterstock
A lot of people reach for carbs when they want a snack, assuming these heavier feeling foods will fill them up faster. The problem with refined carbs is that they are often high in sugar. The initial feeling of fullness may even come with a sugar high that feels great — until you come crashing down an hour later and begin craving more sugar.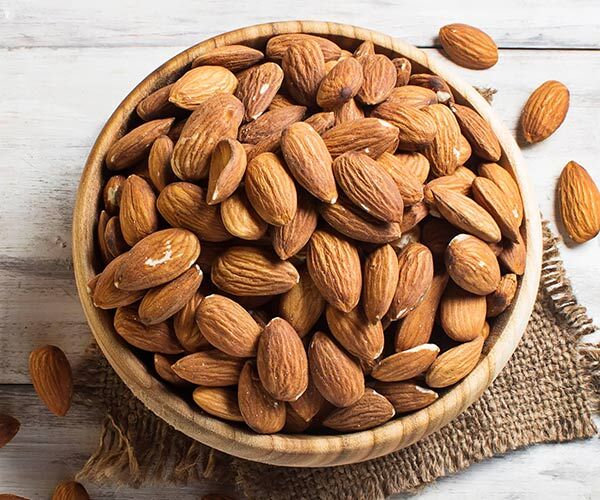 Shutterstock
One of the best metabolism-boosting foods that you can eat every day — and that will serve as an excellent replacement for carbs — is almonds. Almonds are high in protein, good fats, and vitamins and minerals. And, despite their small size, they're actually more filling than you think.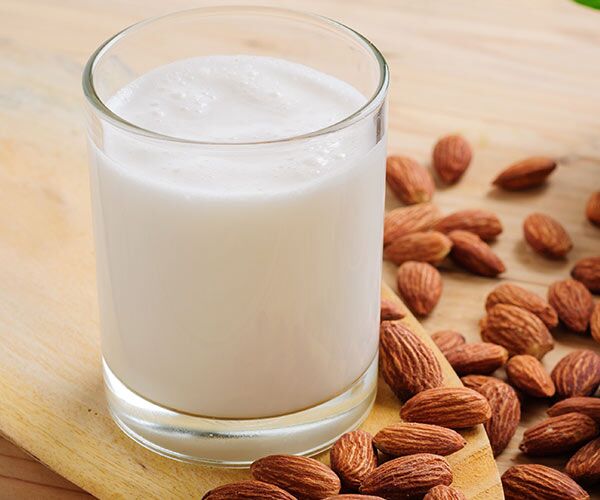 Shutterstock
One serving of almonds, which is about 23 almonds or 1/4 cup, contains 162 calories, 15 grams of unsaturated fat (which is good for your heart), 6 grams of protein, calcium, iron, magnesium, and vitamin B-6.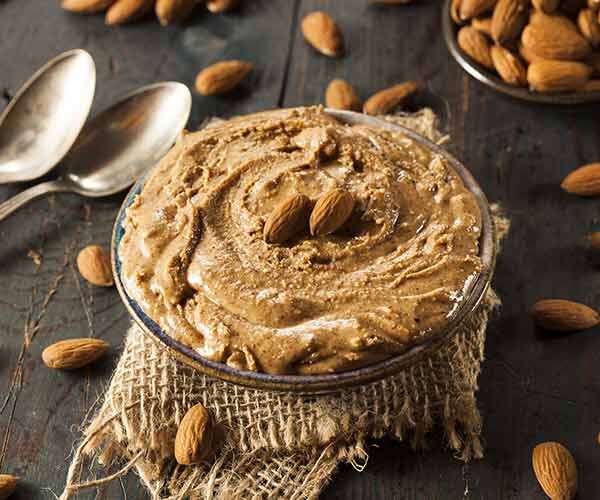 Shutterstock
Portion control is key when it comes to enjoying almonds for weight loss. A handful each day are all that's needed to add key nutrients to your diet that sustain your health, boost your metabolism, and make it easier to build muscle while working out. The more muscle you have, the more fat you'll burn.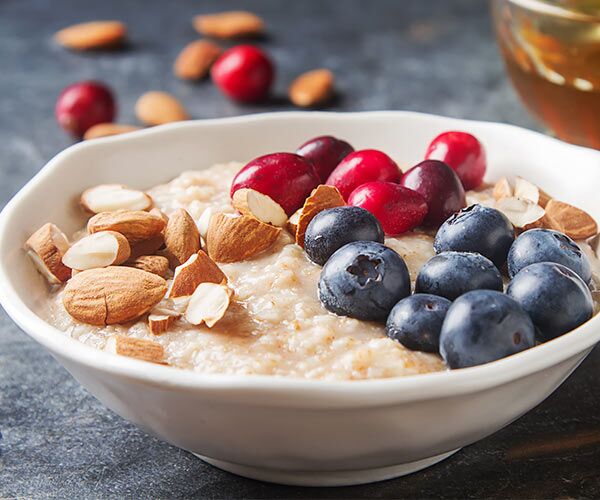 Shutterstock
There is no shortage of ways to get your daily fill of healthy almonds. In addition to snacking of them (raw and unsalted is best), you can add them to oatmeal, chicken dishes, and probiotic-rich Greek yogurt.