The best way to boost your metabolism so that you lose weight and feel more energy in your every day life isn't by cutting back on the foods you eat — it's by making small changes that have a huge impact. Starving yourself or not eating enough of the right foods has the opposite desired effect and will only slow your metabolism down to a snail's pace. You need good fuel to keep your body and metabolism running at optimum levels.
Try these four metabolism-boosting foods you should start eating in 2019 for weight loss.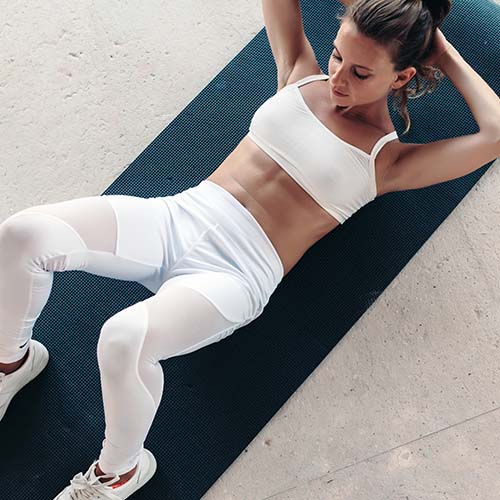 Shutterstock
Your metabolism is the system in your body that breaks food down into energy that your body can use. The faster your metabolism, the more calories you are consistently burning. And, of course, the more calories you burn, the easier it is to lose weight and keep it off.

Everything from age and genetics to immobility and a poor diet affects our metabolism. But there are a few things you can do to speed yours up.
Shutterstock
Everything from eating breakfast and sipping on a cup of coffee to interval training at the gym and getting more sleep can have a major impact on the speed of your metabolism. But many people struggle with understanding which foods to incorporate into their diets to get a faster metabolism.

Here are four metabolism-boosting foods that experts recommend — and they all share one thing in common.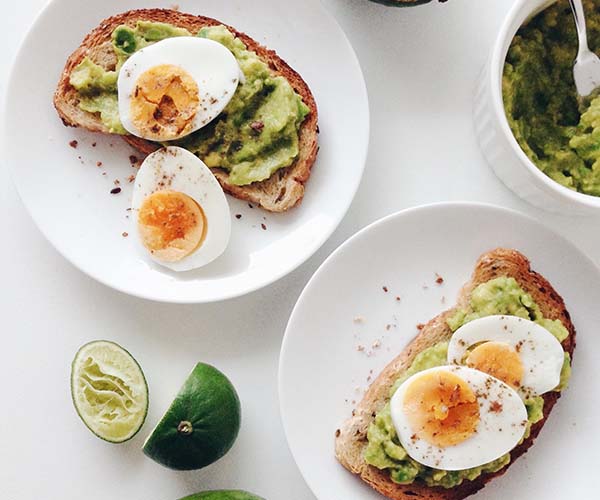 Shutterstock
Eggs
The next time you're trying to decide which metabolism-boosting breakfast food to make, look past cereals and waffles and reach for that carton of eggs. Your average egg contains just 78 calories, but has 6 grams of quality protein. And, according to health experts, protein-rich foods are exactly what you need to fill up on if you're trying to boost your metabolism and lose weight.

"Because protein is more difficult for the body to break down and digest than other nutrients, it can increase post-meal calorie burn by as much as 35%," Los Angeles–based dietitian Patricia Bannan, author of Eat Right When Time Is Tight, told Prevention.
Shutterstock
Lentils

This plant-based protein is loaded with fiber that regulates your digestive system. And one tablespoon of lentils has 14 calories and as much as 1.1 grams of protein. They're incredibly versatile, to boot: add lentils to soup, stews, salads, or side dishes for added metabolism-boosting powers.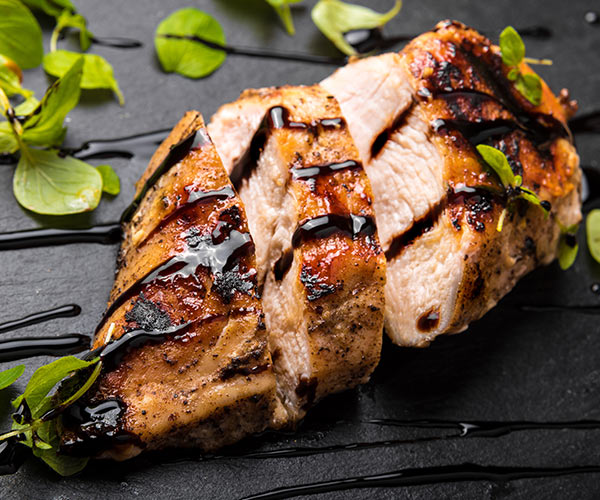 Shutterstock
Chicken Breast

It may seem like a stereotype, but it's true: healthy people really do eat a ton of grilled chicken for one very good reason — it's packed with protein and low in calories, fats, and carbs. One cup of grilled chicken breast packs in 43 grams of protein, with only 231 calories and 5 grams of fat.
Shutterstock
Plain Greek Yogurt
One container of plain Greek yogurt boasts 17 grams of fat and just 100 calories. Greek yogurt is also low in sugar and fills you up far faster than traditional (watery) yogurt types. Just be sure to choose plain yogurt because flavored varieties can be full of sugar and much lower in protein.