When you want to feel your absolute best, eating and drinking the right foods is even more crucial than the amount of time you spend in the gym. Smoothies can be a great source of vitamins, minerals, protein, and fiber — and the right ones can even help you lose weight and burn fat.
This is the one metabolism-boosting smoothie that gets rid of back and stomach fat, according to a dietitian.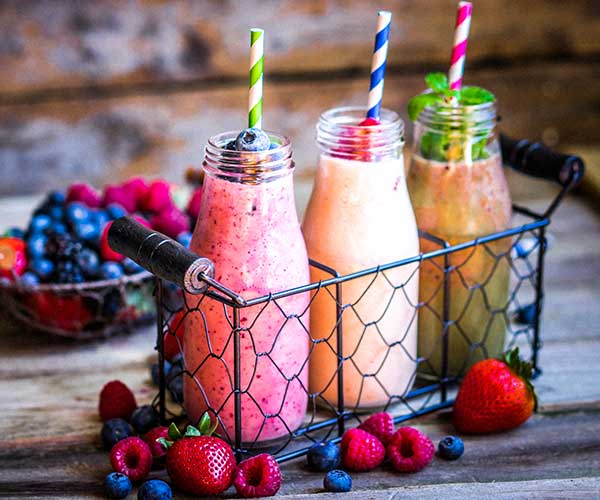 Shutterstock
Smoothies actually have the power to take away bloating and give you flatter abs. The key to choosing a metabolism-boosting smoothie that won't pack in calories and extra sugar you need is to rely on fruits, vegetables, anti-inflammatory spices, and probiotic-rich foods like yogurt.

According to one dietitian, this is one of the best smoothies you can enjoy for fat loss (and it's so easy to make).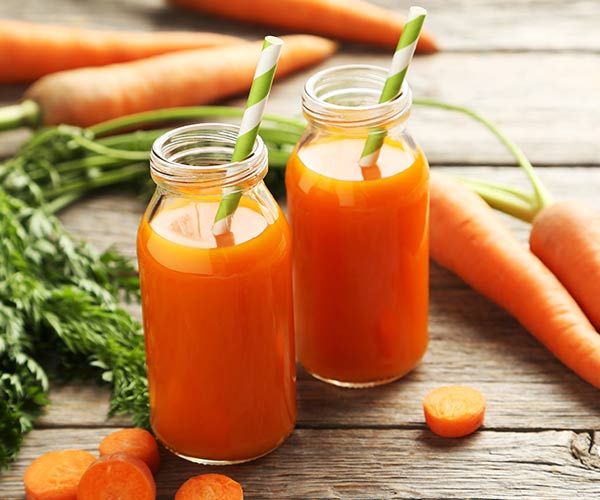 Shutterstock
Carrot, Mandarin and Cayenne Smoothie

Registered Dietitian Rebecca Bannan relies on smoothes to provide energy and a metabolism boost, but she keeps things simple — none of her top five favorite smoothie recipes contain more than a few ingredients.

And one at the top of her list is a carrot, mandarin, and cayenne smoothie.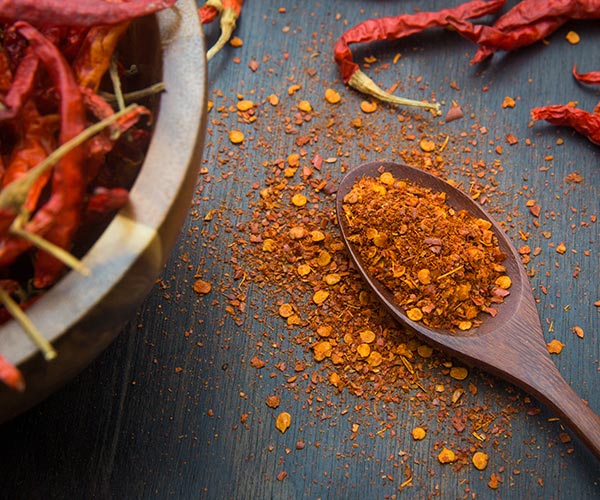 Shutterstock
Carrot, mandarin, and cayenne may seem as different as three ingredients can get, but Bannan explains why this is such a winning combination — starting with her addition of spicy cayenne pepper.

According to Bannan: "This tangy, orange-hued smoothie is spiked with just enough cayenne to give it a satisfying kick and help liven up your metabolism."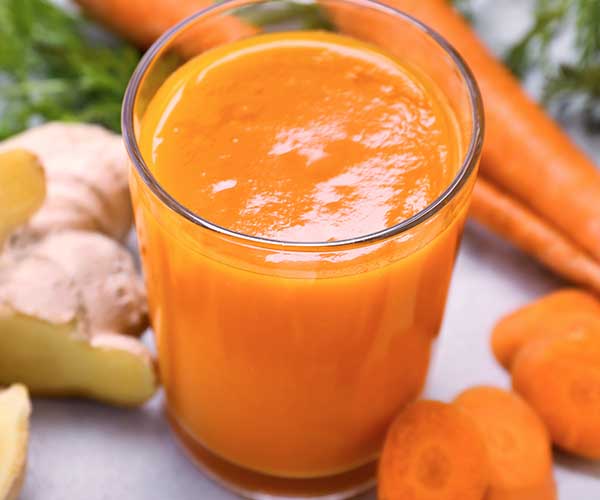 Shutterstock
Bannan goes on to explain why carrots are a great component in this smoothie: "Naturally low in calories and full of nutrients, carrots are a smart food for weight loss. Foods that are rich in vitamin A (like carrots) can influence fat storage. Researchers have noted that obese people tend to have low levels of vitamin A in their tissues, which can prevent cells from working at optimal levels."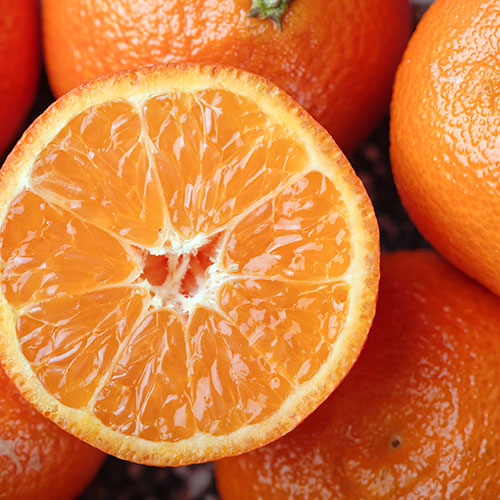 Shutterstock
As far as mandarin fruit goes (it contains apple, as well), the fiber content in these low-sugar fruits help your digestive tract run well, fill you up, and promote weight loss.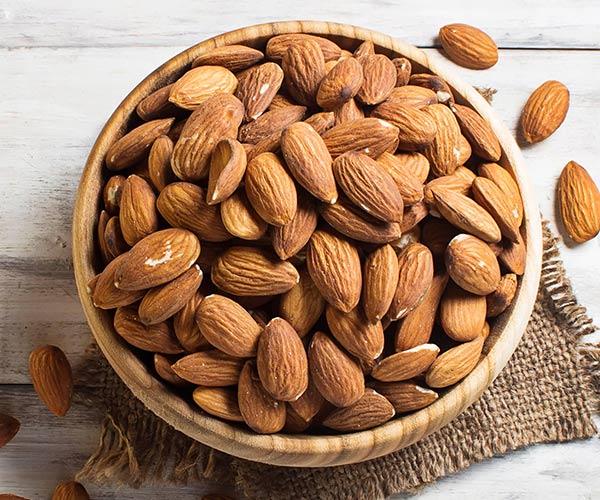 Shutterstock
But those aren't the only ingredients in this delicious, nutritious smoothie. Any smoothie worth its weight in weight loss gold requires a protein source and healthy fats to keep you energized and fuller for longer. This recipe includes almonds, which are one of the healthiest foods you can eat.

You'll love this tasty smoothie so much, you'll forget all about its fat-burning properties.