It's a common myth-- avoid snacks when dieting. However, not all snacks are bad for you, in fact, some can actually help you to lose weight. From sweet to crunchy, there are plenty of healthy snacks that will keep you in good shape that you'll also enjoy eating. Read on to find out the four snacks we and dietitians recommend for a faster metabolism.
[Photos: Shutterstock]
1. Dark Chocolate
Believe it or not, Isabel Smith, MS, RD, CDN, tells Eat This, Not That! that dark chocolate can speed up your metabolism. "The higher the percentage of cacao the better, but you'll get some health benefits at 55 percent cacao," Isabel says.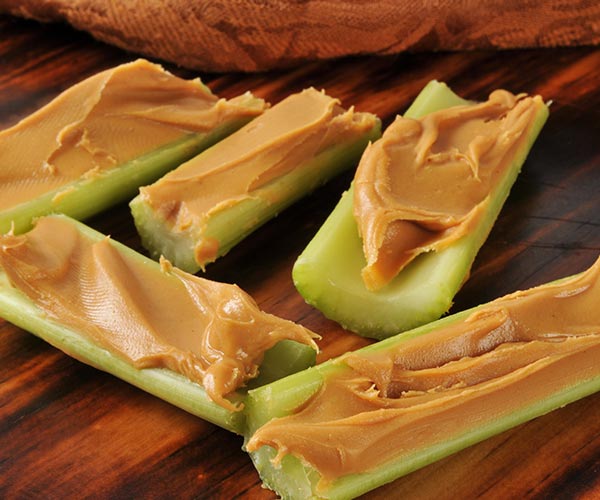 2. Celery
Tracy Lockwood, RD, tells Women's Health that celery is another snack option that can boost your metabolism. Since celery is a diuretic, Tracy says that the energy used to increase your urine production also kickstarts your metabolism.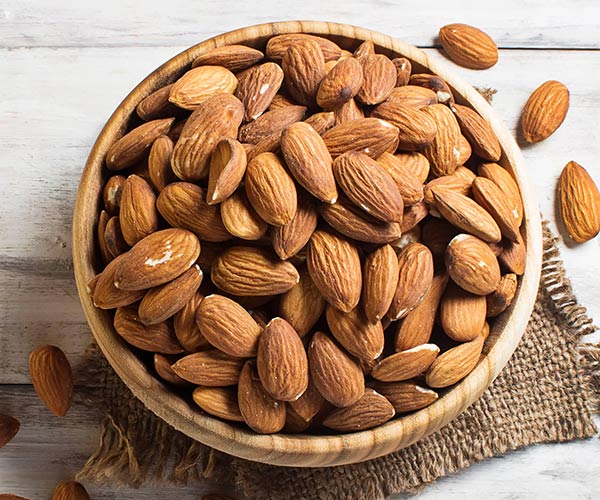 3. Almonds
If you're looking for yet another crunchy snack that will further boost your metabolism then you should turn to almonds. Jenny Heap, RD, tells Live Science that almonds can aid weight loss and prevent weight gain. "With their combination of protein, fiber, good fats and satisfying crunch, almonds are a smart snack option to help keep hunger at bay while satisfying cravings," Jenny says.
4. Berries
Last but not least, you can also eat berries for a sweet option to speed up your metabolism and further boost your digestion. Ashley Koff, RD, tells Organic Authority that berries work wonders when it comes to your metabolism. Ashley says that the antioxidants found in blueberries, such as Vitamin C, "combat damaging free radicals generated during exercise."