As we get older, it becomes harder and harder to maintain our weight, and even more difficult to lose weight when we need to. It's important to remember that this isn't your fault – our metabolisms simply slow down as we age due to the aging of the metabolic process, muscle loss or being less active.
However, there is a bright side: it might not be our faults that our metabolisms slow down, but it is within our power to do something about weight loss. Once you reach 50, it is especially important to pay attention not only to what you need to cut out of your diet, but to pay attention to the extra vitamins you need.
There is one vitamin you can start taking in the morning to help shrink your waistline.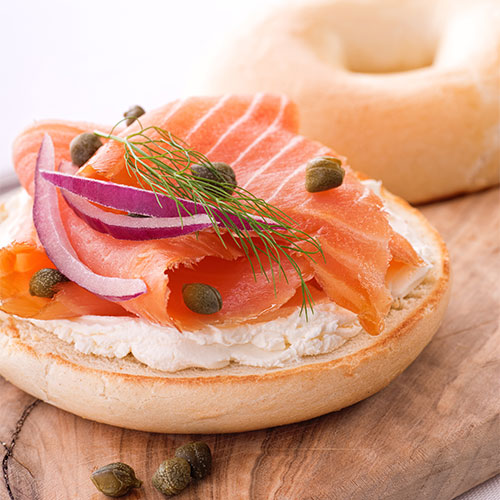 Some studies have suggested that maintaining higher levels of Vitamin D may aid in weight loss and can help control blood sugar levels. As you get older, it is especially important to make sure you maintain healthy levels of important nutrients and vitamins like Vitamin D. While you can try taking Vitamin D supplements in the morning, it is better for you to take in your vitamins through food.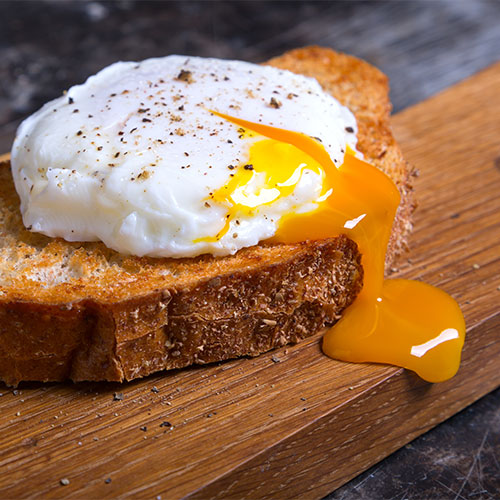 You might not realize it, but Vitamin D is plentiful in the foods you're probably already considering for breakfast. In particular, egg yolks, smoked salmon, plant-based milk and mushrooms can be particularly high in Vitamin D. And if you didn't already notice, those foods can be put together to make a healthy and delicious egg yolk omelet.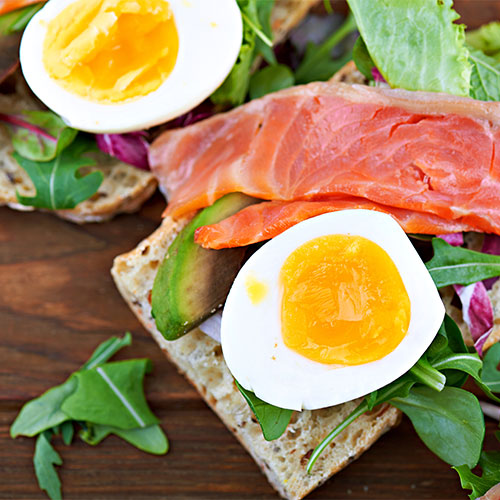 Shutterstock
Maintaining Vitamin D levels in your body will also give you other benefits. This vitamin is essential because it helps fight disease and depression, plus boosting overall health.