Sept. 4 marked a very special occasion this year -- and no, we're not talking about Labor Day -- it was Beyoncé's 36th birthday! Not only were we excited to celebrate this exciting day, but it looks like a lot of the singer's friends and family members were too, like her bestie Michelle Obama. The former FLOTUS dressed up in Beyonce's iconic "Formation" look to wish the singer a happy birthday -- and you won't believe how AMAZING she looks...
[Photos: Splash]
Mrs. Obama looks like a spitting image of Beyoncé in this pic, where she can be seen rocking the now-iconic black wide brim hat, off-the-shoulder dress, long braids and bold bib necklace. This pic of Michelle Obama slaying can be seen on Beyoncé's website, where she was joined several other A-list friends, including Kelly Rowland, Michelle Williams, and Serena Williams. But there was one "Formation" homage that was so good it almost broke the internet...
[Photos: Instagram]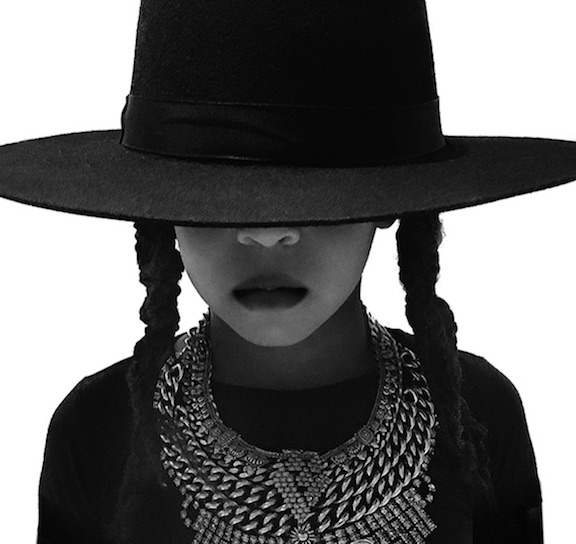 It was Blue Ivy! The five-year-old joined in on the fun to show her mom some love on her birthday. We can't believe this is her; she's so grown up! Not only did this legendary photoshoot happen to commemorate Beyoncé's birthday, but it also serves as a means to raise money for Beyoncé's #BEYGOODHOUSTON, which is supporting Houston relief efforts.
Dying to see who else dressed up as Beyoncé for her b-day? Head on over to Beyonce.com and check it out! While you're there, you can help Bey raise money to help those who have been impacted by Hurricane Harvey in Houston by donating to BeyGood Houston.
[Photo: Instagram]