Things are heating up quickly for Hollywood's newest couple Miley Cyrus and Cody Simpson. Since ending relationships with both Liam Hemsworth and Kaitlynn Carter in August and September, respectively, Cyrus has fallen in love with Australian singer Simpson.
It has certainly been a whirlwind of a year for Cyrus and October has been no exception. Just last week the "Slide Away" singer revealed she was unexpectedly hospitalized and shared photos that showed an IV in her arm. Cyrus also took this time to officially call Simpson her boyfriend.
According to RadarOnline, Cyrus captioned an Instagram story selfie with "BF coming to visit me at the hospy," referring to Simpson. The 26-year-old singer then shared a video via Instagram story of her and Simpson in the hospital room as Simpson strums away on his guitar. Cyrus further shared more Instagram stories, in one of which she wrote "This sweeeeeet guy came to visit at the hospital and sang the sweeeeeetest song he wrote just for me."
Simpson has fallen for Cyrus just as quickly during their sudden romance.  The 22-year-old singer has reportedly been referring to Cyrus as "Baby" via his own Instagram stories. Simpson took to Instagram also share a photo of Cyrus with the caption "golden thing. friday. presave in bio."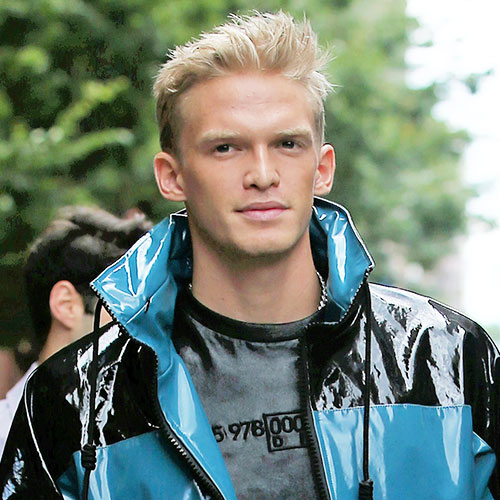 Splash News
The song "Golden Thing" was released on Friday, Oct. 18, just ten days after Cyrus confirmed that Simpson was her boyfriend. Let's take a deeper dive and look at the lyrics to decode Cyrus and Simpson's new relationship.
"I'm shot / It's a golden thing she's got," Simpson sings. Later in the song Simpson continues with "I sing softly to her In the last daylight / And the chorus of birds / In the heights of night / And if we could be heard / For whatever it's worth / The rulers in the sky / They'd cry."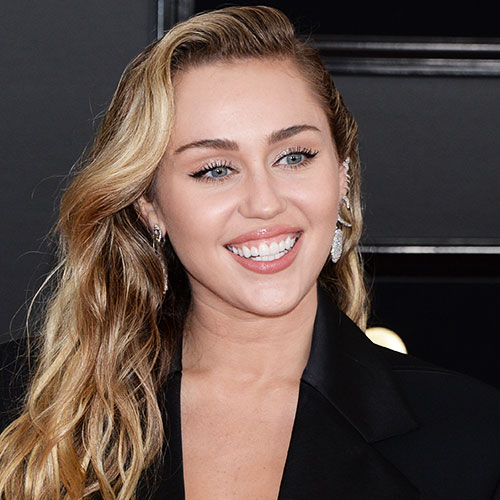 Splash News
It certainly sounds like things are moving quickly for Cyrus and Simpson.
What do you think of Miley Cyrus and Cody Simpson's relationship? Let us know your thoughts in the comments below!