Miley Cyrus is known for her unapologetic attitude and never holds back what's on her mind. That's why it's not surprising to learn that the singer is making headlines for her revealing interview with ELLE Magazine.
Splash
Cyrus got candid about her experience working on Disney's Hannah Montana, confessing that maintaining a squeaky-clean image for the show wasn't always an easy feat.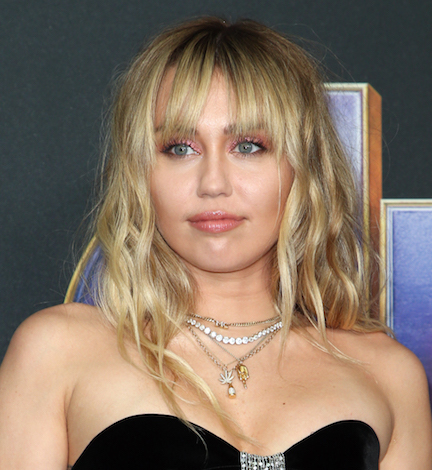 Splash
She even said that felt "ridiculous" to play the teen popstar at times, especially once she started having sex.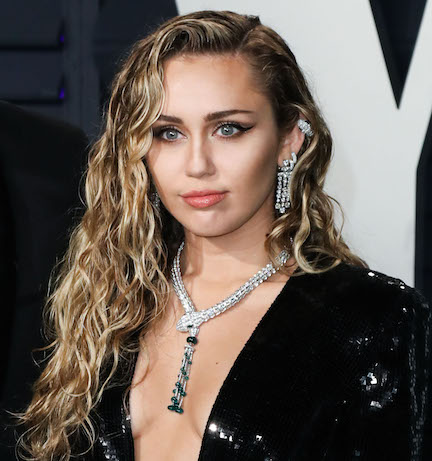 Splash
"Once I was 18 because it felt ridiculous," Cyrus said, who was 12 when the series began filming. "The minute I had sex, I was kind of like, I can't put the f***ing wig on again."
She even opened up about the scandal that broke when she was photographed taking a bong hit of salvia at a party in 2010. The story made headlines and Cyrus said that the image was a catalyst for her to shed her Disney image.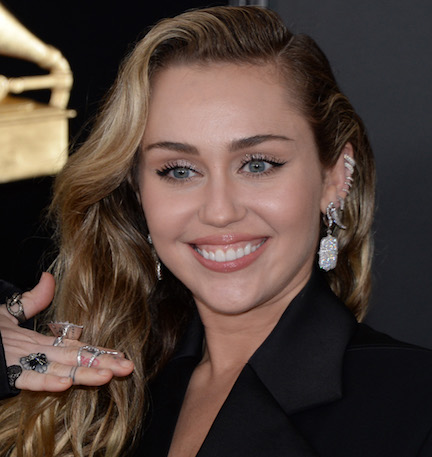 Splash
Cyrus compared her transformation to an image of an actor playing Peter Pan smoking backstage at Disneyland, which she actually did see. "And I was like, 'That's me. That's the kind of dreams I'm crushing,'" she said. "That's how everyone felt with the bong video, but I'm not a Disney mascot. I'm a person."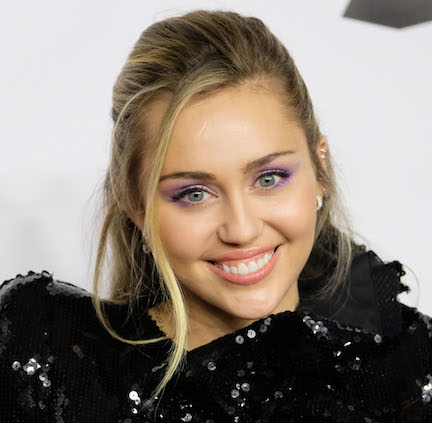 Splash
Cyrus' fans know that the bong photo wasn't the only "scandal" that the star has been at the center of, but the "Mother's Daughter" singer says that she doesn't regret the choices she's made. In fact, she credits them with helping her establish a level of respect in the industry and discover who she really is.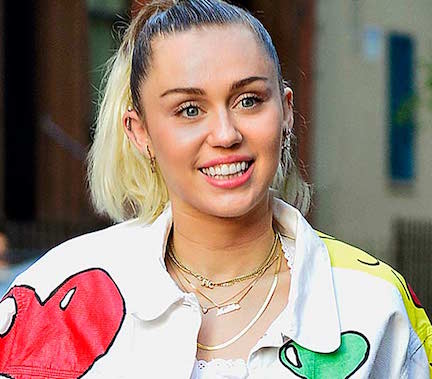 Splash
"I actually have the respect that I want," she told the magazine. "When I walk into a room, people may think, 'Okay, she gets her tits out, but she's got a f***ing sick voice,' and that's all I care about."