All seemed right in the world when it was revealed that Miley Cyrus and Liam Hemsworth tied in the knot back in December 2018, but now we're learning the longtime on-and-off-again couple is calling it quits.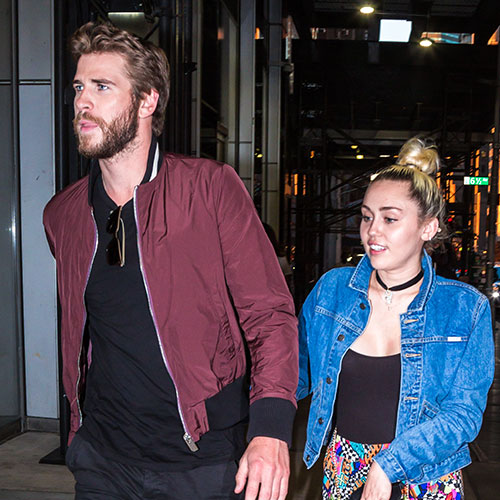 Splash
Details regarding their split are still developing but it looks like Hemsworth is ready to set the record straight.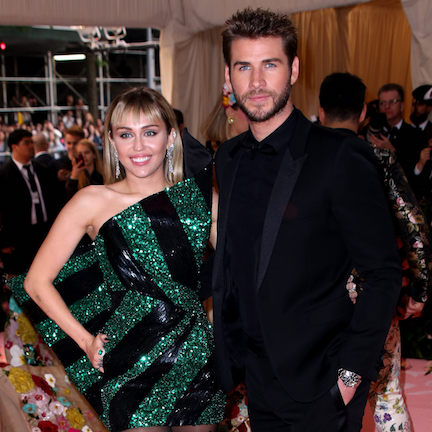 Splash
The Hunger Games star broke his silence when he was approached by The Daily Mail Australia while out in Byron Bay, Australia.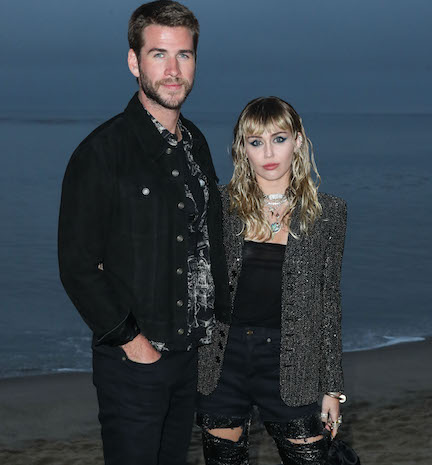 Splash
"You don't understand what it's like," the actor told the outlet. "I don't want to talk about it, mate," told the paparazzi when asked about Cyrus.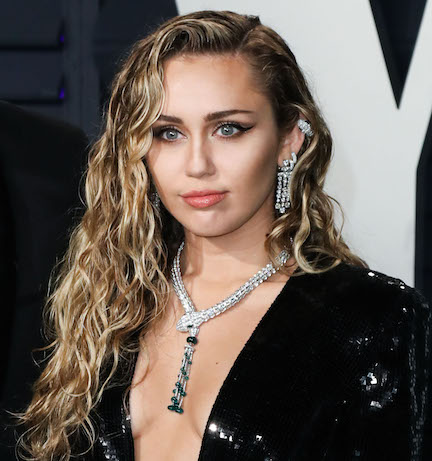 Splash
A rep for Cyrus also issued a statement regarding the singer's breakup.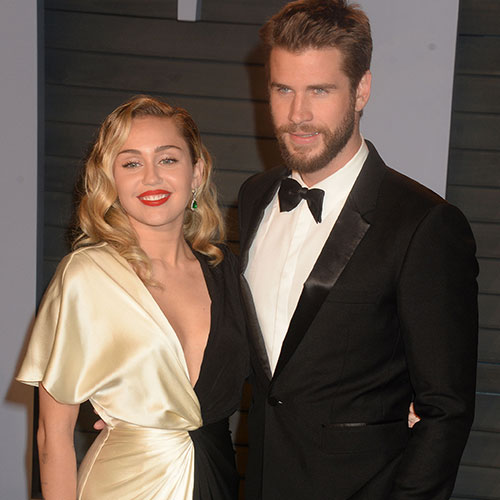 Splash
"Ever-evolving, changing as partners and individuals, they have decided this is what's best while they both focus on themselves and careers," they told E! News. "They still remain dedicated parents to all of their animals they share while lovingly taking this time apart. Please respect their process and privacy."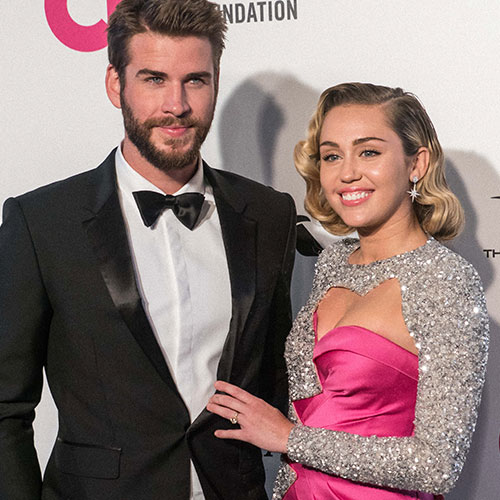 Splash
Were you shocked to hear that Miley and Liam broke up? Let us know your thoughts in the comments below!