All eyes are on Miley Cyrus and Liam Hemsworth, and they're not being kind to the newly-married couple.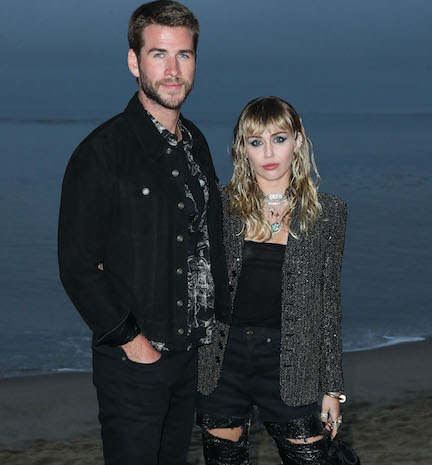 Splash
Several media outlets have been speculating that the two are headed for a breakup following their Christmas wedding last year, some reporting that their marriage was in trouble now that Cyrus is "reverting back to her wild child ways."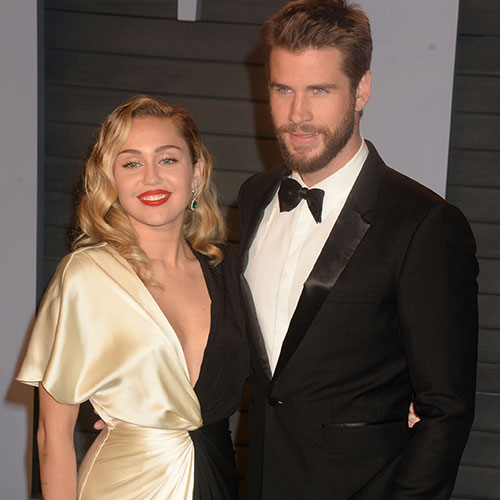 Splash
OK! Magazine was the first to break this story and said that a source revealed that the singer was acting immaturely and Hemsworth believed she'd "settle down" once they got married.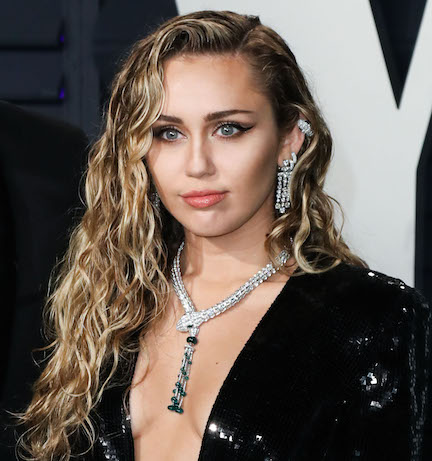 Splash
Now, Cyrus is sounding off and setting the record straight on all the breakup rumors. The former Disney star took to Twitter to address the split reports, sharing a screenshot of the fake reports.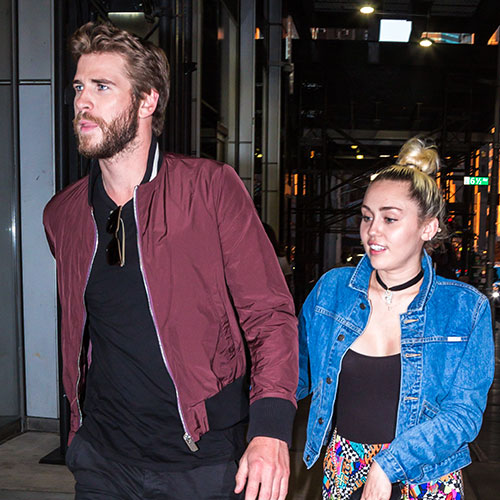 Splash
"Good to see everyone is as dumb as they were in 2009," she tweeted. "Some things never change .... & I hope the way you feel about me is one of them. You're truly."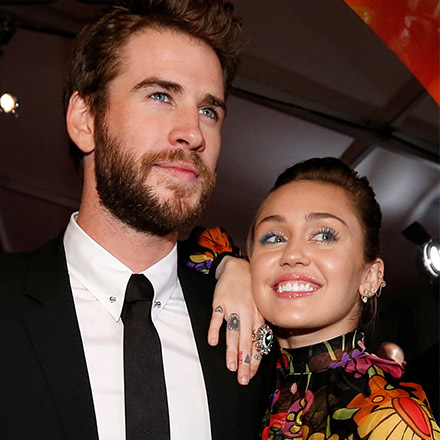 Splash
She also took the time to send Hemsworth some love since today is their anniversary. Cyrus shared a picture of the couple on the set of The Last Song in 2009, which was where they first met.
"Started diggin you in 2009 @LiamHemsworth. Shit got deep. Happy anniversary," she wrote.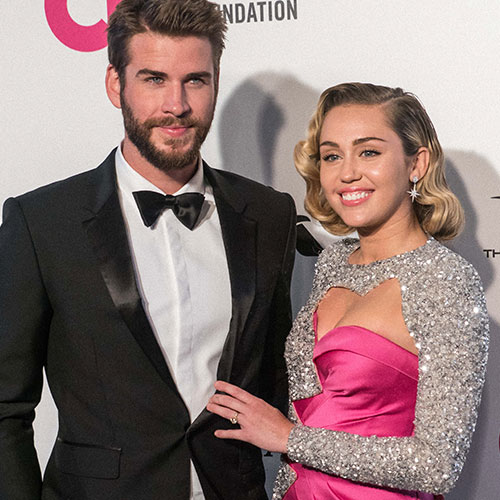 Splash
Are you surprised to hear that people think Miley and Liam are breaking up? Let us know your thoughts in the comments below!