Miley Cyrus and Liam Hemsworth shocked fans when they secretly tied the knot over Christmas. Now it looks like the couple has even more shocking news. Fans think that Cyrus, 26, is pregnant!
Could baby Cyrus-Hemsworth really be on the way? Here's everything we know so far:
It looks like some of Cyrus' friends are sparking the baby rumors. As we've previously reported, Cyrus and Hemsworth got married in an intimate ceremony with close friends and family present. Now, the friends that didn't get an invite are trying to piece together why they weren't included in Cyrus' special day, leaving some to wonder if she had a secret to hide...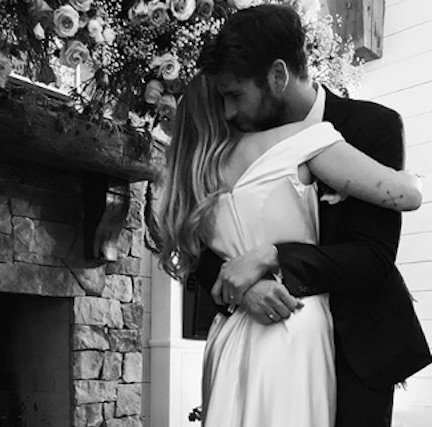 "Close friends, who were left out of Miley's party, are struggling to make sense of a possible wedding with Liam and many suspect she may be pregnant," a source close to the couple told Hollywood Life. "Those close to her are freaking out over what appears to be a sudden, unannounced wedding. Miley has been out of reach and not returning calls and texts leaving many close to her wondering what's really going on."
Others are holding on to a hint that Cyrus dropped years ago. The insider explained that Cyrus confided that she would only get married when she was ready to start a family with Hemsworth.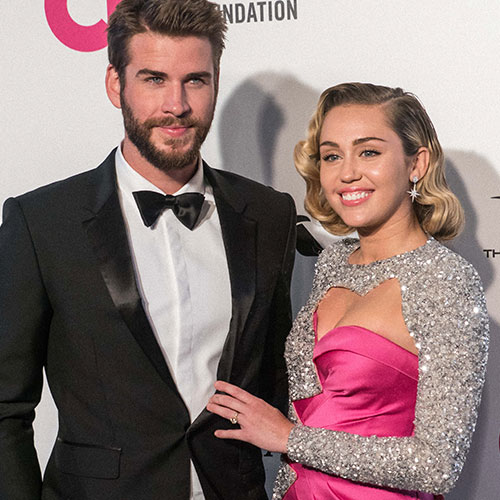 Splash
"Friends who worked with her on The Voice suspect that Miley might be pregnant," the source continued. "She always talked to crew on the show about how she wanted to have a small wedding, maybe elope with a few close friends and family. She also talked a lot about how she felt that marriage was something she wanted to do when she was ready for a family. So those who did not make the tiny wedding invite list suspect that Miley may already be pregnant or about to be."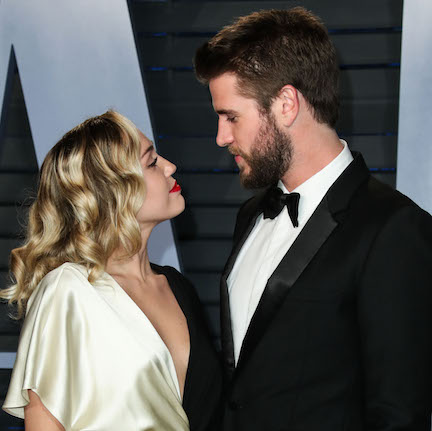 Splash
Do you think Miley and Liam are expecting? Let us know in the comments below!