If you have an iPhone, there's a good chance you've used Bluetooth to connect wirelessly to devices like headphones, keyboards, and your car. And, for the most part, Bluetooth is very easy to use and won't cause you problems (at least not any problems that aren't easily surmountable). But that doesn't mean there won't be times, here and there, when frustrations arise and you'll have to troubleshoot your device to fix them.
This is the worst mistake you can make when using a Bluetooth device on your iPhone.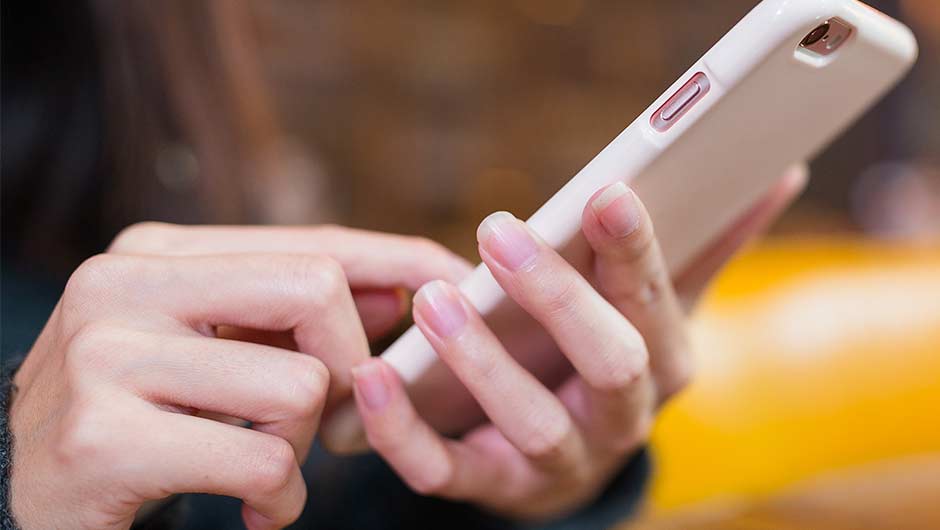 Shutterstock
You Accidentally Turn On Forget Device

The "Forget Device" function on your iPhone can be very helpful if you're having trouble connecting to a Bluetooth device. It will literally forget that the Bluetooth device exists so that you can start with a fresh, clean slate and try to reconnect it.

Unfortunately, if you accidentally forget the device, reconnecting to it can be a bit fo a hassle.
Shutterstock
When asking Apple experts for help online, one customer said he made a "massive mistake" when connecting his iPhone to his iPad for an internet connection: he forgot his device. The customer switched off Bluetooth and switched off all devices, but nothing helped.
Shutterstock
If this happens to you and you can't connect a Bluetooth accessory to your iPhone (or iPad or iPod Touch), Apple suggests taking the following steps:

On your iOS device, go to Settings > Bluetooth and make sure that Bluetooth is on. If you can't turn on Bluetooth or you see a spinning gear, restart your iPhone, iPad, or iPod touch. Then try to pair and connect it again.

Make sure that your Bluetooth accessory and iOS device are close to each other.

Turn your Bluetooth accessory off and back on again.
Make sure that your Bluetooth accessory is on and fully charged or connected to power. If your accessory uses batteries, see if they need to be replaced.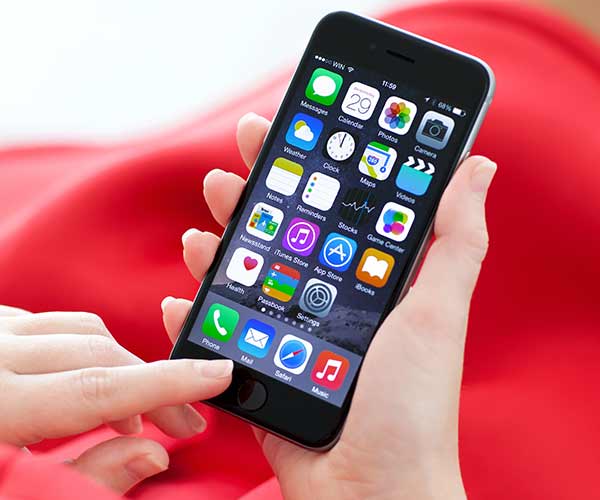 Shutterstock
As we mentioned, the "Forget Device" function can actually be helpful if you can't connect to Bluetooth. If you're ready to start fresh, here are the steps you'll need to take to enable it:

Open Settings.
Tap Bluetooth.
Tap the blue "i" next to the Bluetooth device you want to forget.
Tap Forget This Device.
When prompted again, tap Forget Device.
You'll know the device has been forgotten when it no longer appears under My Devices in Settings -> Bluetooth.
"Once you've forgotten the Bluetooth device, reconnect it to your iPhone by putting the device in pairing mode," reports Payette Forward. "If it pairs to your iPhone and starts working again, then your problem is solved."