We use our phones for everything – including to browse for important information. Browser activity doesn't generally cause a great deal of battery drainage, but there is an exception to that rule.
If you're using one browser, you are contributing to a faster decline in iPhone battery. This is the one mistake you should stop making when browsing the internet on your iPhone, because it drains the battery SO fast.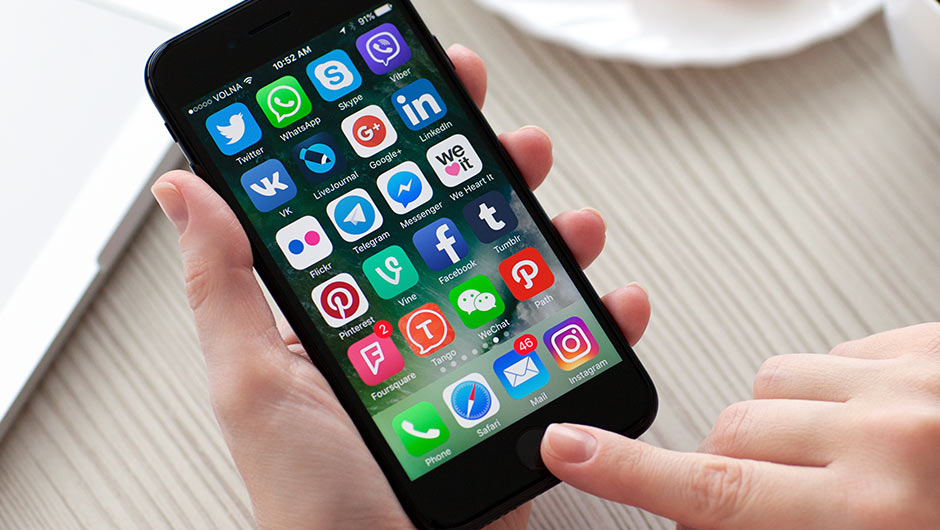 Shutterstock
For starters, the chance that your Bluetooth device is the cause of a slow iPhone is minimal. Most modern Bluetooth devices are simply more than equipped to handle the demands of your device.

If you are experiencing Bluetooth issues, the problem may be wireless interference.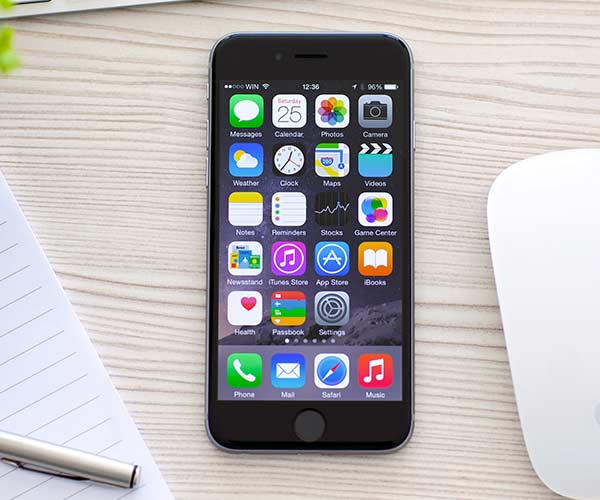 Shutterstock
There are a few ways you can reduce wireless interference, according to Apple. The first few steps are:

Bring your Wi-Fi device and Wi-Fi router closer together. Bring the Bluetooth devices that are connecting to each other closer together.

Avoid using your wireless devices near common sources of interference, such as power cables, microwave ovens, fluorescent lights, wireless video cameras, and cordless phones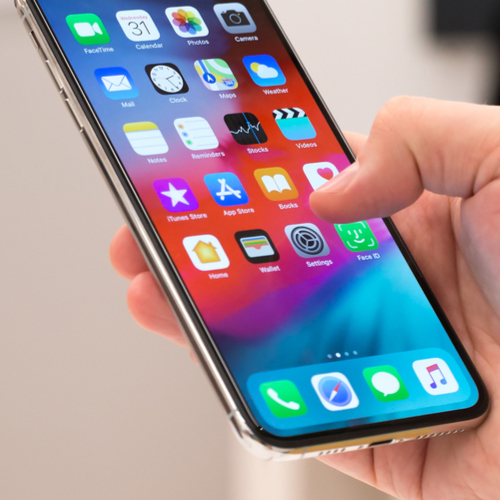 Shutterstock
If those steps don't work, Apple suggests reducing the number of active devices that use the same wireless frequency band and Configuring your Wi-Fi router to use a different Wi-Fi channel, or having it scan for the channel with the least interference.

Whatever you do, don't assume the problem is your Bluetooth device and do anything drastic. Approach the situation as if it's connection problem first to see if that solves your dilemma.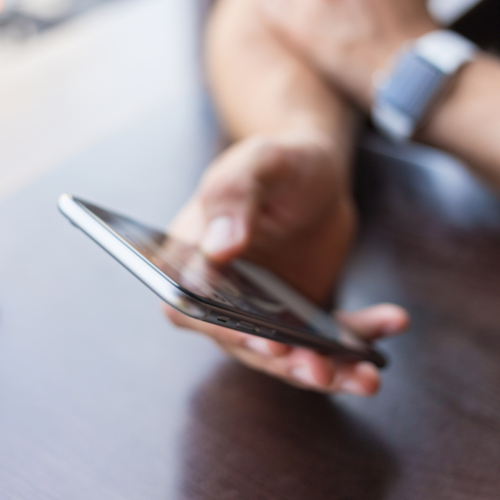 Shutterstock
Always make sure you are running the latest version of Google Chrome by checking to see if any updates have been added to the app. Removing any unnecessary extensions can also help.

If all else fails, try alternating between Chrome and Safari just— to give your battery a well-needed break.