You're always taking a risk when you use public W-Fi. But, in most cases, it's a risk that's worth taking since we often find ourselves out and about and in need of a reliable Internet connection.
If you have to use public Wi-Fi, the next best thing to do is make sure you're using it wisely — and that means avoiding the scary mistake you make when connecting your iPhone to public Wi-Fi.
Shutterstock
A good rule of thumb when you're using public Wi-Fi on your iPhone, laptop, or tablet is this: don't do anything on it that you wouldn't want complete strangers to know about.

And you should always be taking steps to protect your device before using a public Wi-Fi connection.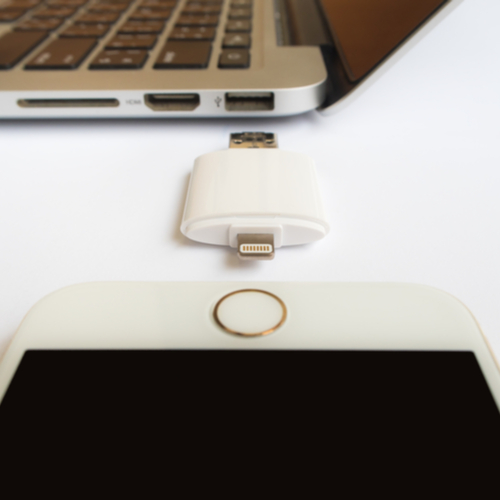 Shutterstock
First, the easiest mistake to correct: never shop online, log into your bank accounts, or access any site that requires you to plug in personal information. Online thieves can easily access your finance and personal ID when you are using public W-Fi.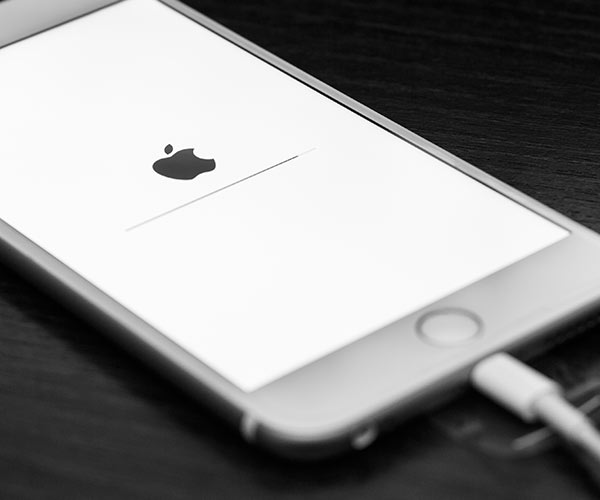 Shutterstock
Before you even step into that cafe or hotel lobby to use public Wi-Fi, it's important to protect your device with a VPN.

According to iPhone Hacks: "Install the VPN app from the service on your iPhone, iPad and Mac and enable it (for iOS devices, you'll need to activate a profile for the service in Settings). Your internet traffic will now be encrypted and routed through a secure network (the servers of the VPN service you're using) and someone who's trying to monitor your actives won't be able to peek in."
Shutterstock
Another tip that iPhone Hacks suggests, whether you have a VPN or not, is to only access sites that are HTTPS and not HTTP unless you only plan to browse and read content from an HTTP site.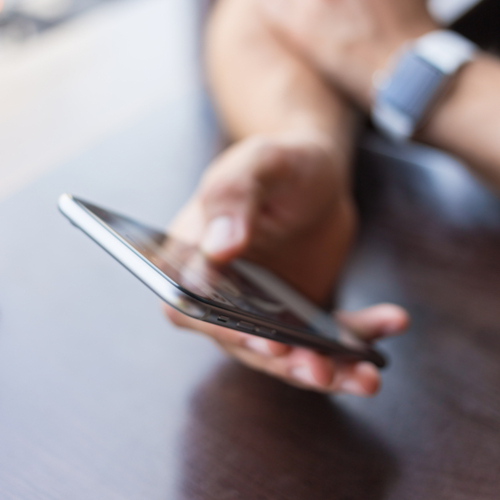 Shutterstock
As it turns out, HTTPS sites are default secured and have an encrypted connection. So, if you are creating an account or shopping on an HTTPS site, it's likely to be safer.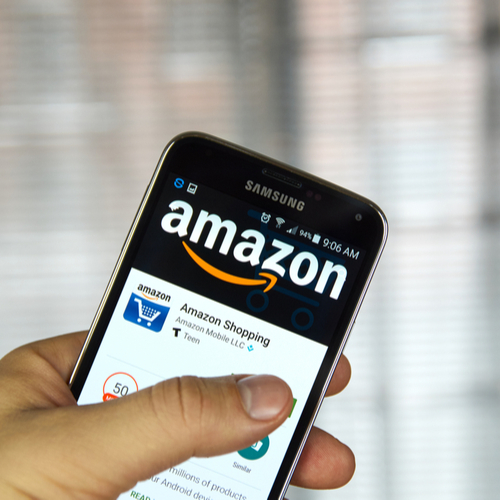 Shutterstock
To keep yourself truly safe though, save the account creating and online shopping sprees for when you're home or in a trusted space with a secure, private Wi-Fi connection.