Deleting apps on your iPhone is usually a cut-and-dry process. You tap on the app you no longer want (or any app on your home screen), wait for the apps to start jiggling adorably and for their little X's to appear at the top-left corner, and simply click on the X to delete them.
But there's one mistake you could be making when deleting apps on your iPhone — and it's a simple one to correct.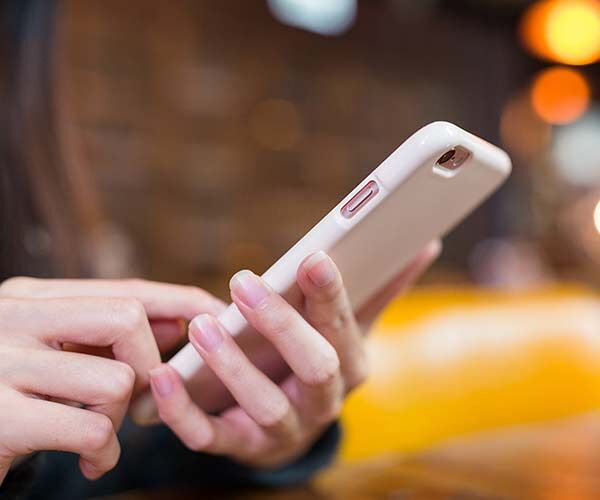 Shutterstock
Some iPhone and iPad users have reported experiencing a situation in which they have tried to delete an app, only to find the "X" doesn't appear on their screen, according to Technipages.
If this has happened to you, the problem could very well be one you've unknowingly created. Fortunately, the solution is simple.
Shutterstock
For starters, make sure that you aren't using a very heavy hand when you tap on apps.
According to Technipages: "If you are using an iPhone that detects the pressure of your tap, be sure that you lightly touch and hold the app icon for about 2 to 3 seconds, then the "X" should appear. When you're done, press the "Home" button to return to the normal Home screen. This seems to be the most common issue."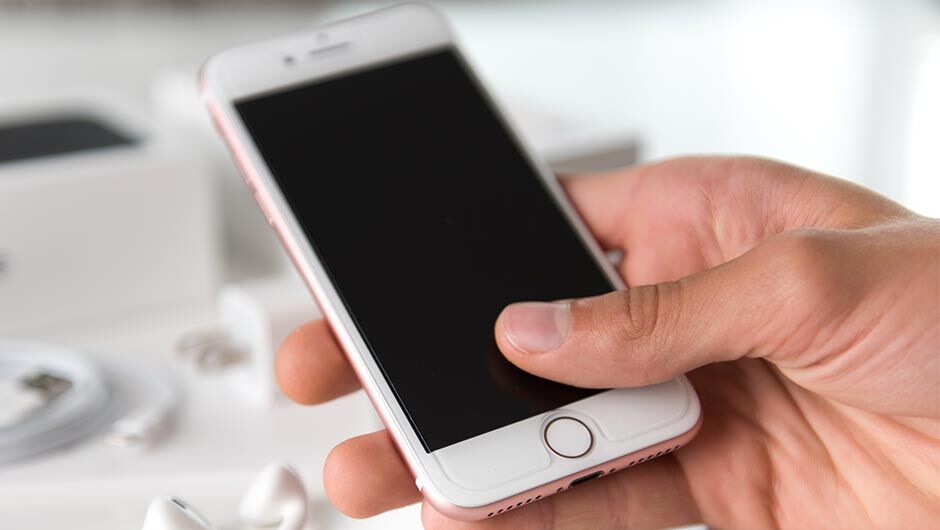 Shutterstock
Let's say your tap is perfectly light and you still can't get that "X" to appear. Most tech experts joke that the fastest way to solve most device problems is to switch them off and on again. It sounds impossible, but give it a try — you may be surprised.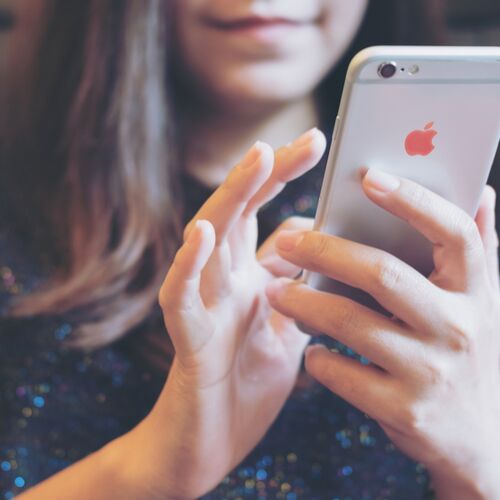 Shutterstock
One less common reason why you're unable to delete your apps is because there is a restriction has been placed on your device within Settings. You could have accidentally set it up to not allow you (or others) to go in and delete your apps.
Shutterstock
Remove any app restrictions from your iPhone by going to Settings > General > Screen Time (in iOS 12 or higher) > Content Privacy & Restrictions > Content Privacy > iTunes & App Store Purchases. If you have iOS 11 or lower, Technipages suggests choosing General > Restrictions.

Enter the password that you have set for Restrictions. Change the Deleting Apps setting so that it's turned to On/Allow.
Shutterstock
Making one or more of these changes should ensure that you are able to delete the apps you want to delete whenever you want to delete them.