Your iPhone battery died — again.
It's tempting to scramble and rush and make this one glaring error when your phone drops dead in the middle of the day, but it could actually be causing you even more iPhone woes in the long run.
This is the worst mistake you can make when your iPhone battery dies.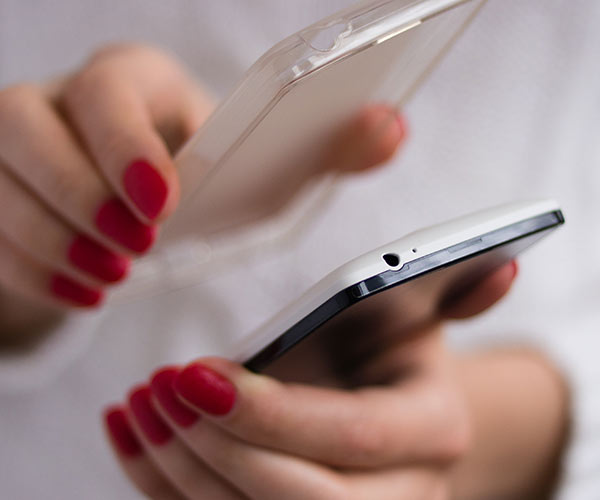 Shutterstock
Your iPhone battery has sunk down to zero percent and now you're left without a device. Naturally, the first thing you want to do is find a charger, plug in your device, and get it up and running — pronto.

But try to avoid making this one common mistake, which isn't doing your phone any favors.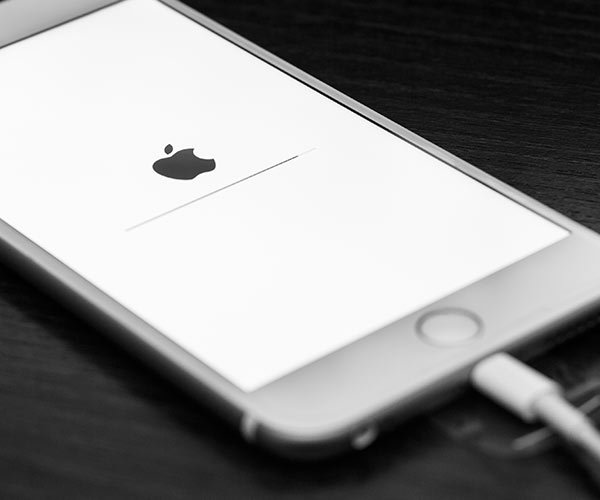 Shutterstock
Waiting Until Your Phone Dies To Charge It To 100 Percent

It's one of the most common errors: waiting until your phone battery is super low, or even zero percent, and then charging it all the way up to 100 percent (just in case).

While this may seem like a logical thing to do to ensure your phone stays powered up, it isn't the best option.
Shutterstock
Your iPhone is powered by a Li-on battery, and this is the reason why you should never expose it to extreme charges.

According to Battery University: "Li-ion does not need to be fully charged as is the case with lead acid, nor is it desirable to do so. In fact, it is better not to fully charge because a high voltage stresses the battery."
Shutterstock
Your iPhone works best when charged between 30 to 80 percent, according to Tech Times.

In order to avoid damaging your phone battery, check on it once in a while when it's charging and feel free to unplug the charger when it reaches about 80 percent.

And, to avoid winding up with a dead phone before your evening commute, make it a point to periodically charge your phone throughout the day — even if it's just for 10 minutes to give it a boost.