Battery drainage is one of the most common complaints among iPhone owners. There are a few smart steps you can take to keep your iPhone battery running from morning until night (and beyond). And if you aren't loving the idea of hearing the advice "delete your Facebook app right here, right now," we get it — and you'll be thrilled to know that isn't the major step required in this case.
This is the one mistake that's cutting your iPhone's battery life in half — and how you can easily correct that mistake.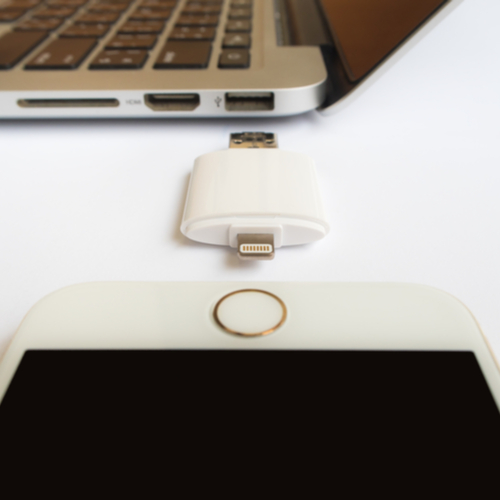 Shutterstock
For starters, battery drainage is often the result of keeping far too many apps on your phone that are well-known offenders when it comes to killing your battery power. The first move you can make (and no one said it wouldn't be painful) is to go to Settings > Battery. Tap on Battery and you'll see a list of apps and the percentage of battery power each is consuming. Then, it's entirely your call: if you feel like you can do without Facebook or Twitter apps to conserve more battery power, delete them and access these sites via your Safari browser.
Shutterstock
Downloading apps is rarely a mistake. One of the only reasons most of us even have iPhones is because we want to access the many amazingly useful and fun apps out there.

But there is one mistake you're probably making — that you don't even realize you're making — that's eating away at your battery: you aren't taking advantage of airplane mode.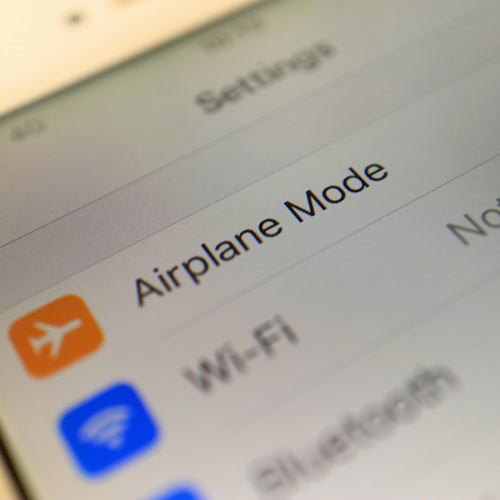 Shutterstock
Your iPhone's airplane mode is a very useful feature, but one that many users don't use often enough to conserve battery. And it's a feature that is incredibly important if you spend a lot of time in places that have a poor connection.
Shutterstock
Ex-Apple Genius Bar employee Scotty Loveless spoke to The Telegraph about the eight things that are killing your iPhone battery. And not enabling Airplane mode when you're stuck in a place with a poor connection is high up on the list.

According to Loveless: "When the iPhone detects that you are in a place of low signal, it will increase the power to the antenna in order to stay connected enough to receive calls and maintain a data connection. This will destroy your battery life if you are constantly in a location with one bar or no service at all."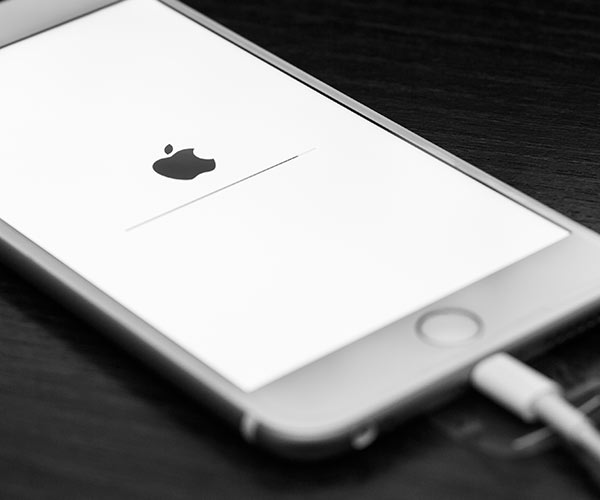 Shutterstock
The simple way to rectify this poor connectivity problem is by turning on Airplane mode. Airplane prevents your phone from sending or receiving calls and text messages and it disables cellular voice and data so that your phone doesn't scramble to find a connection and waste precious battery power in the process.
Shutterstock
Obviously, it won't be helpful to turn Airplane mode on if you need to make or receive a phone call. But during those times when you are in a place with no or low connection, enabling Airplane mode can mean the difference between having battery power that takes you through the day and watching your poor phone battery drain a slow and painful death.

For this reason, Airplane mode is an underrated, but very important feature.