It's inevitable: just when you're about to download something you really want —   video or a game — a pop-up on your iPhone lets you know you're nearly out of storage (or completely out of storage).
What gives?
Actually, it's pretty easy to lose storage space on your iPhone — and faster than you probably think. But one common error doesn't help matters. This is the one mistake you're making that's hogging up all your iPhone data.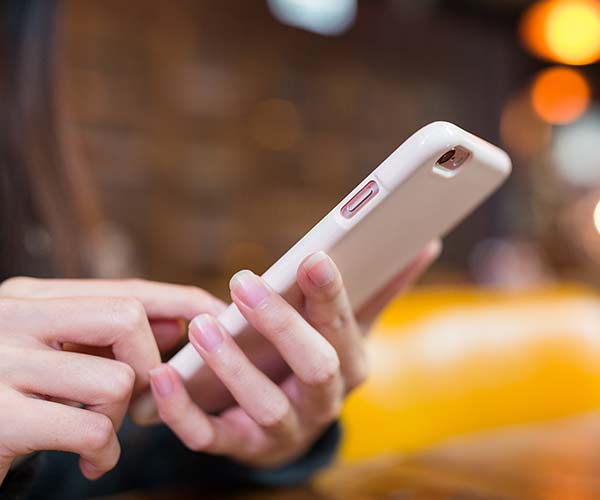 Shutterstock
The first thing to know is that tech experts say your iPhone probably doesn't have as much storage space as you think. According to Intego.com: "Apple plays some trickery with the storage numbers when they sell you, for instance, a 64 GB iPhone; the truth is you don't really have that much storage capacity. This is by design, as Apple measures storage capacity differently in its product marketing and on the device, which is why iTunes reports a different number than the storage capacity reported by your iPhone or Pad."
Shutterstock
The reason why it's important to get a good idea of how much storage space you actually have on your phone is because the ways in which you probably want to use it — and the one mistake you're likely making — hog up a lot more space than you might think.
Shutterstock
Some of the biggest storage space hogs, according to Intego.com are entertainment files like music and videos:

"… a single HD movie can take up 6-8 GB. Therefore, if you need to free up storage space, a good place to start is with those files, which are likely to be the largest on your device."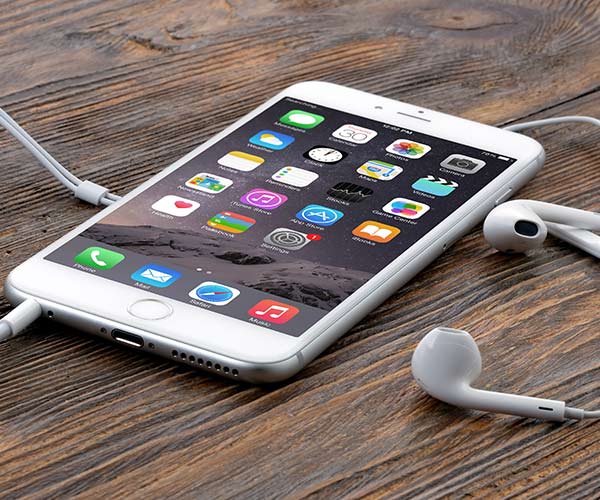 Shutterstock
It's easy to download media, enjoy it, and then immediately forget about it, leaving those files to take up tons of storage space on your phone, without giving you a whole lot back in return.

Luckily, it's a problem that's simple to solve.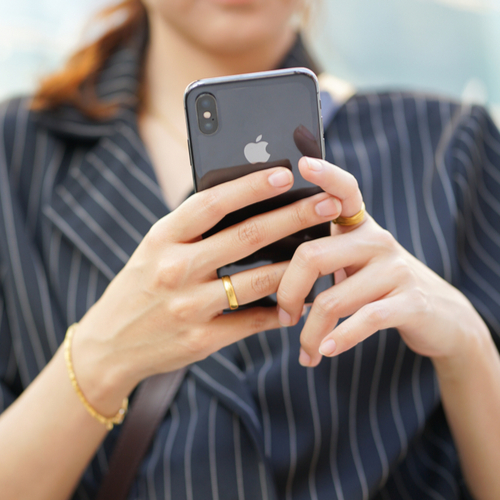 Shutterstock
Go to General > Storage & iCloud Usage > Manage Storage. Any videos that you have stored on your phone will be listed in the TV app. Tap on it and simply swipe left and tap Delete to get rid of space-hogging vids.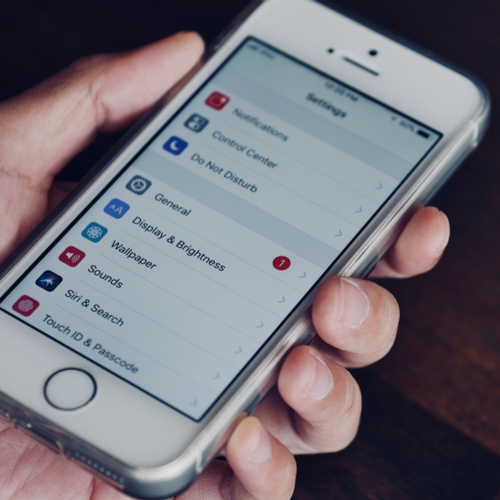 Shutterstock
A similar process is necessary if you want to delete music files. Go to Manage Storage > Music. From here, you can choose whether to delete entire albums by an artist or individual songs.

However you choose to get rid of these storage-stealing files, you will gain back a great deal of storage space with just a little bit of effort.