They're known as one of the most annoying features on your iPhone, but iPhone notifications were set up for a very good reason, actually: to ensure that you never miss an important email or message.
Unfortunately, apps have gone haywire with notifications and the result is that they are released for every darn reason under the sun, important and frivolous. And, as a result of that, your attention is pulled in a million different directions at one time.
This is the scary mistake you keep making when turning on iPhone notifications.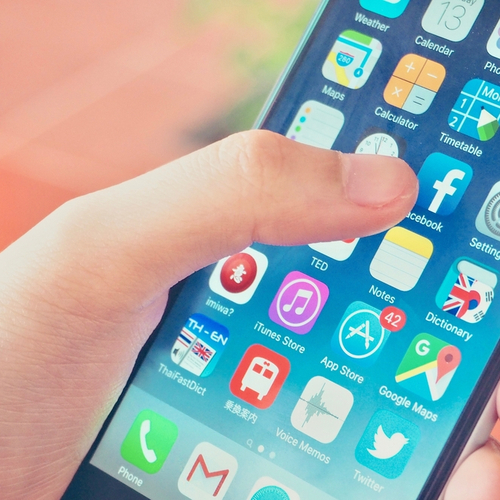 Shutterstock
When you download an app like Facebook or Twitter (or most apps these days), it provides the option of pushing notifications through as soon as they are received. What that means for you: you could be having a nice, quiet dinner when, suddenly, you start receiving message after message. You have to stop and look because you aren't sure what it is, and then you learn that some distant friend has just posted a photo of her cat.

Notifications don't discriminate — they're ALL important (according the apps that deliver them). But they can be a royal pain for you.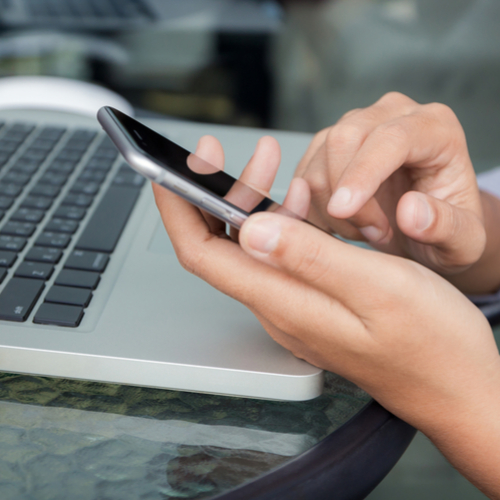 Shutterstock
Unfortunately, there is no way to stop notifications from having without a little footwork (or finger work, rather), on your part.

According to Wired: "At this point, notification management is a losing battle. News companies send more and more, trying to get you into their apps rather than their competitors. Games beg you to play more, so you'll spend more on in-app purchases. Ad-based apps need you to open the app so you'll see the ads. You can turn off all the Facebook notifications you don't want (assuming you can figure out how) but Facebook will just invent and opt you into new types. There's no incentive for anyone to slow the pace of pushes, not even Google or Apple, who are just as happy when you look at your phone. Nothing's going to get better without your interference."
Shutterstock
In a perfect world, you could go into settings and turn all of the notifications off in one place. But iOS and Android don't allow for that to happen, so you will have to access Settings and then go into one app after another and start toggling off notifications. The most offensive apps that provide notifications are likely social media, shopping, and streaming apps — after that, it's up to you to decide whether you find notifications from WhatsApp and texting helpful or just plain annoying.
Shutterstock
If the thought of accessing each app individually sounds like a lot of work. try this instead, according to Wired: "On iOS, turn off everything except 'Show in Notification Center.' No sounds, no badges, no lock screen, no banner alerts. Nothing will interrupt you, but all the notifications will still appear when you pull down the windowshade."